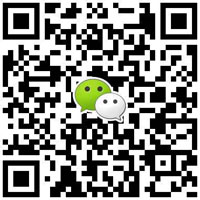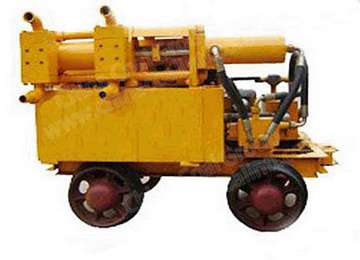 ZSY 50/70 Double Fluid Grouting Pump
ZSY50/70 double fluid grouting pump is a kind of single-cylinder double-acting piston pump, which can transport water mud, yellow mud, water glass, oil, water and other media. Both two mediums and one
Related Products
Introduction Of ZSY 50/70 Double Fluid Grouting Pump
ZSY50/70 double fluid grouting pump is a kind of single-cylinder double-acting piston pump, which can transport water mud, yellow mud, water glass, oil, water and other media. Both two mediums and one medium can be transported at a time. Stable performance, compact structure, convenient operation and maintenance.
ZSY50/70 double fluid grouting pump is widely used in tunnels, mines mining face grouting; rock roadway and concrete wall grouting water; tunnel cracked, broken rock, evacuation rock reinforcement; anchoring Note pulp; backfill grouting and prevent surface subsidence, to prevent landslides, correct skewed buildings conducted by grouting.
Technical feature ZSY 50/70 Double Fluid Grouting Pump
1. Single-cylinder but double-acting and piston reciprocating one time enable achieve the two liquids suction;
2. Hydraulic drive,reliable machine working, pumping high pressure;
3. Original commutation mechanism, can be used in special workplace (Explosion-proof) ;
4. Compact structure , suitable for small space construction.
Parameters Of ZSY 50/70 Double Fluid Grouting Pump
Working pressure : 0.5-0.7MPa
Rated work capacity: 0-70L/Min
Max grain size: max 5mm
Motor power: 11KW
Outlet height: 1m
Volume: 1300*720*700mm
Weight: 500KG
Pictures Of ZSY 50/70 Double Fluid Grouting Pump