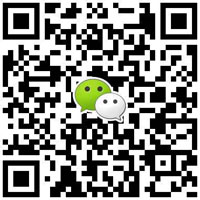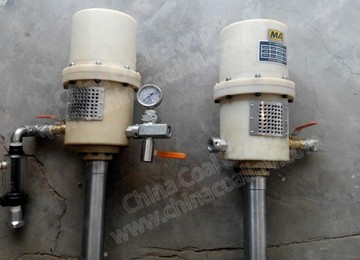 QB152 Portable Grouting Pump
QB152 portable grouting pump has two forms,single fluid and double liquid. Mainly used in mines, tunnels, water, underground, construction, bridge construction, for grouting, filling gaps, broken rock
Related Products
Introduction Of QB152 Portable Grouting Pump
QB152 portable grouting pump has two forms,single fluid and double liquid. Mainly used in mines, tunnels, water, underground, construction, bridge construction, for grouting, filling gaps, broken rock grouting, anchor grouting; also used to repair roads, railway embankment boiling for local defects, as well as soft ground treatment, and excludes underground hazard in flood.
QB152 portable grouting pump is small size, light weight, reliable, flammable, explosive, temperature and humidity changes in the larger places are safe to use. This pump is suitable for cement grouting.
QB152 portable grouting pump consists of pump cylinder, cylinder larger piston, valve assembly, cylinder head, intake control switch and a drop quick connectors and other components.
Parameters Of QB152 Portable Grouting Pump
1. air pressure: 0.4-0.63Mpa;
2. piston stroke: 100mm;
3. plasma pressure: 3.2Mpa;
4. plasma volume: 30L/min;
5. quality: 16kg;
6. air consumption:  less than or equal to 0.28 cbm/ min;
7. reciprocating time: less than or equal to 150 times/min;
8. Trough air pipe dia: 3/4
Pictures Of QB152 Portable Grouting Pump