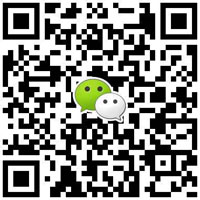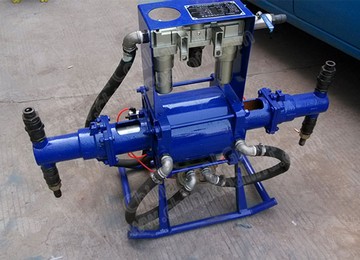 GZB-40C High Pressure Grouting Pump
GZB-40C high-pressure grouting pump achieved improvements based on the original GZB-40A, GZB-40B. Compared with similar products, its bearing type transmission can avoid the sudden accident caused by
Related Products
Introduction Of GZB-40C High Pressure Grouting Pump
GZB-40C high-pressure grouting pump is a high pressure jet equipment, mainly for high-pressure water jet to provide mud. Used for the new building, highway, railway, underground railways and other soft ground reinforcement for around foundation, hydropower dams and reservoirs cofferdam seepage.
Feature Of GZB-40C High Pressure Grouting Pump
GZB-40C high-pressure grouting pump achieved improvements based on the original GZB-40A, GZB-40B. Compared with similar products, its bearing type transmission can avoid the sudden accident caused by roller driving, and the working life of the power end can be extended ; their bold crankshaft guarantee the crankshaft fracture will never occurs; hydraulic side reasonable structure, easy removal , accessories durable. So it is a very mature high-pressure mud pump.
Parameters Of GZB-40C High Pressure Grouting Pump
Plunger stroke: 100mm
Ratio: 1: 7.2545
Plunger stroke frequency: 169 time
Suction tube dia: 50mm
Discharge pipe dia:16~25mm
Plunger dia: 45, 50, 55mm
Output flow: 96, 99, 110L/Min
Rated pressure : 42, 40, 35Mpa(with 90kw motor)
35, 30, 28Mpa(with 75kw motor)
25, 22, 20Mpa(with 55kw motor)
Motor model : YCT335-4C
Max motor speed: 1340r/Min
Outer size : 3050*1800*1150mm
Machine weight: 3000kg
Pictures Of GZB-40C High Pressure Grouting Pump