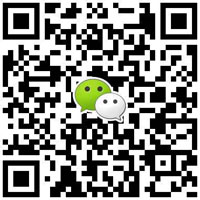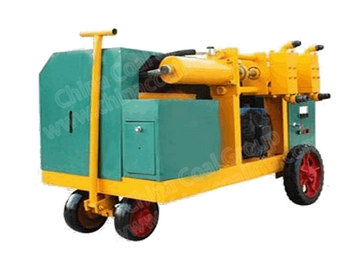 Hydraulic Grouting Pump
Hydraulic grouting pump is a fully hydraulic, adjustable pressure grouting pump. It uses high-pressure to spray easily solidified substance or mixture (water, mud, water glass, etc.) to the soil or ro
Related Products
Introduction Of Hydraulic Grouting Pump
Hydraulic grouting pump is a fully hydraulic, adjustable pressure grouting pump. It uses high-pressure to spray easily solidified substance or mixture (water, mud, water glass, etc.) to the soil or rock cracks accurately so as  to achieve the purpose of reducing seepage, consolidation of rock and soil.
Hydraulic grouting pump is widely used for coal, underground water well construction and engineering, but also for tunneling and maintenance, construction of dams, large bridges, high-rise buildings and various underground foundation treatment works.
Structure and working principle
Hydraulic grouting pump consists of motor, gear pumps, pressure relief valve, hydraulic valve block, cylinder, cylinder, mixers and tanks, radiators, oil filter, intake and exhaust valves and electrical control box and other components.
Motor direct drives gear pump, gear pump output pressure relief valve into the hydraulic fluid through the valve block, the hydraulic valve block control cylinder reciprocating motion, as cylinders and cylinder are synchronized movement, because of the working cylinder bore and stroke are the same, so the working cylinder and cylinder displacement and stress basically similar to each end of the cylinder valve and the exhaust set grout slurry valve, which can be the same kind of slurry suction, suction can be respectively two different the slurry.
Parameters Of Hydraulic Grouting Pump
Grouting pressure                2MPa      5MPa      8MPa
Outlet flow                          88L/min   85L/min   80L/min
Motor     Model                           YBK2-180M-4
Power                                   22kW
Rated voltage               380/660V    660/1140V
Rated current                         43.1A
Hydraulic working pressure    9.5MPa
Hydraulic System Flow           80L/min
Hydraulic oil tank                   0.08m3
Weight                                   430kg
Outer size(L*W*H)         1550*800*720mm
Pictures Of Hydraulic Grouting Pump