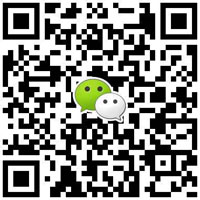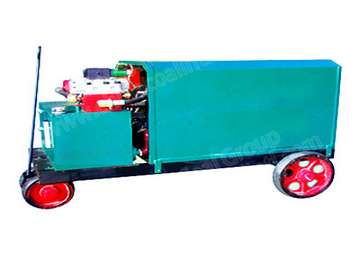 FBY Double Fluid Grouting Pump
FBY double fluid grouting pump is a piston type pump used for high pressure pouring cement, mud and other media. Due to its special structure, it can achieve double fluid grouting and it is the ideal
Related Products
Introduction Of FBY Double Fluid Grouting Pump
FBYdouble fluid grouting pump can transport water mud, yellow mud, water glass, oil, water and other media. Both two mediums and one medium can be transported at a time. Stable performance, compact structure, convenient operation and maintenance.
FBYdouble fluid grouting pump is widely used in tunnels, mines mining face grouting; rock roadway and concrete wall grouting water; tunnel cracked, broken rock, evacuation rock reinforcement; anchor grouting; backfill grouting and prevent surface subsidence, to prevent landslides, correct skewed buildings conducted by grouting.
Parameters Of FBY Double Fluid Grouting Pump
1. Single-cylinder but double-acting and piston reciprocating one time enable achieve the two liquids suction;
2. Hydraulic drive,reliable machine working, pumping high pressure;
3. Original commutation mechanism, can be used in special workplace (Explosion-proof) ;
4. Compact structure , suitable for small space construction.
Pictures Of FBY Double Fluid Grouting Pump