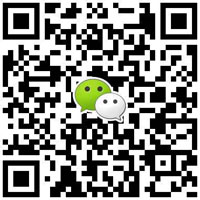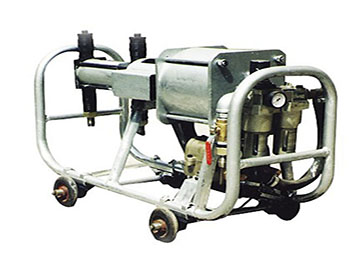 Mining Pneumatic Grouting pump
Mining Pneumatic Grouting pump is the key equipment of grouting construction . The feature and quality play a decisive role in grouting works on safety, quality, efficiency. Mining grouting pump has t
Related Products
Introduction of Mining Pneumatic Grouting pump
Mining Pneumatic Grouting pumphas the advantages of low energy consumption, small vibration, low noise, small size, high efficiency, reliable performance, pressure and flow control, long life and so on. Common mine grouting pump has pneumatic injection pump, dual fluid injection pump, extrusion injection pump and piston injection pump.
Feature of Mining Pneumatic Grouting pump
1. Mining Pneumatic Grouting pump has a larger  discharge slurry adjustment range. Generally the final amount of the grouting volume is  8 or10 times of the amount in the beginning. And the final grouting amount proves that filling is compacted.
2. Pneumatic Grouting pump has a reliable pressure control.The compacted filling will inevitably results in over-pressure of injection pump. At this time, the pump should reduce the amount of discharge slurry to reduce the flow resistance in the gap, so as to avoid fracturing grouting, road bumps , machinery accidents and so on. Grouting injection pump preferably has a pressure change over automatically adjust the performance of row plasma volume .
3. Grouting pump operation and maintenance should be simple, safe and reliable. Because slurry grouting pump is easy to use precipitation, coagulation,.Grouting pump must ensure that each grouting shall not pause halfway (before grouting should do preventive maintenance). Mine operating under difficult conditions, grouting pump must be used reliable and absolute explosion-proof .
Application of Mining Pneumatic Grouting pump
Mining Pneumatic Grouting pump is widely used in following applications
1.  in construction for vertical and horizontal conveying mortar.
2.  in the iron and steel metallurgy sector for the maintenance of the blast furnace and other equipment.
3. in the defense engineering, civil air defense engineering and mining, tunnel construction for grouting.
4.  in the chemical sector used to transport slurry materials (colorants, coatings), magnetic materials and other media.
5. in the farmland water conservancy projects, used to reinforce the dam. Sand wells used to reinforce wall and so on.
6.  in the railway construction for bridges, culverts grouting.
7.  in the thermal power plant fly ash for conveying mortar.
8.  pre-stressed member works for mortar injection dilation.
9.  in the highway pavement maintenance for cement concrete pavement void beneath grouting.
Pictures of Mining Pneumatic Grouting pump