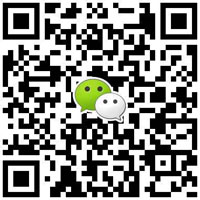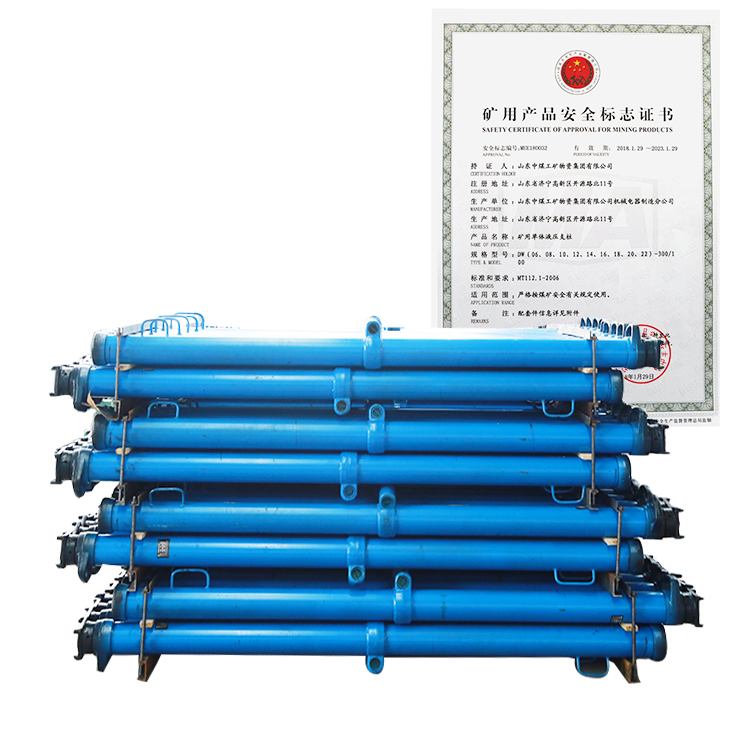 FRP Single Hydraulic Acrow Props
FRP Single Hydraulic Acrow Props is a temporary support equipment, is the coal industry for roadway excavation, roadway maintenance carried forepolingAnd the temporary support of the new equipment. Th
Related Products
Introduction Of FRP Single Hydraulic Acrow Props
FRP Single Hydraulic Acrow Props is a temporary support equipment, is the coal industry for roadway excavation, roadway maintenance carried forepoling And the temporary support of the new equipment. The product is an emulsion or hydrostatic water as the working medium, since the key parts and Parts (plunger, cylinder, base, return spring, etc.) with a leading anti-corrosion technology, there are certain acid, Alkali resistance, suitable for different working environment
Characteristics Of FRP Single Hydraulic Acrow Props
FRP Single Hydraulic Acrow Props is light weight, corrosion resistance, easy operation and other characteristics, the same height and weighs only about 40% of steel pillars, which can greatly reduce the operator''s labor intensity and improve working efficiency
Application Of FRP Single Hydraulic Acrow Props

Working resistance ≤ 30KN for the temporary support is brittle FRP materials should be used to avoid the impact, supporting the use of three valves.
Working Of FRP Single Hydraulic Acrow Props
FRP Single Hydraulic Acrow Props through the hydraulic station to connect with the three hydraulic prop liquid injection valves, hydraulic prop began to rise, reaching the desired height, the use of hydraulic prop seal ring inside, complete support; Should down the open three valves unloading valves, hydraulic prop began to decline, job done.
Application process:
(One) column, initially supporting the process of FRP hydraulic prop lift column when the injection fluid piping systems guns into the three valves oiling body, hung locking sleeve, the operating liquid injection gun, high pressure fluid through the pump station liquid injection gun to open the top three with a ball check valve in the valve into the pillar, forcing the plunger rises.
(Two) the process of carrying FRP hydraulic prop bearing branches located in the state after they, along with supporting the extension of time, the role of the pillars Roof load increases, when the pillars bear the load exceeds the rated working resistance, the pillar cavity pressure liquid force acting on the valve pad over valve spring pre-adjusted to give hexagonal guide sleeve fixed clamping force, the compression valve springs, valve guide sleeve pad and hex move together, the valve off the seat cushion , the safety valve is opened, the cavity liquid spills, live under column shrink. The roof pressure regain balance.
(Three) back to the column FRP hydraulic prop during recovery, it will unload the right hand into the three valves unloading valve cylinder bore, turn unloading handle, forcing the valve sleeve, connecting screw, grease and so the overall axial movement of the valve body compression unloading valve spring, leaving the left pad unloading valve sealing surface of the valve cylinder, unloader valve is opened, the pillar cavity working fluid, is injected into the cylinder through the left valve gob plunger return spring in the weight and role of retraction. Complete pillar recovery.
Photo Of FRP Single Hydraulic Acrow Props