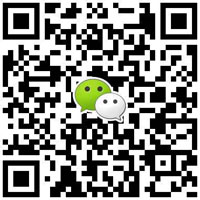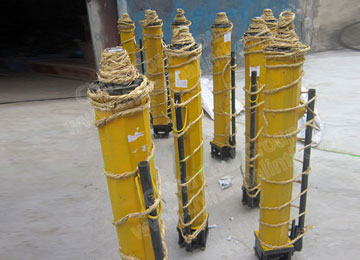 YQ100 Hydraulic Pushing Slip Tool
The Pushing Slip Tool is mainly composed by the push slide valve cover, valves, forks, valves, cylinder, piston rod, the check valve (C type used) and the holder, two-way connector, pin and other comp
Related Products
Introduction Of YQ100 Hydraulic Pushing Slip Tool
YQ100 Hydraulic push slide tool (or called shift slide jack) is a double-acting fluid back within hydraulic mechanism and can realize coal mine blasting mining face or general mechanical coalface SGW-150C, SGWD-180P-type scraper conveyor goes. If you replace the bearings and other parts can be used for plow goes by. In addition, they can still complete the coalface pillars recycling.
Specification Of YQ100 Hydraulic Pushing Slip Tool
According to different conditions working face , the structure is divided into A, B, C three. Kinds. Also according to apheresis face shearer drum cutting depth, which each structure is divided into 700,900,1100 mm stroke three sizes. Therefore can be composed of nine different purposes push the slide.
Composition Of YQ100 Hydraulic Pushing Slip Tool
The pushing slip tool is mainly composed by the push slide valve cover, valves, forks, valves, cylinder, piston rod, the check valve (C type used) and the holder, two-way connector, pin and other component parts, this nine kinds of push running device except bonnet, valve, cylinder, piston rod different, the other parts are accepted.
Photo Of YQ100 Hydraulic Pushing Slip Tool