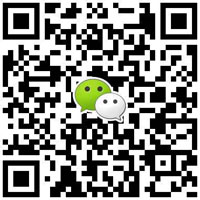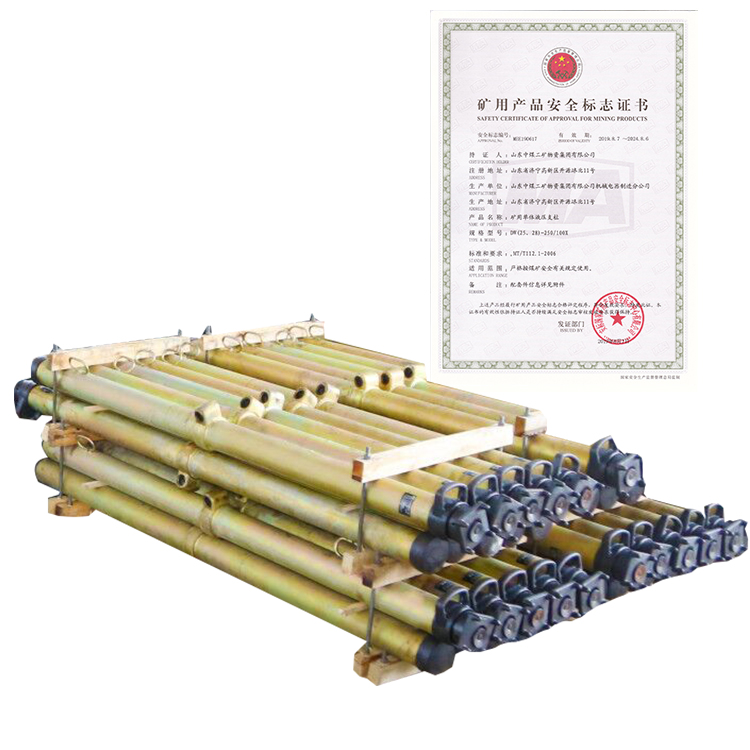 DWS Double Telescopic Suspension Acro Prop
DWS Double telescopic suspension hydraulic prop use mine (suspension) technical principles, pillars suspended four-fifths of the resistance force reaches work, the column is only one fifth of the forc
Related Products
Introduction Of DWS Double Telescopic Suspension Acro Prop
DWS Double Telescopic Suspension Acro Prop Using mine (suspension) technical principles, pillars suspension force to achieve four-fifths of the working resistance, the column is only one fifth of the force. Thus greatly improving the pillars of stability and security, improve the supporting pillar height, carrying capacity and anti-bias load capability.
Mine (suspension) hydraulic prop abandoned lengthened cylindrical, stigma, and pistons, no arc welds, no internal leakage, visual inspection with the naked eye, pillar when disclosed, may be replaced at any pillars that prop safer avoid the pillar caused by the presence of leaks inside the pillar top and cumbersome virtual testing work.
Mine (suspension) hydraulic prop three valves designed to handle body, the liquid injection valve is not used when the three plunger rises with increase of pillar working stroke, a specification alternative DZ Strut 2-4 specifications, ease of management and use of the underground scene, reducing the labor intensity of the miners.
Mine (suspension) hydraulic prop each seal point compensation and sealed up tight technologies seal replacement is very convenient, simple maintenance, assembly and disassembly, simply replace the damaged parts.
Mine (suspension) hydraulic prop used nickel - phosphorus - boron plating surface treatment, corrosion, wear resistance, can be used as a working medium neutral water underground is environmentally friendly pillar devices.
Plunger using original heat treatment processing technology, improve product Artillery collapse, against mechanical damage and anti-bending ability, reducing the amount of maintenance pillars, improved product safety.
Parameter Of DWS Double Telescopic Suspension Acro Prop






Model

Item

Max height(mm)

Min.Height(mm)

Working Stroke(mm)

Rated working resistance  KN

Weight

(Kg)

Rated working Pressure MPa

Hydraulic pump pressure MPa

Setting load KN

Cylinder Dia.

(mm)

Emulsion Liquid

DW06-350/110X

630

400

230













350

25
















39.7













15-20













132-176




110







Emulsion containing 1% to 2% M10 emulsified oil

DW08-350/110X

800

490

310

28

DW10-350/110X

1000

595

405

32

DW12-350/110X

1200

700

500

36

DW14-350/110X

1400

810

590

40

DW16-350/110X

1600

920

680

44

DW18-350/110X

1800

1035

765

48

DW20-350/110X

2000

1150

850

52

DW22-350/110X

2240

1280

960

56

DW25-350/110X

2500

1430

1070

60

DW28-350/110X

2800

1600

1200

66

DW31.5-350/110X

3150

1780

1370

74

DW35-350/110X

3500

1960

1540

82

DW38-250/110X

3800

2163

1637

250

88







28.3

DW40-250/110X

4000

2224

1780

96

DW42-250/110X

4200

2330

1880

100

DW45-250/110X

4500

2480

2020

110
Photo Of DWS Double Telescopic Suspension Acro Prop