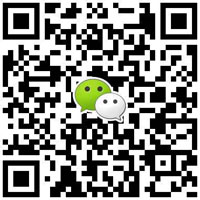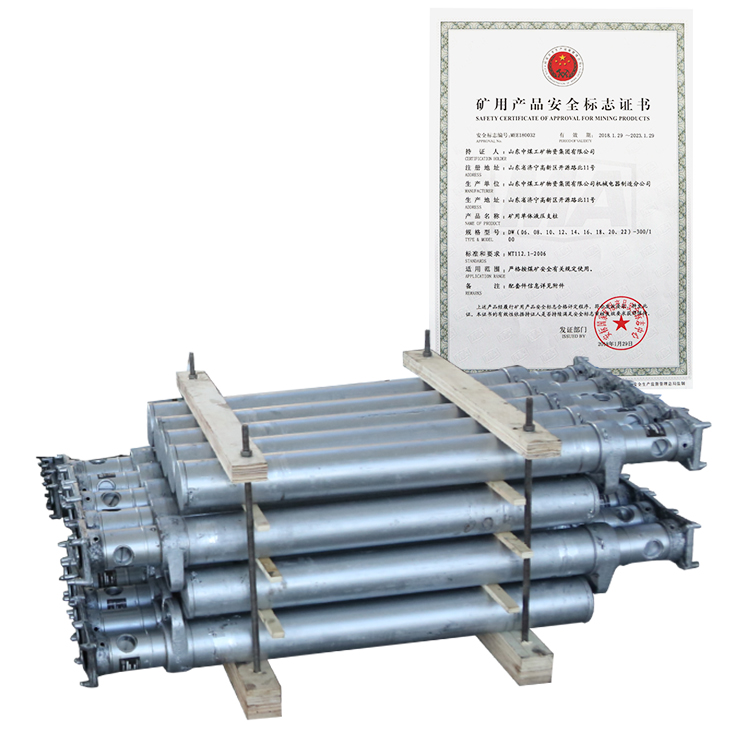 DWQ Underground Inner Injection Single Hydraulic Prop
Underground DWQ Inner Injection Single Hydraulic Prop as internal structure of the mine for the fluid hydraulic prop, mainly consist by the roof, ventilation valve, cylinder, live cylinder, piston, ha
Related Products
Structure of DWQ Underground Inner Injection Single Hydraulic Prop
Underground DWQ Inner Injection Single Hydraulic Prop as internal structure of the mine for the fluid hydraulic prop, mainly consist by the roof, ventilation valve, cylinder, live cylinder, piston, hand pump, unloading valves, safety valves and handles body and other component parts.
Underground DN Inner Injection Single Hydraulic Prop plays a big role in the mine roadway support, get the acceptance and use of country's major coal mines customers, it is simple, easy to use, without liquid injection, the direct use hand crank to complete hydraulic prop lift column and drop column.
Application of DWQ Underground Inner Injection Single Hydraulic Prop
DN inner injection single hydraulic prop could be applied for coal mining face of the roof support and the end plate supporting the head, because of its large carrying capacity, anti-bias load capacity, large working stroke, using a wide range, so it can be used in thin coal seam, thick coal seam or over thick coal seam.
Advantages of DWQ Underground Inner Injection Single Hydraulic Prop
1. The working fluid of Underground DN Inner Injection Single Hydraulic Prop is the 5th hydraulic oil, back to the column when the hydraulic oil flow back into the cylinder plunger cavity to form a closed loop;
2. Does not require pumping and piping systems, auxiliary equipment, low cost; 3. Mains and pumping stations in the absence of local still use, flexibility, easy management and simple;
4. Since the working fluid is a closed loop, prop prop hydraulic oil flowing back when the plunger cavity pillar itself to achieve closed loop hydraulic oil, hydraulic oil consumes very little;
5. Prop hydraulic system for the closed system, hydraulic oil does not spill, do not pollute the environment, environmental protection, and face the production of small, well maintained face environment, better working conditions;
6. Prop valve is fully installed in the pillar cavity , the possibility of contamination by outside the small, high reliability.
Parameter of DWQ Underground Inner Injection Single Hydraulic Prop
Model

Max

height (mm)

Min

height (mm)

Distance (mm)

working

resistance (kn)




Working

pressure (Mpa)

cylinder

diameter (mm)

base area (mm*2)

Weight (kg)

DN315-160/90

3150

2450

700

160

25

90

120

78

DN28-200/90

2800

2100

700

200

31

90

120

74

DN25-250/90

2500

1800

700

245

39

90

120

68

DN22-300/90

2240

1540

700

294

46.3

90

120

60

DN20-300/90

2000

1360

640

294

46.3

90

120

55

DN18-250/80

1800

1250

550

245

49

80

120

45

DN16-250/80

1600

1100

500

245

49

80

120

41

DN14-250/80

1400

1000

400

245

49

80

120

38

DN12-250/80

1200

870

330

245

49

80

120

34

DN10-25/80

1000

720

280

245

49

80

120

29

DN08-250/80

800

590

210

245

49

80

120

26

DN06-25/80

650

510

140

245

49

80

120

23
Pictures of DWQ Underground Inner Injection Single Hydraulic Prop