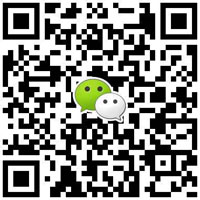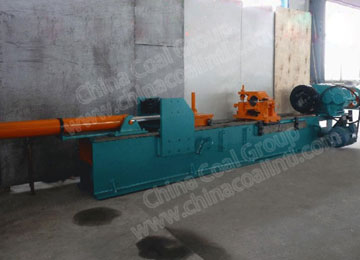 Single Hydraulic Prop Split Column Machine
Single Hydraulic Prop Split Column machine is a special equipment to split hydraulic prop column dedicated equipment, it has a large clamping torque, split column efficiency, maintenance of good qua
Related Products
Profile
Single hydraulic prop split column machine is a special equipment to split hydraulic prop column dedicated equipment, it has a large clamping torque, split column efficiency, maintenance of good quality and reduce labor intensity and so on. It can remove rust with existing equipment is difficult to remove serious pillar; make split column process is basically realized mechanization, thus improving the degree of mechanization of maintenance work to accelerate the process of demolition and repair of columns, is currently the preferred split column device .
Characteristic
1. Complete the three valves, base, handle body, cover and live cylinder disassembly tasks and achieve a machine can.
2. Between main motor and gear belt drive, strong overload capacity, low noise; spindle fitted with two-way self-aligning chuck (Ⅰ type machine) or eccentric bidirectional self-tightening chuck (Ⅱ type machine), steel good, chucking the workpiece than the general-purpose or other clamping chuck clamping force, easy to operate, and effort.
3.combination of mechanical and hydraulic clamping, the basic realization of the demolition process of mechanization
Parameter
1.Outer dimension (L*H*W):3800×1530×840 mm
2.Removable prop height:
①2500model :1400×2500 ②2800model:2000×2800
③3150model:2800×3150 ④3500model:3150×3500
3.Removable prop cylinder diameter(inner dia.): 100 mm
4.Pump unit pressure:14.7 MPa
5. Flow:>40 L/min
6.Working medium:contain 5%M10 or MT emulsion
7.Main motor power :5KW
Photo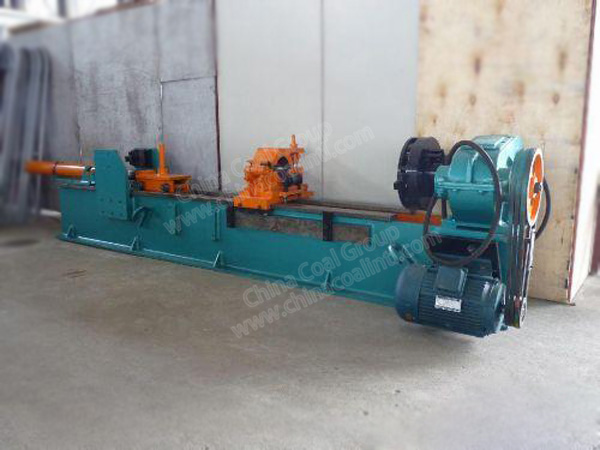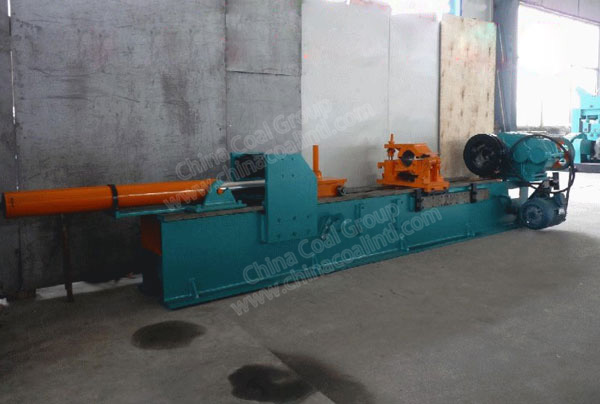 Due to production batch, the specific model, the above pictures for reference only, you can contact our sales staff to verify the specific verification.