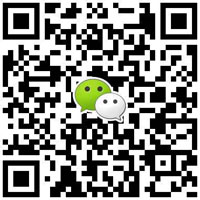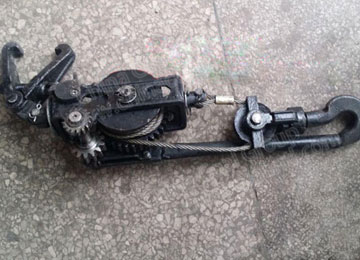 Manual Prop-pulling Device
Manual Prop-pulling Device is dedicated to the recovery of coal mine pillars into a single floor, buried metal roof beams and other devices designed for drawing utensils are also used for coal workers
Related Products
Application
The product can also be used for large bundle of goods and braking purposes. HH2-2-back column is a high efficiency, multi-purpose portable lifting equipment in the coal mine. It in a variety of different angles retracement buried underground buried metal pillars and other devices for retracement of the mining height greater than 1 meter general mining, blasting mining and high-end pillar mining face are applicable, in addition, can be used as aids in pulling the coalface doing, other heavy lifting work.
Characteristic:
1. Safe, reliable and durable;  
2. Easy operation and maintenance;  
3. High strength, small volume, light weight, easy to carry;
4. Larege drawing force , grip force is small, high efficiency.
Parameter
1,Drawing force(max.).:5t
2,Drawing from the (maximum) :3m
3,MAX. handle fore:500N
4.handle length:520mm
Photo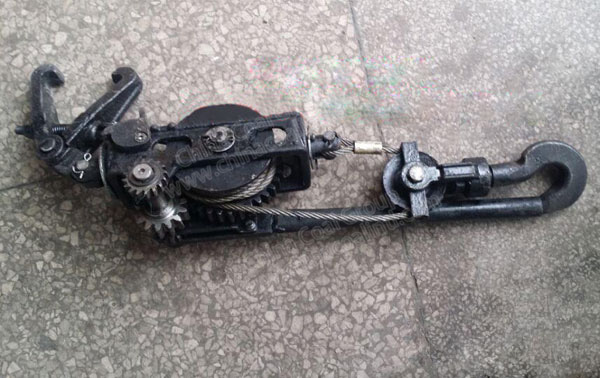 Due to production batch, the specific model, the above pictures for reference only, you can contact our sales staff to verify the specific verification.