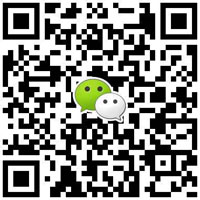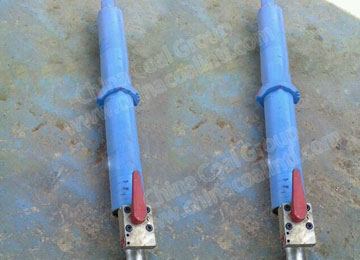 YT4-6A Hydraulic Pusher
YT4-6A Hydraulic Pusher is a mobile model pusher in the mine area
Related Products
Introduction Of YT4-6A Hydraulic Pusher
YT4-6A hydraulic pusher of the slide structure of the cylinder wall with the front and rear respectively secured to the hydraulic valves with front and rear hydraulic valve, the valve between the two opposite sides of the outer wall of the fixed cylinder with a positioning axis ; cylinder by positioning axes located on the bracket lengthwise hole; holder fixed with the bottom floor, floor close to the rod end of the upward tilt; holder fixed on top of the top seat with choking, choking top seat tilted upper groove structure, and with the horizontal angle of 20 ° -24 °. The utility model design is reasonable, hydraulic liquid injection gun injection fluid and the cylinder separation, push the slide is easy to move the cylinder adjustable at both ends; piston rod connected with the block of coal plates normal contacts, extended equipment life.
parameter Of YT4-6A Hydraulic Pusher
Rated push                                         39.2kN
Rated Recycling Rally                             9.3kN
push speedhandle (back and forth once)17mm
handle lift                          7mm
handle down                     10mm
Pump end low                                 60 °
Pump end high                                14 °
Force factor                                     ≈ 90 times
Dimension (piston rod fully close)   stroke 600mm       855×135×210
stroke 800mm       1055×135×210
weight                                            stoke 600mm        32.5kg
stroke 800mm        38kg
Photo Of YT4-6A Hydraulic Pusher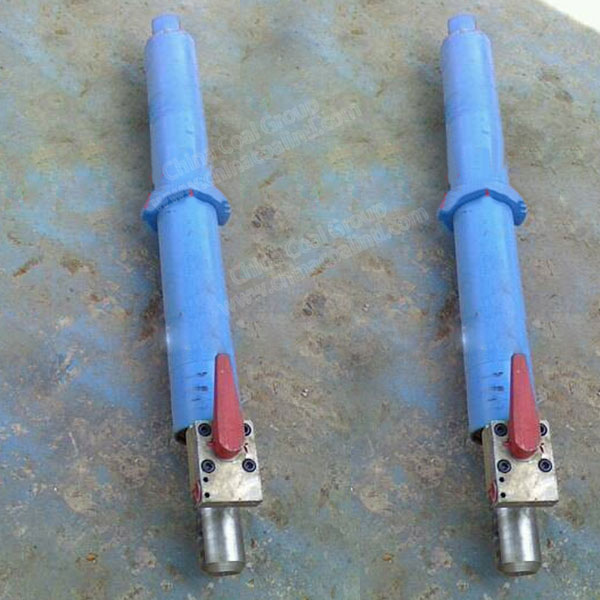 Due to production batch, the specific model, the above pictures for reference only, you can contact our sales staff for specific verification.