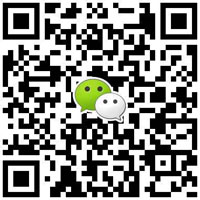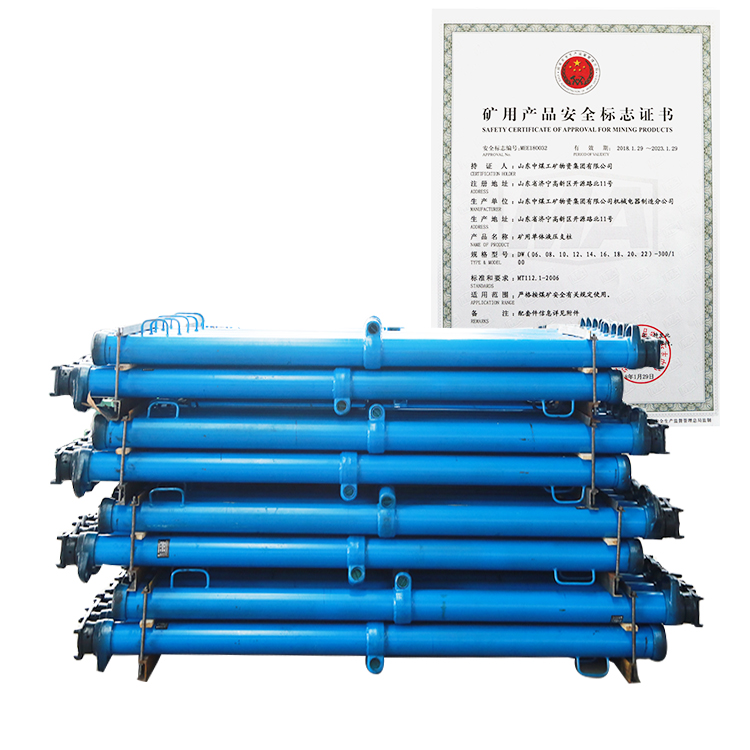 Suspension Single Hydraulic Prop In Mining For Supporting
DWX Type Suspended type single hydraulic prop has the high working resistance, light wight, long service life, big work stroke, low using cost, easy and low cost for maintenance, easy operation, wide
Related Products
Introduction of Suspension Single Hydraulic Prop Outside Inject Type
DWX Type Suspended type single hydraulic prop has the high working resistance, light wight, long service life, big work stroke, low using cost, easy and low cost for maintenance, easy operation, wide use range and good stability.
DWX Type prop adopt plunger type suspension technology principle, make the hydraulic suspension force directly thorough the role of the inner chamber of the prop plunger effect on the roof, make the hydraulic suspension force share the support working resistance around 4/5, make the prop in the stress of the shaft only about 1/5 of the working resistance. Improve the stability and the security of prop, also greatly improved the prop support height and carrying capacity.
Advantages of Suspension
Single
Hydraulic
Prop
O
utside Inject Type
1) Has the strong ability of partial load resistance and grater stability .
2) high reliability
3) light weight
4) Big working stroke
5) Easy to use
Parameter of Suspension
Single
Hydraulic
Prop
O
utside Inject Type
Model




Max.

Height

(mm)

Mini.

Hight

(mm)

Working

stroke

(mm)

Work

resistance

(KN)

Weight

(kg)

Working

range

(mm)

DW45--

200/110X

4500

2520

1980

200

109.0

2620~4500

DW42--

200/110X

4200

2360

1840




101.0

2460~4200

DW40--

200/110X

4000

2250

1750




95.0

2350~4000

DW38--

200/110X

3800

2140

1660




89.0

2240~3800

DW35--

300/110X

3500

1980

1520

300

75.5

2080~3500

DW31.5--

300/110X

3150

1800

1350




67.0

1900~3150

DW28--3

50/110X

2800

1620

1180

350

61.1

1720~2800

DW25--

350/110X

2500

1450

1050




57.5

1550~2500

DW22--

350/110X

2240

1300

940




52.5

1400~2240

DW20--

350/110X

2000

1170

830




48.0

1270~2000

DW18--

350/110X

1800

1055

745




44.5

1155~1800

DW16--

350/110X

1600

940

660




41.0

1040~1600

DW14--

350/110X

1400

830

570




37.5

930~1400

DW12--

350/110X

1200

720

480




33.0

820~1200

DW10--

350/110X

1000

615

385




29.5

665~1000

DW08--

350/110X

800

510

290




25.5

560~800

DW06—

350/110X

630

420

210




23.0

470~630
Photos Of Suspension Single Hydraulic Prop Outside Inject Type