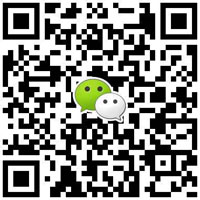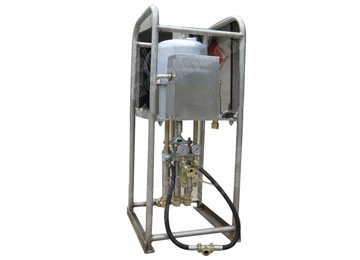 ZBQ-10/10 Pneumatic Injection Pump
3ZBQ-10/10 pneumatic grouting pump is mainly used for construction of grouted reinforcement, water blocking and filling of broken rock formations; exclude underground hidden dangers in flood fighting
Related Products
Introduction Of 3ZBQ-10/10 Pneumatic Injection Pump
3ZBQ-10/10 pneumatic grouting pump is mainly used for construction of grouted reinforcement, water blocking and filling of broken rock formations; exclude underground hidden dangers in flood fighting and rescue. The highlight advantages of this series injection pump : high pressure, high efficiency, light weight, easy to move; wide range of application, both single-component slurry and two-component chemical slurry can be injected; also can act as emulsion pump or high-pressure water pump, hydraulic pump and so on. Particularly suitable for construction engineering of coal mines, non-coal mines, water conservancy, subway, construction, bridge construction and some place of flammable, explosive, temperature and humidity changes in large.
Model And Meaning Of 3ZBQ-10/10 Pneumatic Injection Pump
Model: 3ZBQ-10/10 pneumatic injection pump;
3ZB - Type Code: Coal mine plunger pump;
Q - Feature Code: Power source type: Pneumatic
10/10 - the main parameters: drainage flow under the 0.5Mpa(L / min) / Drain pressure (Mpa).
Parameter Of 3ZBQ-10/10 Pneumatic Injection Pump
Air Source Pressure MPa: 0.3-0.63;
Reciprocation Times / min: ≥ 40
Air Consumption m3 / min: ≤2.0
Ventilation Pipe Diameter in.:3/4, or 25 K type quick connector
Siphon Diameter in.:3/4
Drain Diameter mm.:13
Mixing Ratio: 1: 4
Rated Pressure (air pressure 0.5MPa) MPa: 10
Rated Flow (Dump pressure 10MPa) L / min: 10
Pictures Of ZBQ-10/10  Pneumatic Injection Pump