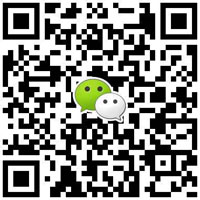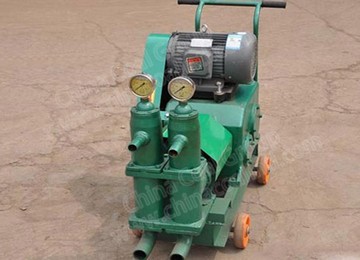 ZBL-type Grouting Pump
ZBL-type funnel grouting pump is used for mining build wells, surface and underground water shutoff, pressure injection of a high concentration of cement slurry. Funnel grouting pump can also be used
Related Products
Introduction Of ZBL-type  Grouting Pump
ZBL-type funnel grouting pump is used for mining build wells, surface and underground water shutoff, pressure injection of a high concentration of cement slurry. Funnel grouting pump can also be used for Coal or other non-corrosive media grouting and mine gas drainage hole sealing grouting. As the funnel cutting performance and the use of self-absorption with a certain elastic rubber ball, it can grout large or with a particle concentration of slurry.
(1)As a result of a funnel cutting, self-priming of pump is good, and it can inject large concentration of slurry.
(2)The pump's intake and exhaust plasma cutting uses core rubber ball cutting, so you can inject containing solid slurry.
(3) As Grouting plunger exterior is treated, it has a  certain hardness and wear resistance, which results in the good use performance and long life.
ZBL type funnel grouting pump motor will be powered by the V-belt, pulley, gear box, bevel gear shaft, gear, connecting rod, the wheel, the rotary motion into reciprocating linear motion, drive rod, piston reciprocates complete slurry suction action.
Parameters Of ZBL-type  Grouting Pump
Model ZBL 50/4-7.5(DLB-50/40)
Rated flow 50(60) L/min
Rated pressure 4 Mpa
Cylinder inner dia 105 mm
Stroke length 75 mm
Reciprocating time 81 min-1
Motor power 7.5 KW
Motor model YBK2—160M—6
Weight 400 KG
Outer size(L*W*H) 2000*600*900 mm
Outlet dia 26 mm
Selection of instructions
(1)the solid particle size of  the slurry is no more than 3 ~ 4mm
(2)under ambient conditions that there's no explosion-proof requirements, not anti-grouting can be equipped with motor. This must be stated while ordering.
(3)products supporting the motor voltage is 380/660v. If you need match 660/1140v motor,Pls say clearly when ordering.
Pictures Of ZBL-type  Grouting Pump