China Coal Group Celebrates The 70th Anniversary Of The Founding Of The People's Republic Of China And The 11th Art Performance
In order to welcome the 70th birthday of the motherland, create a strong festive atmosphere, praise and promote the spirit of patriotism, and further stimulate the cadres and workers based on their posts to work hard enthusiasm, on the afternoon of September 30, all the staff of China coal group gathered together to solemnly celebrate the 70th anniversary of the founding of the People's Republic of China and the National Day art performance. China Coal Group Chairman Qu Qing, General Manager Han Yong, Group Party Secretary, Executive Deputy General Manager Feng Zhenying, Group Executive Deputy General Manager Li Zhenbo, Fan Peigong, Group Deputy Party Secretary Guan Chenghui, Group Deputy Manager Yu Wang, Zhang Zhenguo, Lu Shuli, Shao Hua and other leaders and staff gathered together to watch the performance.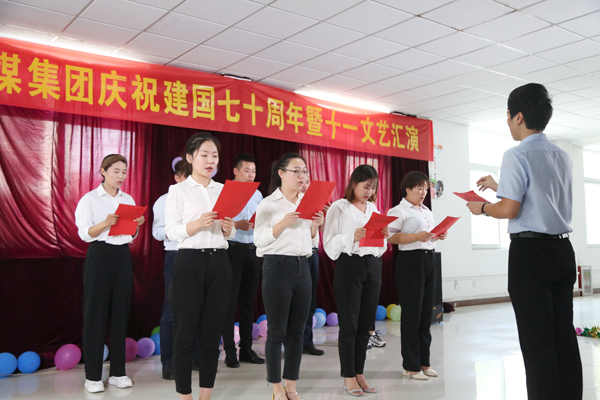 A song full of affection, "China" open the prelude of the literary and artistic performances. The soulful songs sing the great motherland and burst into a strong patriotic sentiment, which win applause from the audience. Subsequently, "My Heart of China", "I Love You China", "The Man of the Dangdang Soldier"... A classic song with a melody and inspiring enthusiasm inspired everyone's deep patriotism, everyone use sincere emotions. The affectionate singing exemplified the best wishes and love for the party, the motherland and the people.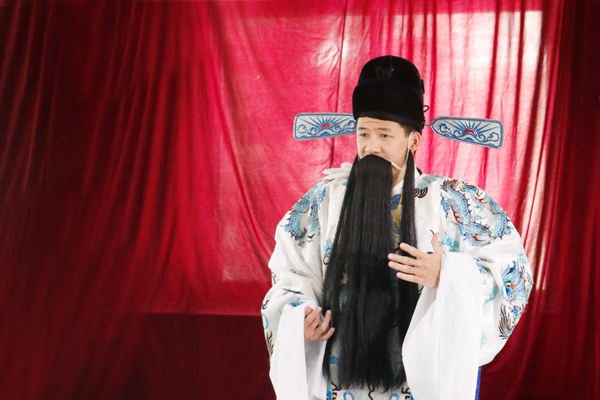 Next, recite the "Glorious Chinese Dream", "Song of the Motherland", the Henan Opera "Yang Jiajiang", the group of "The Motherland", the sign language dance "National", the catwalk "70 Years of Dream Show", a wonderful show will be performed the atmosphere of the scene is pushed to the climax again and again, and the live songs and dances are full of excitement, presenting a wonderful audio-visual feast for everyone.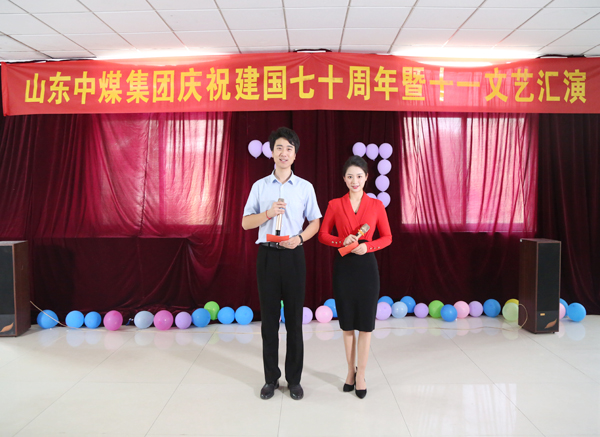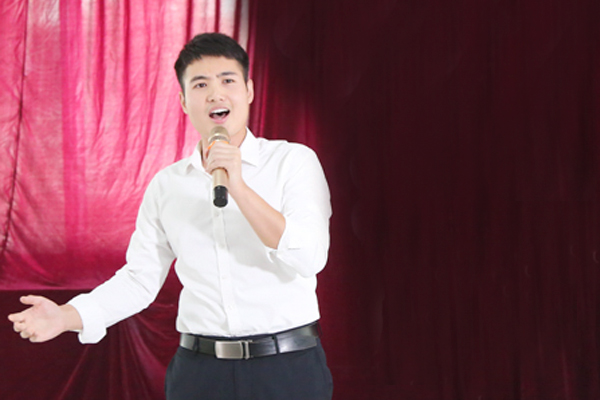 Finally, the performance came to a close in the chorus "Singing the Motherland". Everyone blessed the motherland with passionate and affectionate songs, wishing the motherland prosperity and wishing China Coal to create greater glory. During the two-hour performance, all the performers are full of enthusiasm. Everyone use their wonderful performances to express their love for the great motherland, and sing the song to the motherland's 70-year-old birthday!