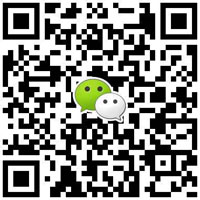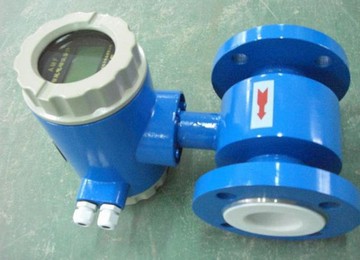 Explosion integrated electromagnetic flowmeter
Electromagnetic flowmeter is a kind of measuring tube according to Faraday's law of electromagnetic induction induction of conductive medium volume flow meter, MCU embedded technology, digital excitat
Related Products
Explosion integrated electromagnetic flowmeter introduction
Electromagnetic flowmeter is a kind of measuring tube according to Faraday's law of electromagnetic induction induction of conductive medium volume flow meter, MCU embedded technology, digital excitation, at the same time in the electromagnetic flow meter adopting CAN field bus.
Electromagnetic flowmeter is composed of form a complete set of electromagnetic flow sensor and converter, all kinds of conductive fluid used to measure the pipe or the volume flow of solid-liquid two phase medium.
Explosion integrated electromagnetic flowmeter service environment
Electromagnetic flowmeter is widely used in chemical, food, sugar, wine making, metallurgy, paper making, water conservancy, environmental protection, printing and dyeing, oil, coal and other industrial field, electromagnetic flow meter used to measure all kinds of acid, alkali, salt solution, slurry, pulp, pulp, coal water slurry, corn starch, fiber pulp, syrup, milk of lime, sewage, water supply and drainage, hydrogen peroxide, and beer wort and various beverages volume flow of conducting liquid medium.
Explosion integrated electromagnetic flowmeter main feature
1.Electromagnetic flowmeter measurement is not affected by the fluid density, viscosity, temperature, pressure and conductivity changes, the influence of sensor induction voltage signal, and a linear relationship between the average flow, so the measurement precision is high.
2.The electromagnetic flowmeter in measuring the pipe flow, so there is no additional pressure loss; Measurement of the pipe have no moving parts, so very long sensor life.
3.Due to the induced voltage signal is formed in the full of magnetic field in the middle of the, is therefore needed for the sensor on the surface of the pipe load average short straight pipe, the length of 5 times the pipe diameter.
4.A variety of electrode and lining material, can meet the requirements of corrosion resistance, wear resistance.
5.Electromagnetic flowmeter HSBLDE converter adopts the most advanced international latest MCU and surface-mount technology, reliable performance, high precision, low power consumption, zero point stability, easy parameters setting, click on the Chinese display, LCD display, cumulative flow instantaneous flow rate and flow velocity, flow percentage, etc.
6.Bidirectional electromagnetic flowmeter measurement system, measured flow, reverse flow, the use of special production technology and high quality materials, to ensure that the performance of the product in a long time remained stable.
Explosion integrated electromagnetic flowmeter photo