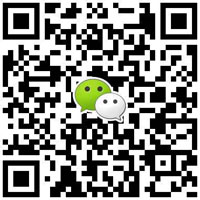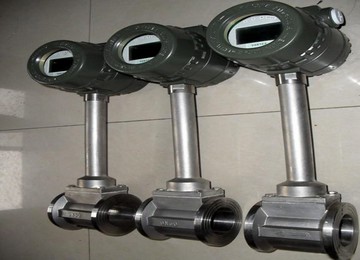 Smart Vortex Flowmeter
Put a non streamlined vortex in fluid body, make the fluid in the body two side alternately separation, release the two list of rules to staggered vortex and vortex separation within a certain range f
Related Products
Introduction Of Smart Vortex Flowmeter
Chinese Name: Vortex. English name: vortex-shedding flowmeter. Definition: put a non streamlined vortex in fluid body, make the fluid in the body two side alternately separation, release the two list of rules to staggered vortex and vortex separation within a certain range frequency is proportional to the flow meter. Vortex flowmeter is mainly used for industrial piping medium fluid flow measurement, such as gas, liquid and vapor, and other media.
Smart Vortex Flowmeter Feature
Small pressure loss, wide range, high precision, working condition of the measurement volume flow is almost not affected by the fluid density, the influence of the parameters such as pressure, temperature, viscosity. No moving mechanical parts, so high reliability, small amount of maintenance. Instrument parameters can be long-term stability. Vortex Flowmeter using piezoelectric stress sensor, high reliability, can be in - 20 ℃ ~ + 250 ℃ temperature range. There are standard signal simulation and digital pulse signal output, easy with the computer and digital systems, is a more advanced, the ideal measuring instrument.
Parameters Of Smart Vortex Flowmeter
Vortex flow meter adopts micro power consumption of new and high technology, using lithium batteries don't run around more than a year, saving the purchase cost of installation, cable and display instrument to local display instantaneous flow and cumulative flow, etc. Temperature compensation of a bodily form vortex flowmeter with temperature sensor, can directly measure the temperature of saturated steam and calculate the stress, which shows that the mass flow of saturated steam. Temperature and pressure compensation with a body temperature, pressure sensors,for gas flow measurement can directly measure the temperature and pressure of the gaseous medium, to display standard volumetric flow of gas.
Pictures Of Smart Vortex Flowmeter