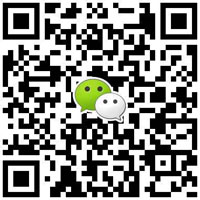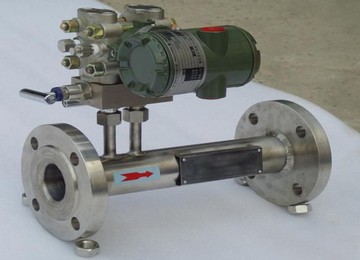 V cone flowmeter
Method of pipe flange mounted: two V cone flowmeter has a flange, the flange and the pipe are connected, is usually industry commonly used connection, connection is especially suitable for various pip
Related Products
Introduction Of V cone flowmeter
1:Method for pipeline flange mounted: two V cone flowmeter has a flange, the flange and the pipe are connected, is usually industry commonly used connection, connection is especially suitable for various pipe size, the installation can be arranged with a differential pressure transmitter, usually used in the measurement of steam flow andthe flow of high temperature medium.
2:Flange clamping installation method: V cone flowmeter are each equipped with flange,when the connected pipeline without flange connection, can be connected by welding,then V cone flowmeter mounted on the flange.
3:Mounting method for welding pipeline: V cone flowmeter and pipeline installation without flange connection, using the direct welding way, directly to the meter and pipes welded together, this method low installation cost, reduce the cost of 4 flanges, which is installed place meter in large caliber flow, a one-time installation methods.
Parameters Of V cone flowmeter
Pipe flange, flange clamp type, small caliber pipeline butt welding type, integrated type, conventional fluid integration, steam integration type, antifreeze liquid type,square pipe flange.
Pictures Of V cone flowmeter