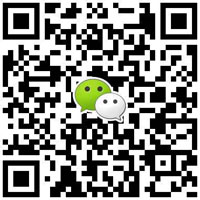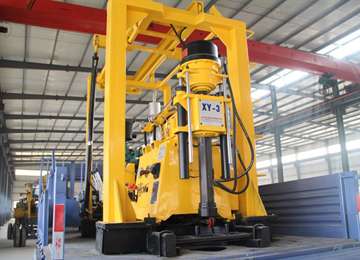 XYC-3 Truck-Mounted Water Well Drilling Rig
The XYC-3 truck-mounted water well drilling rig adopts the Faw Jiefang truck chassis which is mounted with the important components of the machine such as the drive system, winch, mud pump, etc. Those
Related Products
Product Introduction
1. The XYC-3 truck-mounted water well drilling rig adopts the Faw Jiefang truck chassis which is mounted with the important components of the machine such as the drive system, winch, mud pump, etc. Those components are arranged with reasonable and compact layout, allowing for handy operation.
2. The main body of the product is configured with the position shifting device which can help the main body achieve forward and backward movement to facilitate the operation at the wellhead. 
3. Both the main and auxiliary winches take usage of hydraulic drive. They are mounted on the main body of the truck-mounted water well drilling rig with compact structure and reasonable operation. The product can meet the requirements of wireline coring drilling engineering completely.
Application Range
The product is suitable for irrigation and water conservancy, geological prospecting, ground source heat pump, road, bridge, building foundation geological survey, etc.
Main Parameter
       Unity Machine Parameter

                  Mud Pump

Drilling Depth

600m

Horizontal Triplex BW-250 Mud Pump

Drilling Hole Diameter

300-75mm

Displacement

250L/min

Open Hole Diameter

300mm

Work Pressure

7Mpa

End Hole Diameter

75mm

Water inlet caliber

75mm

Drilling Rod

Φ60mm

Water to exit caliber

50mm

Drilling Angle

90-65

 

 

Rotary Spindle

Gear Oil Pump

Spindle Forward Speed

30-1050r/min

Duplex Gear Oil Pump

CBF-F63/25

Spindle Reverse Speed

29-137r/min

Front Displacement

63mL/r   20Mpa

Spindle Stroke

560mm

Behind Displacement

25mL/r   20Mpa

Spindle inner diameter

96mm

 

 

Spindle lifting capacity

6000Kg

 

 

Main Winch(drive hydraulic system)

Drilling Rig Power

Single line lifting speed

0-45m/min

Diesel Engine

R4105ZD  76HP

Tightrope Diameter

14mm

Electric Motor

Y180L-44  22KW

Hoist single line lifting capacity

4000kg

 

 

Roller Diameter

300mm

 

 

Roller Cubic Measure

35m

 

 

Minor Winch (drive hydraulic system)

Truck chassis

Roller Diameter

140mm

Model

CA1083K28L4A

Wire Rope Diameter

6mm

Drive form

4x2

Capacity Roller

450m

No.

CA4DF3-13E3

 

 

Displacement/power

4752mL/96kw

 

 

Discharge

GB3847-2005
Figure Photos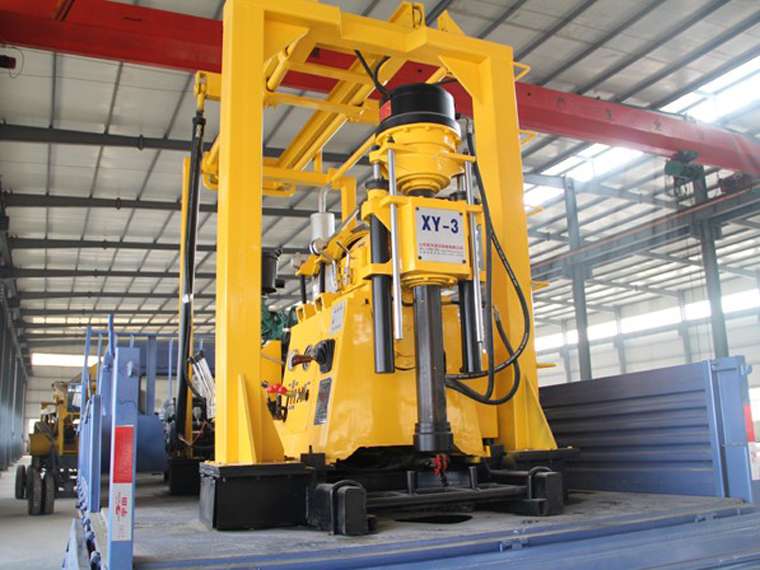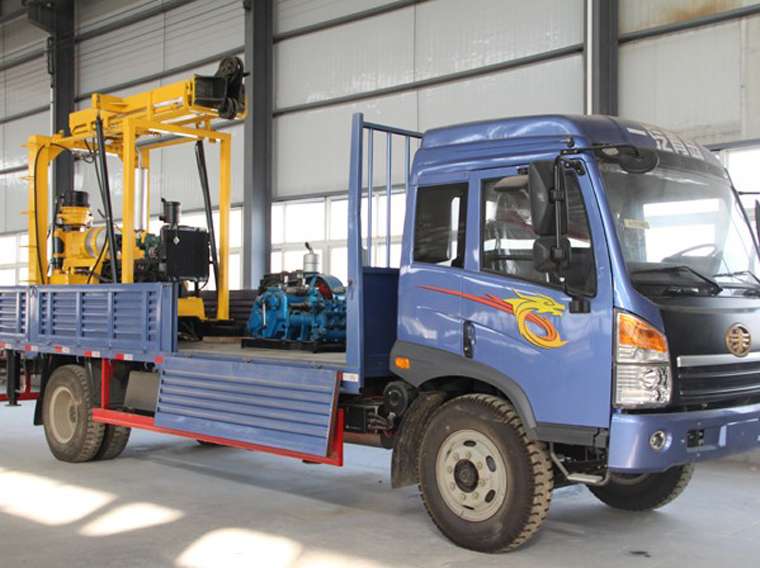 B/L of The History Trading