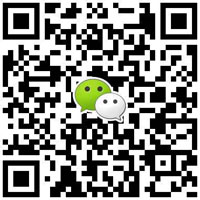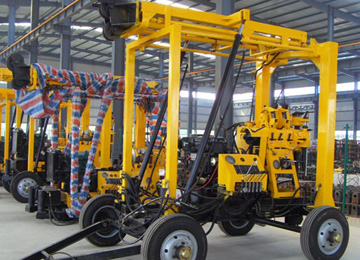 XYX-2 Trailer-Mounted Water Well Drilling Rig
The XYX-2 trailer-mounted water well drilling rig is fitted with wheel mobile mechanism and hydraulic cylinder prop. Then, it can be moved conveniently, which facilitates the horizontal adjustment of
Related Products
Product Introduction
1. The XYX-2 trailer-mounted water well drilling rig is fitted with wheel mobile mechanism and hydraulic cylinder prop. Then, it can be moved conveniently, which facilitates the horizontal adjustment of the machine.
2. The hydraulic feeding system is available for improving the drilling efficiency.
3. The machine is also equipped with the bottom hole pressure gauge to indicate the pressure. With this gauge available, it is easy to master the condition in the hole.
4. The tower frame of the trailer-mounted water well drilling rig goes up and down via the hydraulic control which is reliable and convenient.
5. The diesel engine of the machine utilizes the electric starting. The labor intensity of the workers can be mitigated
Function Application
The trailer-mounted water well drilling rig can be found for application in geological survey exploration, basic exploration for road and high-rise building, the drilling of inspection hole of various kinds of concrete structures, the construction of the dyke and dam of the river, subgrade grouting hole drilling and direct grouting, civil well drilling, the construction of ground temperature central air conditioning, etc.
Main Parameter
Unity machine parameter

Drilling depth

30--200m

End hole caliber

500-75mm

Drill rod caliber

50mm

Drilling angle

90°~75°

Drill weight (No include power)

910kg

Unity machine dimensions

2.5×1×1.3  2.5×0.9×1.3m

Spindle

spindle speed

64,128,287,557r/min

Spindle stroke

450mm

Hoist

Max. single line hoisting capacity

2400kg

Single line lifting speed

17,35,75,151r/min

Tightrope caliber

12.5mm

Tightrope cubic measure

35m

Hug floodgate caliber

254mm

Hug floodgate belt width

70mm

Distance between drill and hole

400mm

Mud pump - Specifications

Type

Horizontal single urn twin-action

Displacement

170L/min

Diesel engine

S1115 Model  22HP

Electric motor

Y160M—4 15kw 1440r/min

Maximum pressure

1.5Mpa

Work pressure

0.7Mpa

Water inlet caliber

40mm

Water to exit caliber

30mm

Triangle conveyer belt

B1728mm

Suit  scope

Water well , exploration
Figure Photos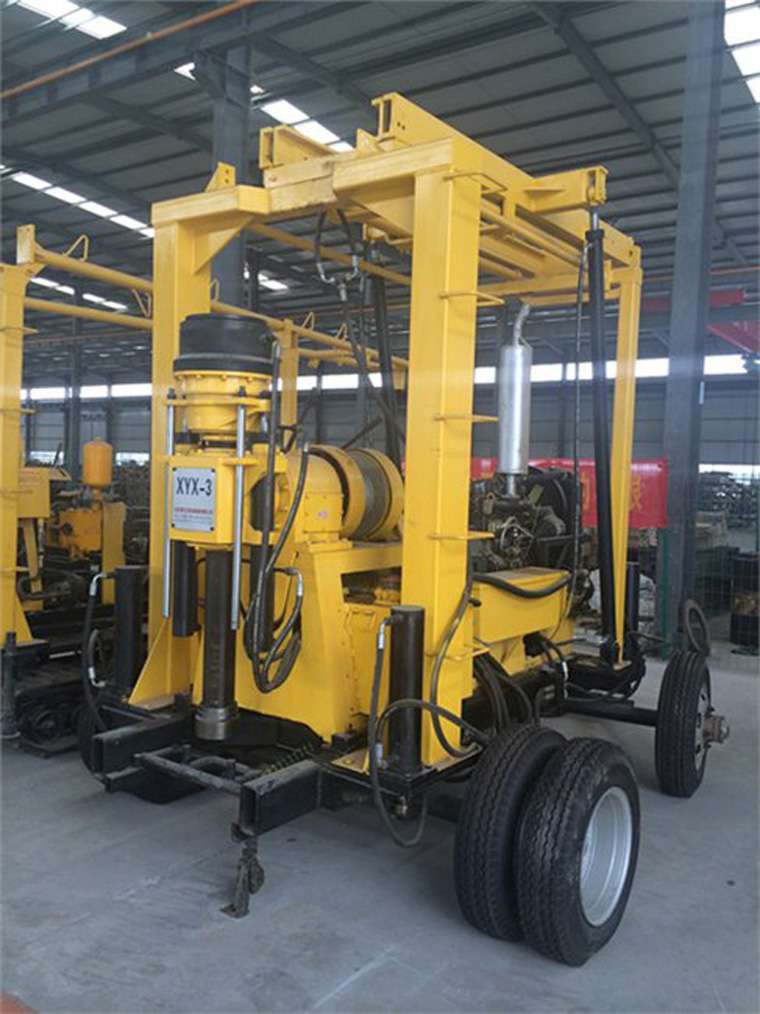 B/L of The History Trading