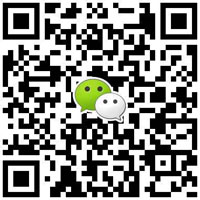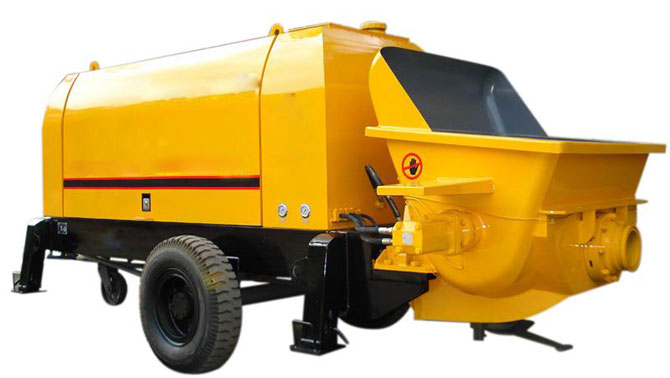 Diesel Concrete Pump
Diesel concrete pump is a high-quality merchandise concrete pumping equipment, using the diesel engines as the self-power, suitable for high-rise buildings, roads, water, bridges and other constructio
Related Products
Introduction of Diesel Concrete Pump
Diesel concrete pump is a high-quality merchandise concrete pumping equipment, using the diesel engines as the self-power, suitable for high-rise buildings, roads, water, bridges and other construction yard facilities.
Diesel concrete pump used the mechanical, electrical, fluid technology as a whole, used for pumping operations under no power supply environment.The key hydraulic components of this pump are hydraulic pump and hydraulic valve in Pump. Optimized S pipe valve let the  concrete pumping more smoothly.
Diesel concrete pump with reliable performance, smooth transportation, high pumping capacity and other notable features,  can pump high-grade concrete stably and continuously in harsh environment. So it is an essential modern construction equipment for essential modern construction equipment.
Feature of Diesel Concrete Pump
1. Saving  fuel, strong power and long service life. The whole machine adopts intelligent work, but it has not the same with the motor pump working environment (can work in no power environment). Superior pumping capacity, faster pumping speed, less plugging phenomenon, Higher cost performance.  
2. The hydraulic system allows pumping and dispensing valve with each commutation process "growth afterburner 'ability to effectively reduce the probability of pumping plugging improve pumping stability and enhance the adaptability of concrete material.  
3. Reversing device with high performance cushioning, the S valve swing more forcefully to avoid the impact of S-valve, due to poor material concrete possibility of being stuck significantly reduced.
4. A pressurized lubrication system, can effectively enhance the automatic lubrication system pressure and to avoid obstruction oil, improve reliability.  
5. Accumulator can automatic unloading when pump stops, and it can also maintain the normal pumping when damaged, to ensure system reliability, make maintenance work safer  
6. Accessories has nice commonality, interchangeability, easy to purchase, lower maintenance costs.
Pictures of Diesel Concrete Pump