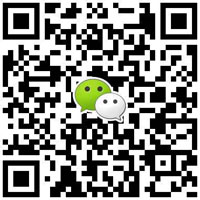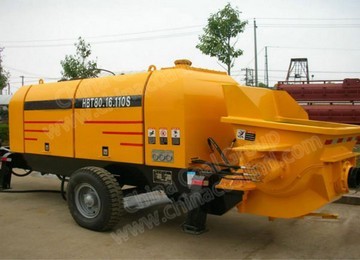 Concrete Pump
Concrete pump is a construction equipment used to transport concrete by pipeline relying pressure. Concrete Pump can complete a continuous horizontal transportation and vertical transportation at a ti
Related Products
Introduction of Concrete Pump
Concrete pump is a construction equipment used to transport concrete by pipeline relying pressure. Concrete Pump can complete a continuous horizontal transportation and vertical transportation at a time, so Concrete Pump is an ideal one among the existing concrete conveying equipment.
Concrete Pump combined ready-mix concrete with pumping construction, and used the concrete mixer truck to make intermediate operation, enabling continuous pumping and pouring concrete.
Concrete Pump is widely used for concrete high-rise, high-speed, overpasses and other large concrete projects. Currently it can be divided into gate valve concrete pumps and S valve concrete pump and further subdivided into electric pumps and diesel pumps.
Feature of Concrete Pump
1. Concrete Pump with streamlined design, novel appearance, reasonable layout, compact structure, greatly improving the rigidity of the hood.
2. The well-known brands, reliability assurance, maintenance-free life.
3. Diesel reliable, engineer powerful.
4. S alloy steel pipe with high overall precision casting, through an arc of three-dimensional optimization hopper with large volume, no accumulation of material characteristics.
5. Concrete cylinder chrome plated 0.25-0.28mm, greatly improved wear resistance.
6. Using a large bore, long stroke master cylinder, ensuring construction from the highest and farther.
7. This product uses the dual pump, dual circuit hydraulic system, making the system simple, component life expectancy, higher reliability, and ease of fault diagnosis and troubleshooting.
8. Glasses, plates, cutting rings and other wear parts, through continuous technical research, long service life.
9. Concrete pump electronic control system salient features: advanced technology, simple and high reliability.
10. Full account of easy maintenance, design optimization.
Pictures of Concrete Pump