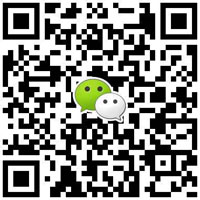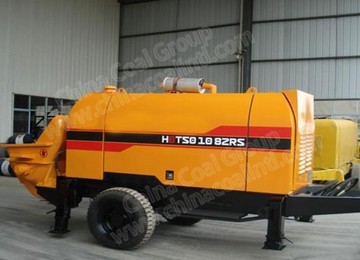 XBS40 Concrete Conveying Pump
Concrete conveying pump is also known as concrete pump, consists of the pump and delivery tube. It's a machine using pressure to continuously transported concrete along the pipeline. Mainly used in ho
Related Products
Introduction Of XBS40 Concrete Conveying Pump
Concrete conveying pump is also known as concrete pump, consists of the pump and delivery tube. It's a machine using pressure to continuously transported concrete along the pipeline. Mainly used in housing construction, bridge and tunnel construction.
Feature XBS40 Concrete Conveying Pump
Electronic control system:
Fully enclosed electrical control box, protection and control device can work in harsh conditions.
Adopts PLC programmable controller to simplify procedures for electrical, reliability and service life significantly improved, and with fault display for easy troubleshooting. Wired remote control, safe operation, and convenient.
Hydraulic system:
Lift type side door, operation and maintenance is very convenient.
Side door using special technology design can effectively reduce operating noise.
Dual pumps, dual circuit hydraulic system.
System is simple, long life components, high reliability.
Pumping oil using non-contact automatic extension phase commutation and control, avoiding the commutation impact commutation accurate, stable and reliable.
Hydraulic system with safety overflow protection, overpressure automatically cut shutoff device , multi-stage protection for main pumps.
Using suction filtration technology, to avoid foreign matter into the hydraulic circuit to improve system reliability while significantly extending system component life.
Separate forced air cooling, make sure the oil temperature is lower than 60 ℃.
Parameters Of XBS40 Concrete Conveying Pump
| | | |
| --- | --- | --- |
| Item | Unit | HBTS40-10-55 |
| Max theoretical concrete output(low/high) | m3/h | 40 |
| Max pump output pressure(high /low) | Mpa | 10 |
| Concrete Slump | mm | 120-230 |
| Aggregate size | mm | Gravel≤40 |
| Power | KW | Motor55 |
| Rotation speed | r/min | 1480 |
| Cylinder Bore/Stroke | mm | 100/1200 |
| Concrete Bore/Stroke | mm | 180/1200 |
| Fuel tank capacity | L | 400 |
| Hopper Capacity | m3 | 0.52 |
| Feeding height | mm | 1400 |
| Max theoretical conveying distance/Horizontal | m | 150/850 |
| Pipe cleaning method | | Water |
| Outer size | mm | 5000*2000*2200 |
| Machine weight | kg | 4300 |
Pictures Of XBS40 Concrete Conveying Pump