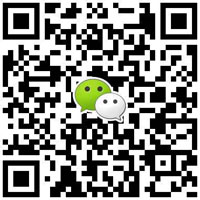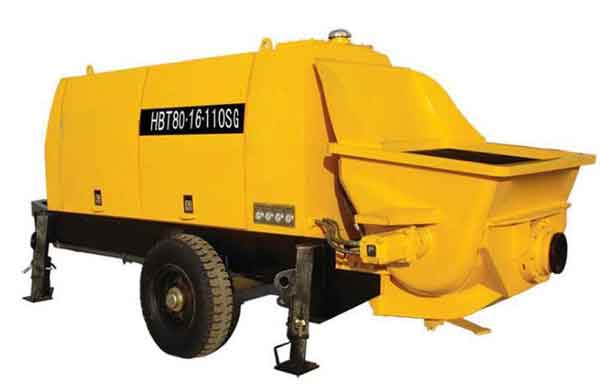 HBT Series Motor Concrete Pump
HBT series concrete pump is a high-quality concrete pumping equipment motor applicable for high-rise buildings, roads, water, bridges and other construction yard facilities. HBT series concrete pump u
Related Products
Introduction of HBT Series Motor Concrete Pump
HBT Series Motor Concrete Pump is a high-quality concrete pumping equipment motor applicable for high-rise buildings, roads, water, bridges and other construction yard facilities. HBT series concrete pump used the mechanical, electrical, fluid technology as a whole, used for pumping operations under no power supply environment.
HBT Series Motor Concrete Pump with reliable performance, smooth transportation, high pumping capacity and other notable features,  can pump high-grade concrete stably and continuously in harsh environment. So it is an essential modern construction equipment for essential modern construction equipment.
Feature of HBT Series Motor Concrete Pump
1. Using advanced S valve commutation, can meets the fine stone concrete conveying;
2. Glasses plate and cutting ring with high hardness wear-resistant alloy and longer life;
3. High pressure of Export to meet high-rise buildings and the construction of long-distance transport requirements;
4. Hydraulic oil cooler with dual cooling system suits for cold North and hot South;
5. With Anti-pump function, minimizing pipe blockage;
6. Equipped with manual centralized lubrication system to ensure that rotating parts life;
7. Electrical box with a wired remote control handle, easy to operate.
Structure of HBT Series Motor Concrete Pump
1. Power system
2. Hydraulic system
The unique open hydraulic systems and proprietary hydraulic cushioning technology, making the impact of a small change to the system, less heat. At the same time high quality heavy hydraulic main pump and hydraulic valve, the main pump displacement, hydraulic valves pass through the large, thus ensuring the safety and reliability of the concrete pump.
①working principle: with integrated valve, and in the open hydraulic circuit commutation buffer system was introduced, the use of sensors to detect commutation signal, when the MCU / PLC received signal, immediately the entire hydraulic system to automatically control the system from the good cushioning effect.
②hydraulic lines use high-performance seamless, sophisticated welding to ensure no leakage, all fittings and high pressure hoses are made of famous brand products. And a unique buckle pipe technology, to ensure that no burst pipes, no oil leakage
③the use of a large number of high-pressure accumulator, and good cushioning performance design, swing torque is more than twice as similar models. Greatly reduced the S valve on the concrete requirements of the medium, the construction of the same cushion concrete pumping freely.
3. electronic control system
Humane, intelligent electronic control system to optimize the man-machine interface, makes machine integration, operating freely.
Intelligent control: the machine for accurate monitoring, while the text display machine operating status and give timely warning with disabilities. Optimized interlocking design can effectively prevent the misuse produce unexpected, set in the control process to prevent the motor load start and many automatic protection mode, refusing to misuse, enhanced system reliability.
With pumping state remains intact memory function.
Pumping with 8 digit display cumulative frequency counter, use of the product for the user to provide a more accurate position data.
With automatic anti-pump function and optimized program design.
With automatic fault monitoring.
With work status display and fault diagnosis.
Pictures of HBT Series Motor Concrete Pump