Warm Welcome United States Steiger Technology Co., Ltd. Leadership Visit China Coal Group Investigation Cooperation
On May 17, the original CCTV Western Channel Planning Director, United States Steiger Technology Co., Ltd. Global Strategic Planning Chief Expert Zhang Pusui, United States Steiger Technology Co., Ltd. President Of China He An and his party visited China Coal Group to visit and investigate cooperation in the fields of corporate big data, new media, short video, vibrato, etc. China Coal Group General Manager Han Yong, Group Deputy General Manager, General Manager Of Information Li Zhenbo, Group Deputy General Manager Fan Peigong, Group Deputy Secretary Of The Party Committee Guan Chenghui and other leaders accompanied the reception.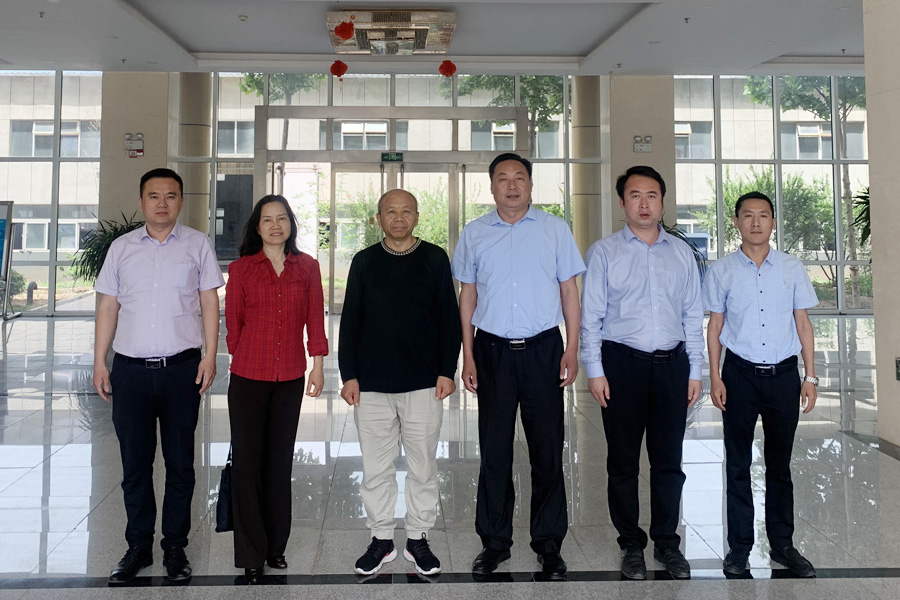 At the symposium, Mr. Han introduced China Coal's major achievements in corporate strategic planning, big data, and new media. As a key enterprise in the field of industrial Internet and big data, China Coal Group has continuously strengthened scientific and technological innovation and research and development in recent years, introducing high-end software development engineers from Beijing to provide software development, information release, data collection, and resources for governments, enterprises, and various industries worldwide One-stop service of integration, analysis and software outsourcing, developed a variety of software for cloud application services, and obtained more than 100 computer software copyrights.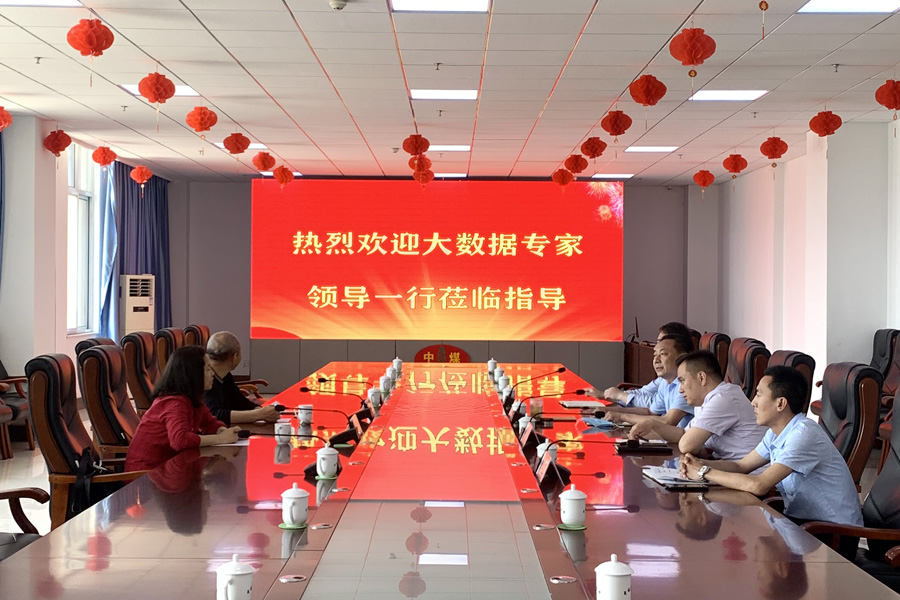 During the epidemic, in order to actively play the role of big data in the prevention and control of the epidemic, China Coal Group gave full play to the advantages of the industrial Internet platform in integrating supply chain and logistics resources, etc., through the secondary development of the industrial Internet platform Yikuangyun, went online The "Industrial Internet Epidemic Monitoring Big Data Platform" helps enterprises and institutions quickly build epidemic prevention and control monitoring centers, which can provide epidemic data monitoring, analysis, display and early warning services, and realize integrated epidemic management and control of large screens, PCs, and mobile terminals. Provide digital products and technical support to win the epidemic prevention and control sniper war. At present, the "Industrial Internet Epidemic Prevention and Control Big Data Platform" has been selected as the recommended list of the Shandong Province Big Data Bureau's Epidemic Prevention and Control Platform. Affirmation is also a full recognition of our group's big data platform product technology research and development capabilities.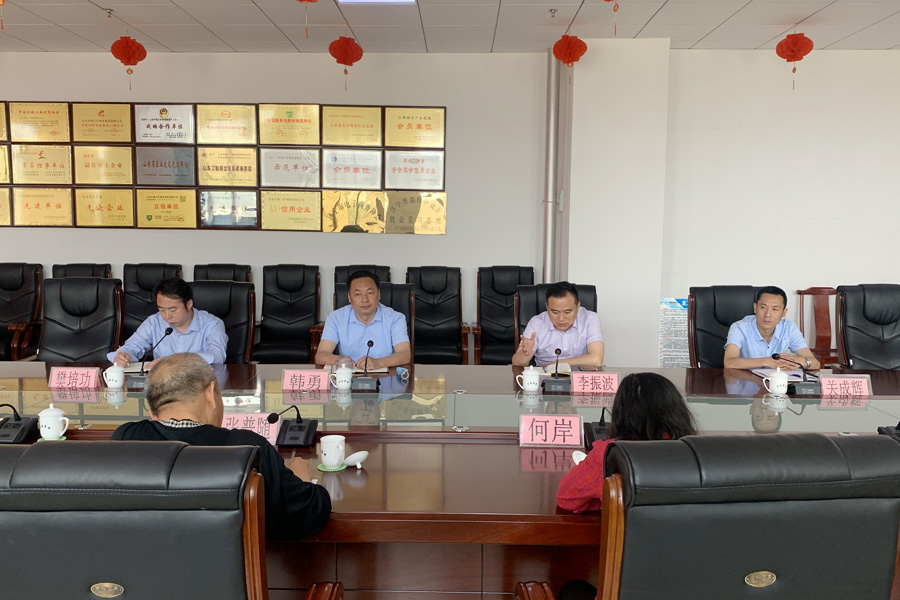 At the meeting, the two experts highly praised our group's outstanding achievements in big data and enterprise informatization construction. They said that China Coal Group is in the forefront of the province and even the country in using big data and new media to accelerate the transformation of old and new kinetic energy of enterprises and promote the transformation and upgrading of enterprises!
General Manager Han Yong expressed his gratitude to the two experts from American Steiger Technology Co., Ltd. for fully approving the development chievements of China Coal Group 's big data industry. In the next step, China Coal Group will strengthen cooperation with big data service providers at home and abroad to actively promote 5G The deep integration of technology and enterprise big data, cloud computing, Internet of Things, artificial intelligence, etc., promotes the development of our group's big data to a new level!