Warm Congratulations To China Coal Group'S Hydraulic Prop Live Broadcast (China Coal 5G Lab) Won The First Battle
At 10:30 a.m. on May 18, the live broadcast of the hydraulic prop of China Coal Group (China Coal 5g laboratory) was officially launched. Zhang Pu, the former director of planning of CCTV western channel, was invited to give full support to the live broadcast of China Mobile 5g all media live car. With the strong support of the netizens in the live broadcast room and the active efforts of all the staff, the live broadcast of the first success of the sale was 30 minutes The number of viewers in the live broadcast room has exceeded 100000, and the number of bookings has exceeded 10000. This is the first attempt of our group to use new media 5g technology to carry out online live broadcast and online marketing. It is of great significance for the group to further expand new business forms, new ideas and new models, and accelerate the online and offline integration development.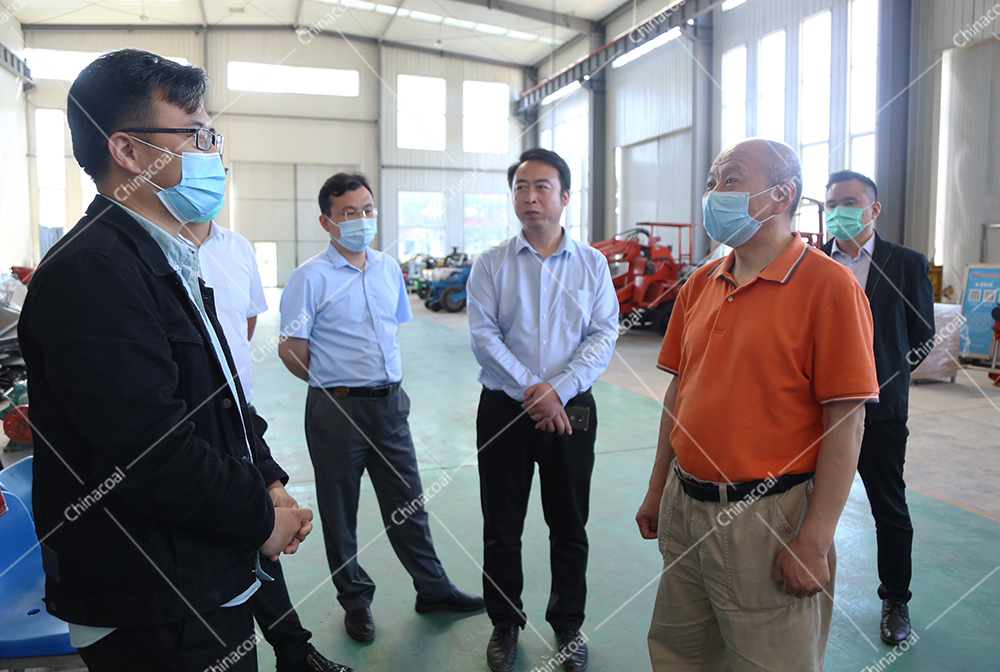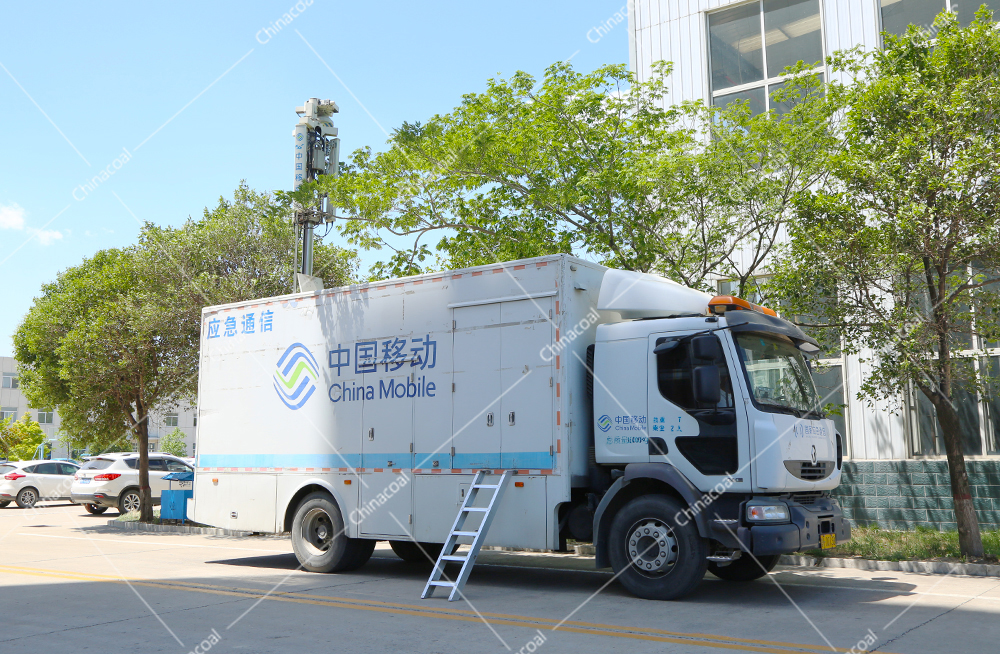 The live broadcast was supported by Shandong Guyuan film and television company of China Coal Group. As a senior and professional media service provider, Guyuan film and television company, since its establishment, has been adhering to the development concept of integration of creativity, quality and service, participated in many public welfare activities such as Jining women's Federation, 10000 women out of poverty, etc., provided professional services for more than 2000 customers in the province, such as government, school, hospital, enterprise and business unit, and established a good reputation and trust in the society Reputation.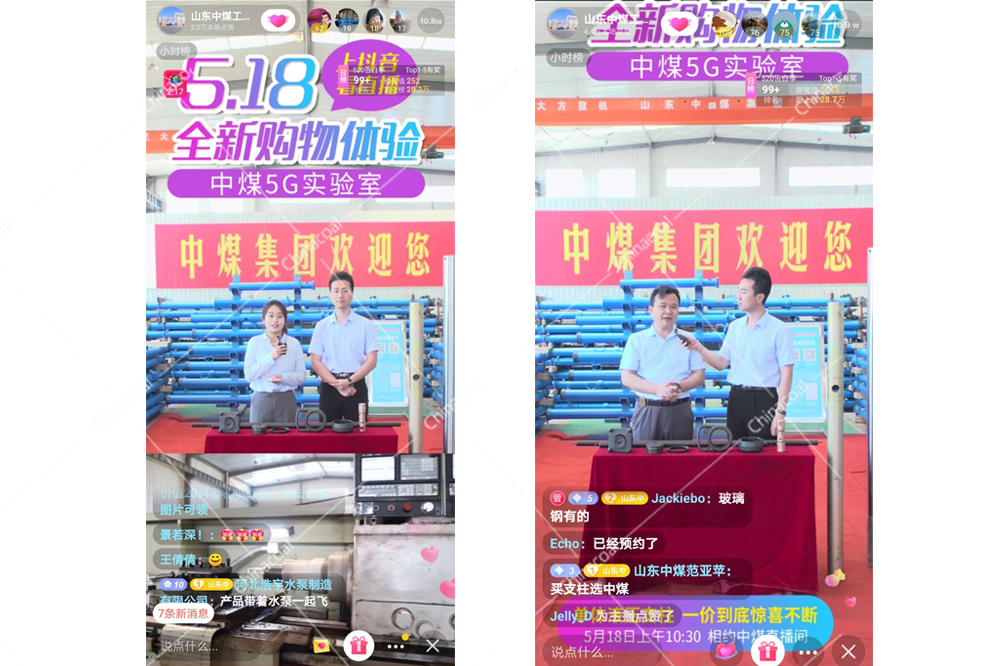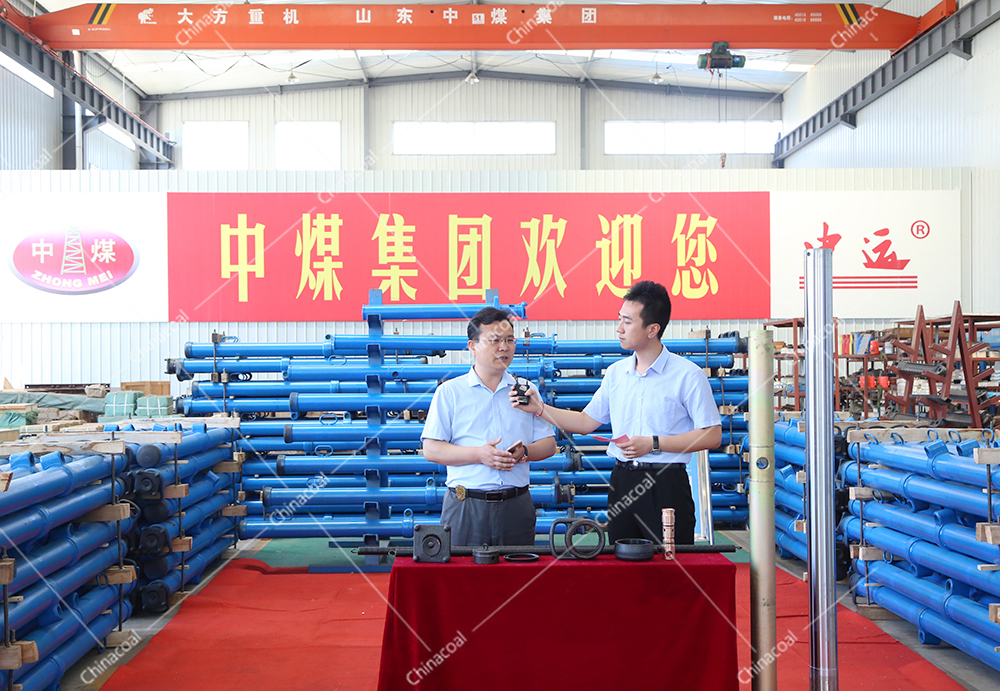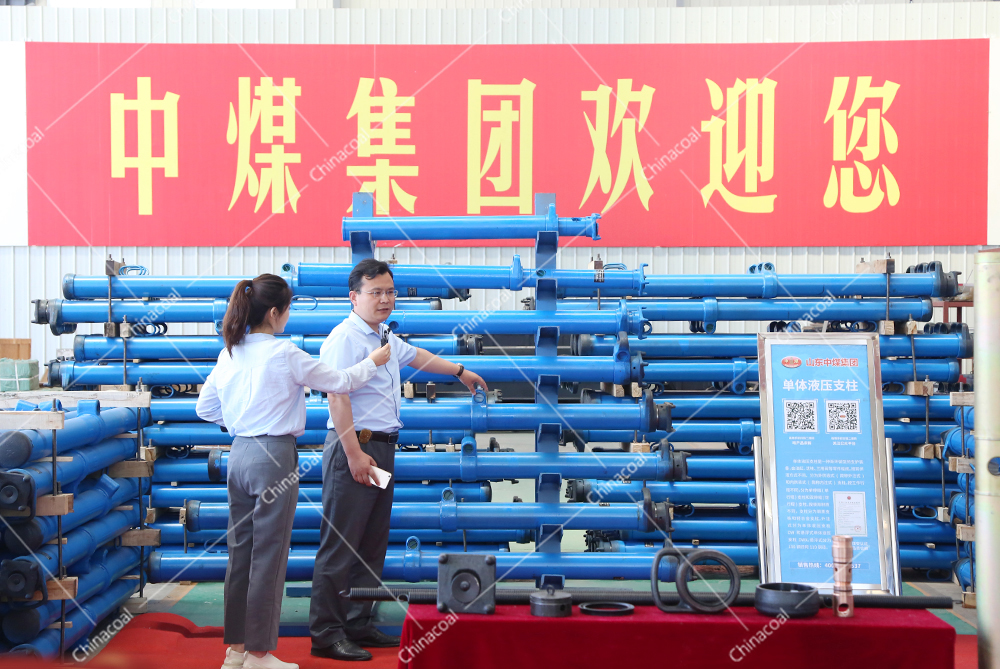 "If we can't welcome guests offline, we will aim at online live delivery and take a new product marketing road." Fan Peigong, executive deputy general manager of China Coal Group, said, "enterprises can launch their own products online and live, which can more accurately link to customers all over the country, without geographical restrictions, not only help enterprises save costs, but also let customers get products at a more affordable price, whether it is to increase the exposure of enterprise brands, or to sell enterprise products, for both enterprises and customers They are all win-win. This activity met the needs of new and old customers who were unable to experience in the factory due to the epidemic situation, and provided important help for customers to learn more about China coal, understand its products, strengthen brand exposure and promote sales transformation. "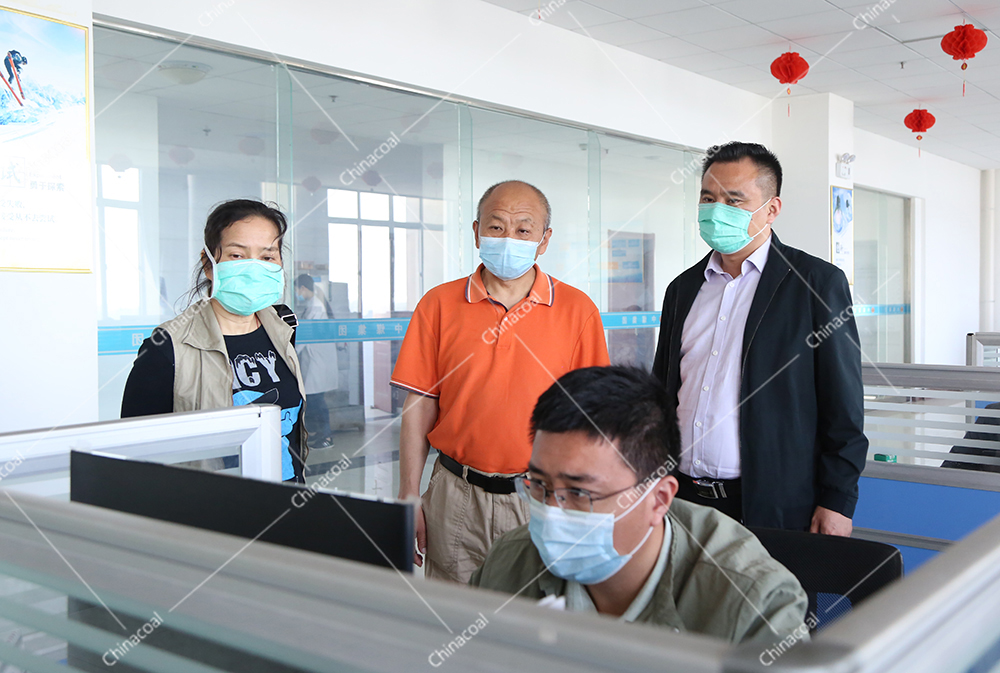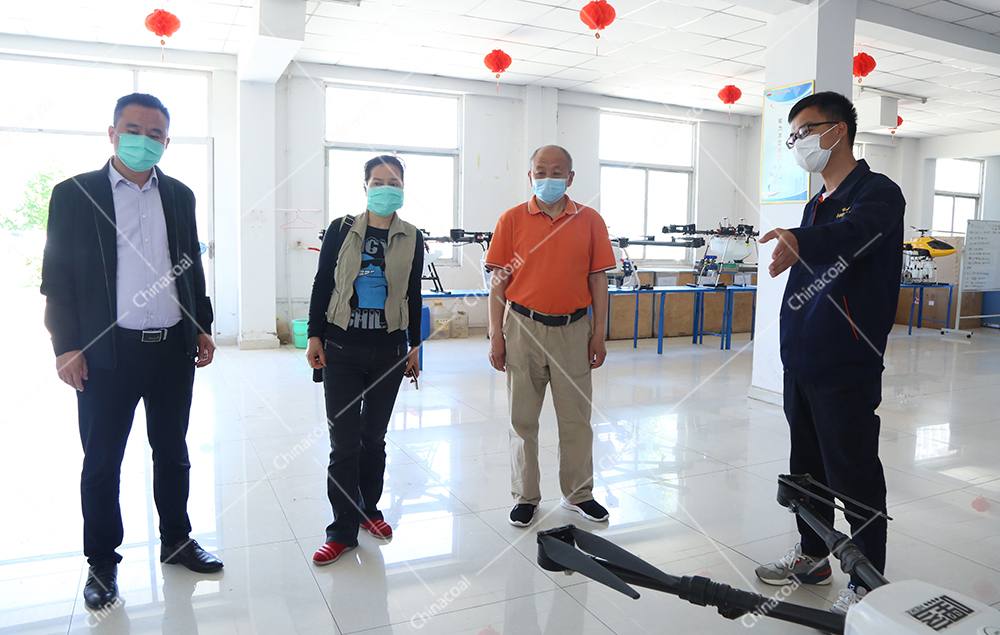 After the live broadcast, Zhang pusui, the former director of planning of CCTV western channel, spoke highly of the live broadcast. He said that emerging technologies in Internet fields such as 5g, artificial intelligence, big data, blockchain and cloud computing are in the ascendant, and new economic formats are emerging, bringing new opportunities to the development of enterprises. The "live broadcast" of traditional enterprise water test is not only an expedient measure during the epidemic prevention period, but also an important step towards the online development trend. Faced with new challenges, as an industrial and mining manufacturing enterprise, China Coal Group actively carries out online live broadcast marketing, which is a bold attempt to the online live broadcast sales mode of industrial and mining products, and is very worthy of learning from the majority of industrial manufacturing enterprises. Next, China coal group can accelerate the application of 5g + VR panoramic virtual shopping guide cloud platform and other scenarios to help the development of new consumption Enterprise development brings more opportunities!