Congratulations On The Full Coverage Of 5G Network In China Coal Group Industrial Par
On November 2, the 5G base station of China Coal Group Industrial Park was officially opened, marking the full entry of the Group into the 5G era, and the park achieved full coverage of 5G networks.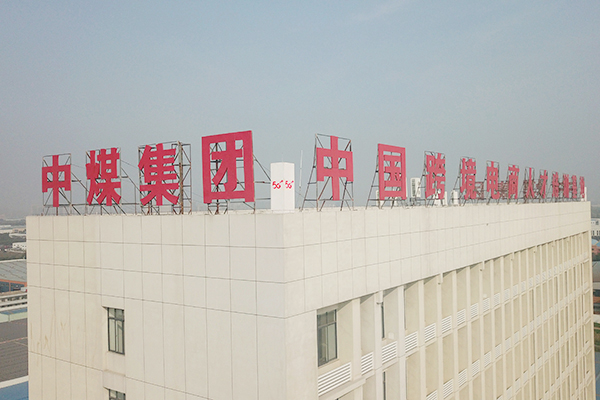 With the advent of the 5G commercial era, China Coal Group actively promotes the integration of 5G technology and artificial intelligence, cloud computing, big data, and Internet of Things. It has successively reached strategic cooperation with Huawei, China Unicom, China Mobile and China Telecom. Accelerate the innovative R&D and application of 5G technology in the fields of intelligent robots and drones. The realization of full coverage of 5G network by our group will promote the Group to make better use of 5G advanced technology and promote the Group's innovative development in the fields of drones and intelligent robots.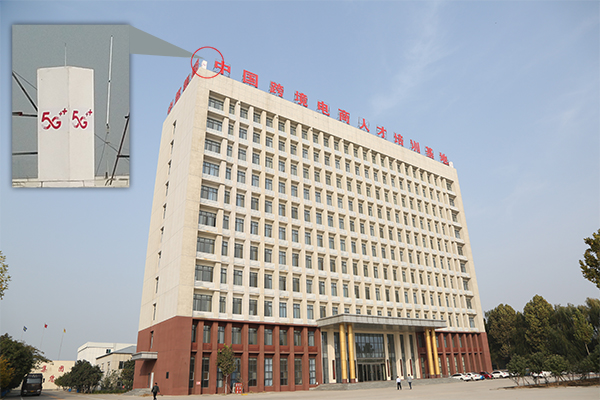 In the next step, our group will seize the opportunity of 5G development, further increase the deep integration of 5G communication technology with AI, big data and cloud computing, help the industry to upgrade, stimulate industry growth, and drive more mature and industrial clusters of related 5G industry chains. Gathering and developing, making due contributions to the development of 5G industry!