China Coal Group Was Invited To The 2018 Baidu Year-End Partner Appreciation Meeting
On December 13th, the 2018 Baidu Year-end Partner Appreciation Meeting was held in the "15 Years of Zhiqi AI Year". This conference attracted the enthusiastic participation of more than 200 companies in the industry. Entrepreneurs from all walks of life gathered together. Sharing friendship and talking about the future. Shandong Zhongmei Group was invited as a quality old Baidu customer to participate. Fan Peigong, deputy general manager of the group, attended the delegation.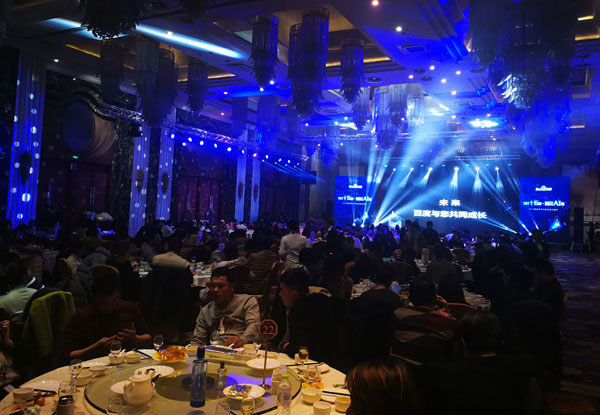 At the thank-you meeting, China Coal Group was awarded the Baidu Quality Partner of 2018 and presented the award. The conference also broadcasted the China Coal Group's corporate development feature film, which was presented as an excellent case of Baidu cooperation. It introduced in detail the cooperation between the Group and Baidu over the years to help enterprises in e-commerce, cross-border e-commerce and other fields. He has achieved outstanding results and won unanimous praise from the guests.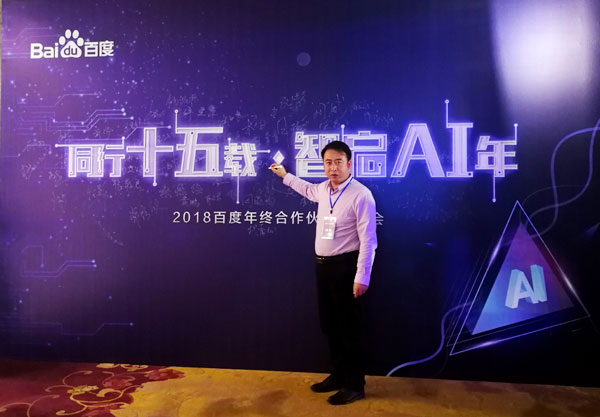 Mr. Fan said that with the cooperation of Baidu Company for more than ten years, the Group's achievements in e-commerce and cross-border e-commerce have been inseparable from the close cooperation with Baidu. Thanks to Baidu for its strong development of China Coal Group. stand by. In the next step, China Coal Group will increase its investment in Baidu's promotion, especially to increase the promotion of mobile phone clients, and promote the promotion of China Coal Group's brand to a greater extent, and also hope that more companies will be like Coal Group benefits from Baidu platform and e-commerce platform!