China Coal Group Sent A Batch Of Suspended Single Hydraulic Props To Yinzhou City Shanxi Province
On the afternoon of August 3, a batch of suspended single hydraulic props independently developed and produced by China Coal Group Machinery Co., Ltd. was sent to a mine in Zhangzhou City, Shanxi Province. At present, the 27 series of hydraulic prop products produced by our group have obtained the national mine product safety mark certificate, and the products are very guaranteed in terms of quality and safety.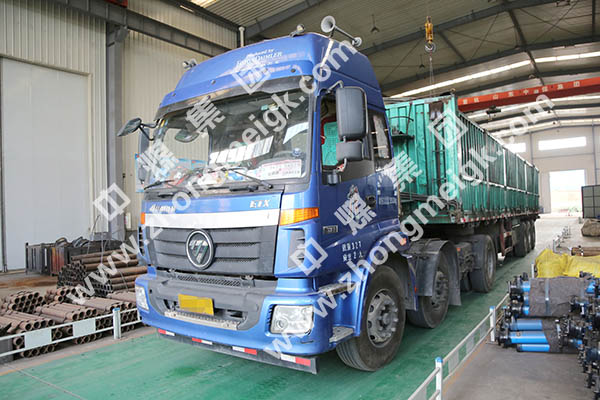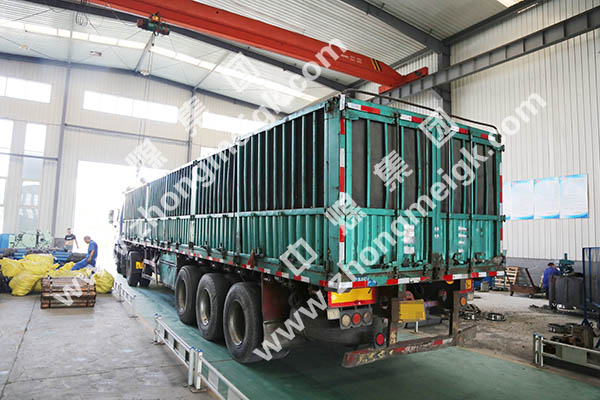 The suspension type single hydraulic prop is one of the most popular industrial and mining products of our group. The product has large working resistance, light weight, long service life, large working stroke, low cost of use, convenient operation, wide application range and good stability. Many advantages have been highly praised by domestic and foreign customers since they were put into the market, and the market sales are very good. As a loyal customer of our group, Shanxi Yinzhou merchants have ordered fixed mining cars, mining flatbeds cars, hydraulic props and other mining equipment for many times, and have always had strong production and manufacturing capabilities, rapid logistics and transportation capabilities and perfect after-sales service capabilities.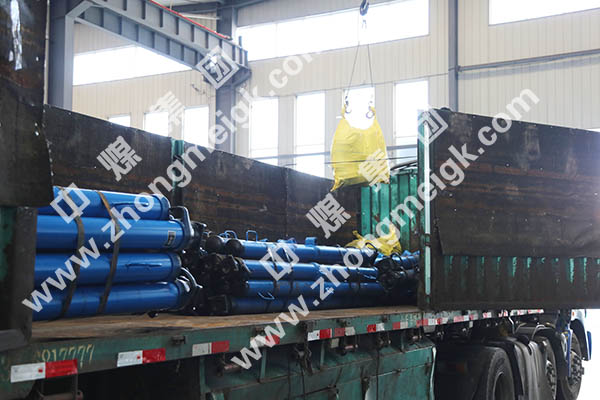 As a designated production unit of coal mine special equipment and accessories products, China Coal Group strictly controls product quality and strives to improve product quality and safety level. More than 80 mining products have been successfully passed the national mining product safety certification, which greatly improved the Global competitiveness of China Coal Group. In the next step, our group will actively respond to the call of the country, accelerate the pace of the transformation of the Group's new and old kinetic energy, carry forward the spirit of scientific and technological innovation, continuously enhance the international competitiveness of the China Coal brands, and build China Coal brand gloablly with better products and more intimate services!