Warmly Welcome Vietnamese Merchants To Visit China Coal Group For Purchase
On the afternoon of August 1, Vietnamese merchants and their entourage visited Shandong China Coal Group E-Commerce Industrial Park to conduct visits and inspections on railway equipment procurement and long-term cooperation. China Coal Group Executive Deputy General Manager Li Zhenbo, and Group Cross-Border E-Commerce Company General Manager Zhang Wen warmly welcomed Vietnamese merchants.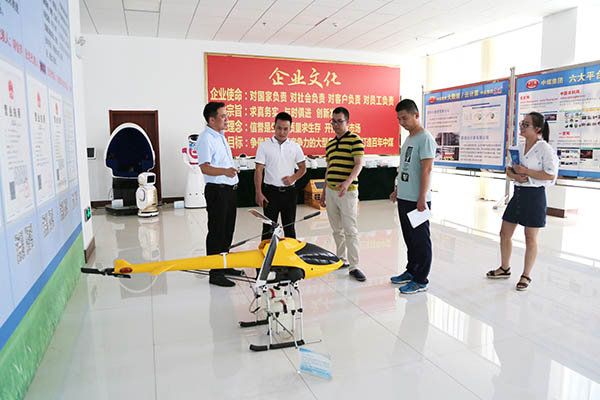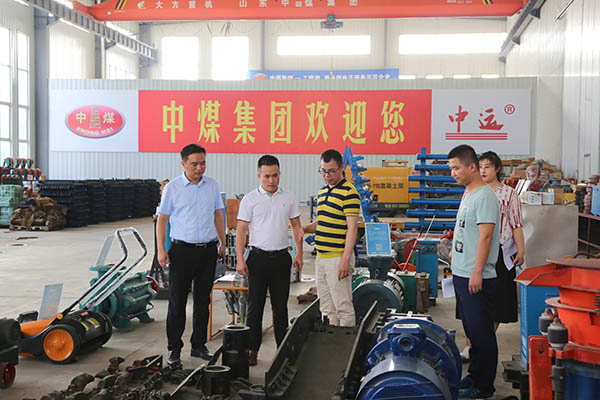 The main product of the merchant's inspection and purchase is the
concrete sleeper
. Accompanied by General Li, Vietnamese merchants visited the China Coal Group's corporate culture exhibition hall, intelligent equipment manufacturing workshop and intelligent equipment exhibition hall. They observed the production process of the equipment at the first stage of production, checked the samples, and the staff members The technical parameters are described and introduced in detail. The concrete sleepers produced and sold by our group are important components of high-speed railway tracks. They have many advantages such as long service life, high stability, small maintenance workload, low damage rate and low scrap rate. They have been accepted by domestic and foreign customers since they were put into the market.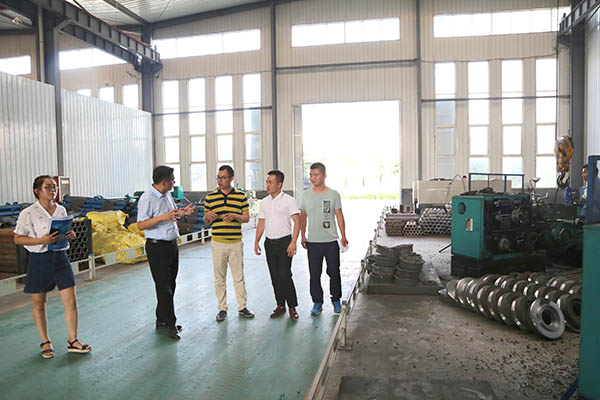 Through on-the-spot visits, Vietnamese merchants have comprehensively understood all aspects of our Group's manufacturing capabilities, technology research and development, qualifications, etc. The merchants said that China Coal Group popularity in Southeast Asia is very high. We also experienced the visit in person. China Coal Group's strong manufacturing and technical research and development capabilities have strengthened our confidence in long-term cooperation with China Coal Grop. Subsequently, the two parties negotiated on the related matters of equipment procurement and successfully reached a cooperation.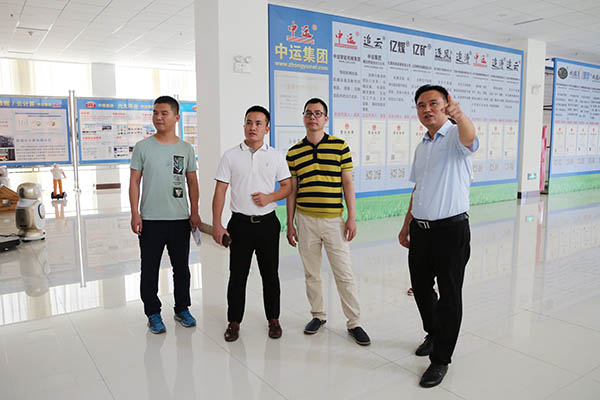 As a large-scale enterprise with cross-industry and diversified operations, China Coal Group actively participates in the construction of global railway projects. With its first-class product quality and customer-oriented service attitude, China Coal Group has build the brand of China Coal globally. The high-quality steel and railway equipment produced and sold by the Group has been exported to Russia, Indonesia, Malaysia, India, Sri Lanka, Kazakhstan and other countries and regions for many times, and has made positive contributions to the development of the national "Belt and Road". In the next step, China Coal Group will increase the research and development of new products, produce more high-quality products, and serve the innovation and development of global railway projects with the highest quality products, making China Coal's products and services world-renowned!