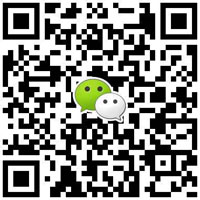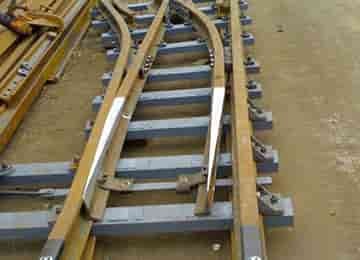 DK Series Railway Turnout
1.Coal industry MT/T2-1995 series narrow-gauge railway turnouts and accessories.2.Metallurgical Industry 1996 series narrow gauge railway switch and wiring accessories3.Laying special tools (track jac
Related Products
Parameters of DK Series Railway Turnout
DK Series Railway Turnout Series: 608,612,615,715,915,618,718,918,622,722,922,624,724,924,630,730,930,938,643,50 and 60 twenty-one series.
Turnout type single open, symmetry, crossing the line, crossover, symmetrical composition, diamond cross, seven types of four-track sets of lines
gauge : 600,762,900 and 142 four kinds of gauges
Track type :8,12,15,18,22,24,30,38,43,50 and 60 eleven kinds of types
Frog No. : 2, 3, 4, 5, 6, 7, 8, 9 and 12 nine kinds of frog number
Curve radius: 4, 6, 9, 12, 15, 20, 25, 30, 40, 50 and 70 eleven kinds of Curve radius
Line Spacing: 1200,1300, 1400, 1500, 1600, 1700, 1800, 1900, 2200 and 2500 ten kinds of Line Spacing
Application of DK Series Railway Turnout
1.Coal industry MT/T2-1995 series narrow-gauge railway turnouts and accessories.
2.Metallurgical Industry 1996 series narrow gauge railway switch and wiring accessories.
3.Laying special tools (track jack, bend machine, aluminum track gauge, hand drill, hammer, screwdriver, various models and roll).
4.Move the device and stopper: various models of manual starting way, stopper, spring move way.
5.The original coal ministry has the new product development research, horizontal moving device, pneumatic switch apparatus, electric switch, foot switch, control switch device.
6.Take coal industry line rail and accessories for new product development and development work, responsible for switch design, guidance, under the contract of large and medium-sized mining line and switch installation..
7.The ministry of railways all kinds switch, and a variety of switch components.
8.The ministry of railways 3150 line series accessories (all kinds of plywood, plate, fasteners, bolts, gauge rod, maintenance tools, anti-creeper).
Pictures Of DK Series Railway Turnout