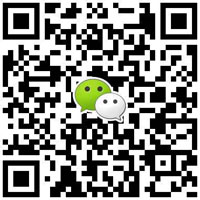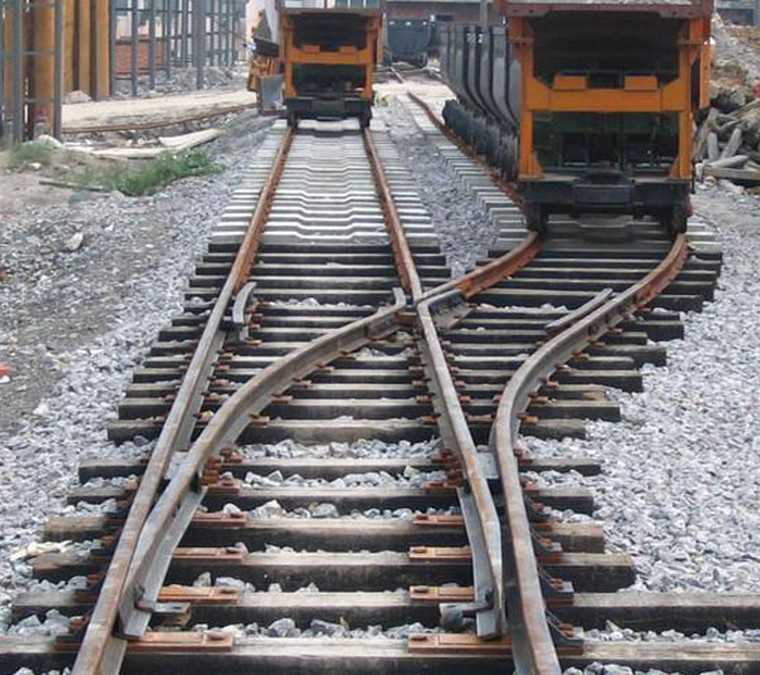 ZDK Series Single Turnout
Single turnout features: single turnout because there is more than the number of complex structures, life is short, limiting train speed, low traffic safety, maintenance and repair of investment and o
Related Products
Introduction Of ZDK Series Single Turnout
Mine Turnout is a way for rolling stock from one track to another round after round into line connection device, usually large laying at the station, marshalling station. With mine turnout, can give full play to the line passing ability. Even the single-track railway, laying turnouts, the construction period is greater than the length of the fork train line, you can mine coal car off.
Single turnout features: single turnout because there is more than the number of complex structures, life is short, limiting train speed, low traffic safety, maintenance and repair of investment and other characteristics, and curve fitting and called the orbit of the three major weaknesses .
Parameters Of ZDK Series Single Turnout
Single turnout contains rail switch, guard rail and connecting portion and sleeper components.Rail switch is used to guide the locomotive turned from positive line lateral line lateral line or the line is turning the steering equipment; rut fork and guard rail is to make the wheels of locomotive rail crossed by a stream of another unit of the transition rail equipment; switching point and the rut bifurcated by a connecting portion. Derailleur by a pair of sharp track, a pair of basic track, switch and lock and composed of several connected parts.Switch and lock, also known as switchman, and the turnout from the gates seat presenter, rod, turn lever, etc., since the operation of the switch rail turnouts swing around and changing the opening direction. Set in turnout turnout frog lateral line rail intersection with the main line rail, guard rail located on both sides of fork rut. Rut bifurcated by the wing rail and fork heart composed wing rail is bent fork heart next to the two rails, wheel out of the fork is the heart of the transition device. Heart fork angle between two sides work, called frog angle, angle cotangent frog frog called number. Connecting part of the role is to connect derailleur and rut fork, he has a direct stocks and shares two curved parts, direct shares and ordinary straight lines as curved stocks generally circular curve, also called conduction curve.
Pictures Of ZDK Series Single Turnout