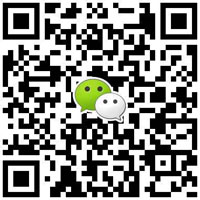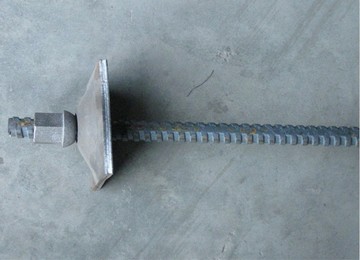 Mining Self Propelled Anchor Rod
Alloy Drill of Mining Self Propelled Anchor Rod is made from high quality alloy made by precision technology, with strong hardness and toughness, penetration can penetrate into the many types of rock
Related Products
Composition of Mining Self Propelled Anchor Rod
Alloy Drill of Mining Self Propelled Anchor Rod is made from high quality alloy made by precision technology, with strong hardness and toughness, penetration can penetrate into the many types of rock bolt
Anchor body: the most important component assembly in drilling and anchoring play a major role.
Connected sets: the bolt connecting role to be lengthened.
Plate: rock can withstand greater stress
Nut: rock stress can concentrate on the plate.
Construction Technics of Mining Self Propelled Anchor Rod
1, one end of the alloy drill and bolt connections, automatic anchor on the other end of the cable solder sleeve, solder tail then with trolley or handheld rig connected. Automatic anchor according to the design depth of the drilling began, filling the cooling water drilling is required. (For a longer bolt, automatic anchor sleeve connections available to connect, and then drilling)
2, remove the rig, set into the grouting stopper rod, and insert it into the hole, ready to grouting. Special circumstances into rock grouting pressure is too large or too broken, can sealing anchoring agent. 3, the quick connect end and bolt grouting joints, grouting grouting joints connect the other end.
4, starting grouting grouting, grouting to be full and shut down when the pressure reaches the design value. Grouting pressure grouting machine according to the design parameters and performance determined Fui Sha than the reference value of 1:0 to 1:1, water-cement ratio reference value of 0.45 to 0.5:1.
5, the mounting pad and nuts, and tighten the nut
Parameter of Mining Self Propelled Anchor Rod
model ZJS25 ZJS27 ZJS28 ZJS32 ZJS38 ZJS51
Outer dia.(mm) ¢25 ¢27 ¢28 ¢32 ¢38 ¢51
Tensile Strength (MPa) ≥650 ≥650 ≥650 ≥650 ≥650 ≥650
Tooth depth9(mm) 1.5±0.1 screw pitch(mm) 12.7±0.1
Thread direction left hand
Standard length (m) 2.0 3.0 3.5 4.0 4.5 5 6(customized)
length error ±1% max. Drilling depth
Pictures of Mining Self Propelled Anchor Rod