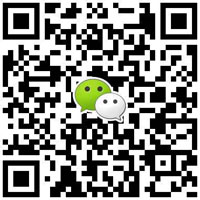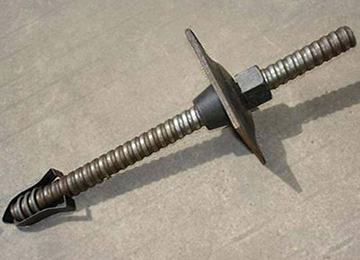 High Strength Mining Self Drilling Hollow Rock Anchor Drill Bolt
High Strength Mining Self Drilling Hollow Rock Anchor Drill Bolt is widely used in road / rail construction and maintenance
Related Products
Introduction Of High Strength Mining Self Drilling Hollow Rock Anchor Drill Bolt
* High Strength Mining Self Drilling Hollow Rock Anchor Drill Bolt is widely used in road / rail construction and maintenance
* Rock Bolt can be used for Tunneling & Mining
* Rural environments
* Private residences
* Special foundations
* Avalanche protection structures
Alloy Drill: made of high-quality alloy by precision technology, with strong hardness and toughness, penetrating force can drill into a variety of rock
Bolt Body: The most important component of the assembly, plays a major role in drilling and anchoring.
Connection Sleeve: Play the role of
connection
when the bolt needs to be lengthened.
Pad: can withstand greater
surrounding
rock stress.
Screw Nut: The stress of surrounding rock can be concentrated on the pad.
Parameter of

High Strength Mining Self Drilling Hollow Rock Anchor Drill Bolt
| | | | | | | | | | | | | |
| --- | --- | --- | --- | --- | --- | --- | --- | --- | --- | --- | --- | --- |
| Description | unit | R25 | R32N | R32N | R32S | R32SS | R38N | R51N | T30N | T40N | T52 | T76N |
| Outer Diameter | mm | 25 | 32 | 32 | 32 | 32 | 38 | 51 | 30 | 40 | 52 | 76 |
| Inner Diameter | mm | 14.5 | 21.5 | 20 | 20 | 18.5 | 23 | 36 | 15 | 21 | 26 | 52 |
| Area | mm2 | 255 | 331 | 369 | 369 | 407 | 548 | 892 | 331 | 803 | 1274 | 1991 |
| Ultimate Tensile Load | KN | 200 | 280 | 280 | 360 | 400 | 500 | 800 | 260 | 660 | 929 | 1660 |
| Yield Load | KN | 150 | 230 | 230 | 280 | 330 | 400 | 630 | 220 | 525 | 730 | 1200 |
| Ultimate Tensile Strength | Mpa | 784 | 846 | 758 | 976 | 983 | 912 | 897 | 785 | 822 | 729 | 837 |
| Yield Strength | Mpa | 588 | 695 | 623 | 759 | 811 | 730 | 706 | 665 | 654 | 573 | 628 |
| Nominal Weight | kg/m | 2 | 2.6 | 2.85 | 2.9 | 3.2 | 4.2 | 7 | 2.6 | 6.3 | 10 | 15 |
Pictures of High Strength Mining Self Drilling Hollow Rock Anchor Drill Bolt