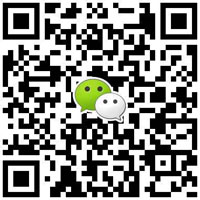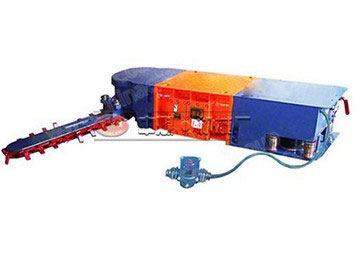 MJ50 Chain Coal Cutting Machine Coal Cutter
The MJ50 Mining Chain Coal Cutting Machine can be used in mines where methane, coal dust, hydrogen sulfide, carbon dioxide, etc., do not exceed the safety levels specified in the coal mine safety regu
Related Products
Introduction of MJ50 Chain Coal Cutting Machine Coal Cutter
The MJ50 Mining Chain Coal Cutting Machine can be used in mines where methane, coal dust, hydrogen sulfide, carbon dioxide, etc., do not exceed the safety levels specified in the coal mine safety regulations. It can be used for the cutting of the coal mining face of the gently inclined ultra-thin composite coal seam with a height of 0.45 meters or more in the general small and medium-sized coal mines. It can also be used for the guttering of gypsum mines and salt mines.
Advantage of MJ50 Chain Coal Cutting Machine Coal Cutter
The motor part of MJ50 Coal cutter machien has explosion-proof function
Motor cooling method is Wei water cooling, good dustproof effect
This machine greatly improves coal mining efficiency, saves mining time and improves efficiency for enterprises.
Parameter of MJ50 Chain Coal Cutting Machine Coal Cutter
Adustment method

Hand artery movement

Working method

Working back and forth along the coal wall

Traction method

Wire rope traction

Motor Model

YBCS-50 A

Traction speed

0~1.3m/min

Motor Power

50KW

Groove depth

1.1-1.2m

Rated voltage

380V/660V

Cut line speed

2.8-2.96m/s

Dimention

(L*W*H)

No-load lowering speed

7.6-8m/min

(2780±13)x(600±3)x(390±2)

Cutting groove height

0.11-0.12m

Total weight

2200±10kg

Dustproof

Cooling water cutting section dustproof









Photos of MJ50 Chain Coal Cutting Machine Coal Cutter