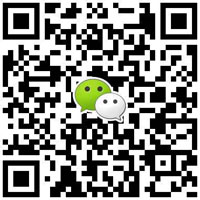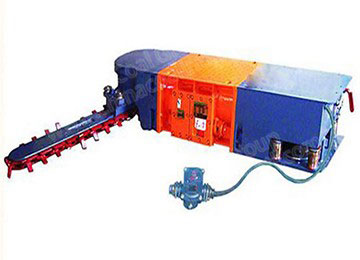 MJ30 Mining Chain Coal Cutting Machine Coal Shearer
The MJ30 Mining Chain Coal Cutting Machine can be used in mines where methane, coal dust, hydrogen sulfide, carbon dioxide, etc., do not exceed the safety levels specified in the coal mine safety regu
Related Products
Introduction of MJ30 Mining Chain Coal Cutting Machine Coal Shearer
The MJ30 Mining Chain Coal Cutting Machine can be used in mines where methane, coal dust, hydrogen sulfide, carbon dioxide, etc., do not exceed the safety levels specified in the coal mine safety regulations. It can be used for the cutting of the coal mining face of the gently inclined ultra-thin composite coal seam with a height of 0.45 meters or more in the general small and medium-sized coal mines. It can also be used for the guttering of gypsum mines and salt mines.
Coal seam suitable for cutting coal seam hardness less than 4
Suitable for working faces that are inclined at an angle less than 25 along the bottom wall of the coal wall.
Parameter of MJ30 Mining Chain Coal Cutting Machine Coal Shearer
| | | | |
| --- | --- | --- | --- |
| Model | MJ37 | MJ30 | MJ22 |
| Speed adjustment method | Manual pulsation | Manual pulsation | Manual pulsation |
| Traction method | Steel rope traction | Steel rope traction | Steel rope traction |
| Traction speed | 0-0.92m/min | 0-0.92m/min | 0-0.92m/min |
| Groove depth | 0.9-1.0m | 0.9-1.0m | 0.9-1.0m |
| Cut line speed | 2.01-2.04m/s | 2.01-2.04m/s | 2.03-2.06m/s |
| No-load speed | 4.00-4.14m/min | 4.00-4.14m/min | 4.05-4.19m/min |
| Cutting height | 0.085-0.1m | 0.085-0.1m | 0.085-0.1m |
| Rope capacity | 20m | 20m | 20m |
| cooling method | Air cooled | Spiral waterway inside  cold | Spiral waterway inside  cold |
| Dustproof | | Cooling water cutting section dustproof | Cooling water cutting section dustproof |
| Way of working | Working along the coal wall | Working along the coal wall | Working along the coal wall |
| motor model | YBC -37 | YBC-30 | YBC(DMB)-22SA |
| Motor Power | 37KW | 30KW | 22KW |
| Rated voltage | 660V | 380V/660V | 380V/660V |
| Dimensions | (2400±10)x(460±3)x(375±2) | (2270±10)x(490±3)x(390±2) | (2270±10)x(490±3)x(390±2) |
| Total Weight | 1414±10kg | 1320±10kg | 1318±10kg |
Photos of MJ30 Mining Chain Coal Cutting Machine Coal Shearer