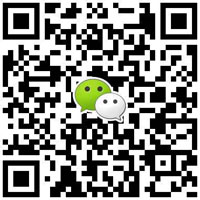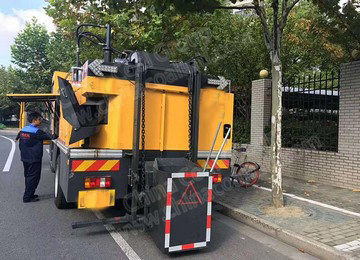 Asphalt Pavement Maintenance Equipment/Road Repair Vehicle
Asphalt pavement repair vehicle is mainly used for asphalt pavement repair, the scene of the road heat recycling and production of asphalt mixture. The functions of asphalt pavement repair vehicle ar
Related Products
Introduction of Asphalt Pavement Maintenance Equipment/Road Repair Vehicle
Asphalt pavement repair vehicle is mainly used for asphalt pavement repair, the scene of the road heat recycling and production of asphalt mixture.
The functions of asphalt pavement repair vehicle are  the production of new asphalt mixture, asphalt pavement thermal regeneration, etc. As a multifunctional repair vehicle, it is widely used in highway, municipal road, airport runway, country road, neighborhood and factory road , etc.
Features of Asphalt Pavement Maintenance Equipment/Road Repair Vehicle
1. Mixing silo and diesel as fuel, Convenient construction.
2.Adopt full hydraulic drive, the main hydraulic components are imported from Europe and the United States, \ the quality is stable and reliable, asphalt pipeline.
3.Asphalt concrete mixing, waste material recycling rate of 100%,asphalt metering device, can accurate measurement of every kettle asphalt content, ensure mixture of asphalt aggregate ratio.
4.Adopt the international advanced level of European trailer chassis,four-wheel inertia brake, low-gravity torsion bar spring. The chassis welding steel with high strength and large bearing capacity. It is safe,reliable and easy to operate.
5.Adopt loading from the rear of the car and side discharge, the material can be directly into the pit to reduce the labor intensity of the workers.
Parameter of Asphalt Pavement Maintenance Equipment/Road Repair Vehicle
Asphalt(hot recycling)pavement maintenance equipment

Name

Parameter

Name

Parameter

Capacity per hour

4-6 ton/h

Chassis model

V35-C2000

Fuel consumption

6-7.5 kg/t

Weight

4200kg

Outlet temperature control range

120-180 ℃

Axle

2

Asphalt tank volume

800 L

Overall size

3500*1413*2400 mm

Asphalt metering tank capacity

25L

Mixing silo drive type

Hydraulic driven vertical forced stirring

Asphalt tank burner power

60 KW

Mixing silo capacity

500 kg/Kettle

Asphalt heating time

800 L/2-3 h

Mixing silo burner power

190-310 kw

Asphalt temperature

120-180℃

Feeding type

Hydraulic drive

Hand spray asphalt speed

80-100 L/Min

Feed hopper capacity

250 kg

Asphalt spray hose length

9 m(Self cleaning)

Hydraulic system rated pressure

16Mpa

Rated flow of hydraulic system

55 L/min
Photos of Asphalt Pavement Maintenance Equipment/Road Repair Vehicle