Warm Welcome China Software Testing Center Leadership Come Here China Coal Group Visit Guide
On the afternoon of May 28th, Yang Xuezhi and Li Mengwei, deputy directors of the Robot and Intelligent Equipment Evaluation Engineering Technology Center of China Software Evaluation Center, engineer Zhao Xiangru, and Gui Boyan, assistant to the dean of Shandong CCID Research Institute, worked in the Economic Operation Division of the Economic Development Bureau of Jining High-tech Zone Li Zixue, accompanied by personnel, visited China Coal Group and gave guidance on the development of intelligent robots in our group. Li Zhenbo, executive deputy general manager and general manager of information technology of China Coal Group, Guan Chenghui, deputy secretary of the party committee of China Coal Group, and Shandong Carter Intelligent Robot, a subsidiary of China Coal Group The company's general manager Zhang Cunguo and other leaders accompanied him.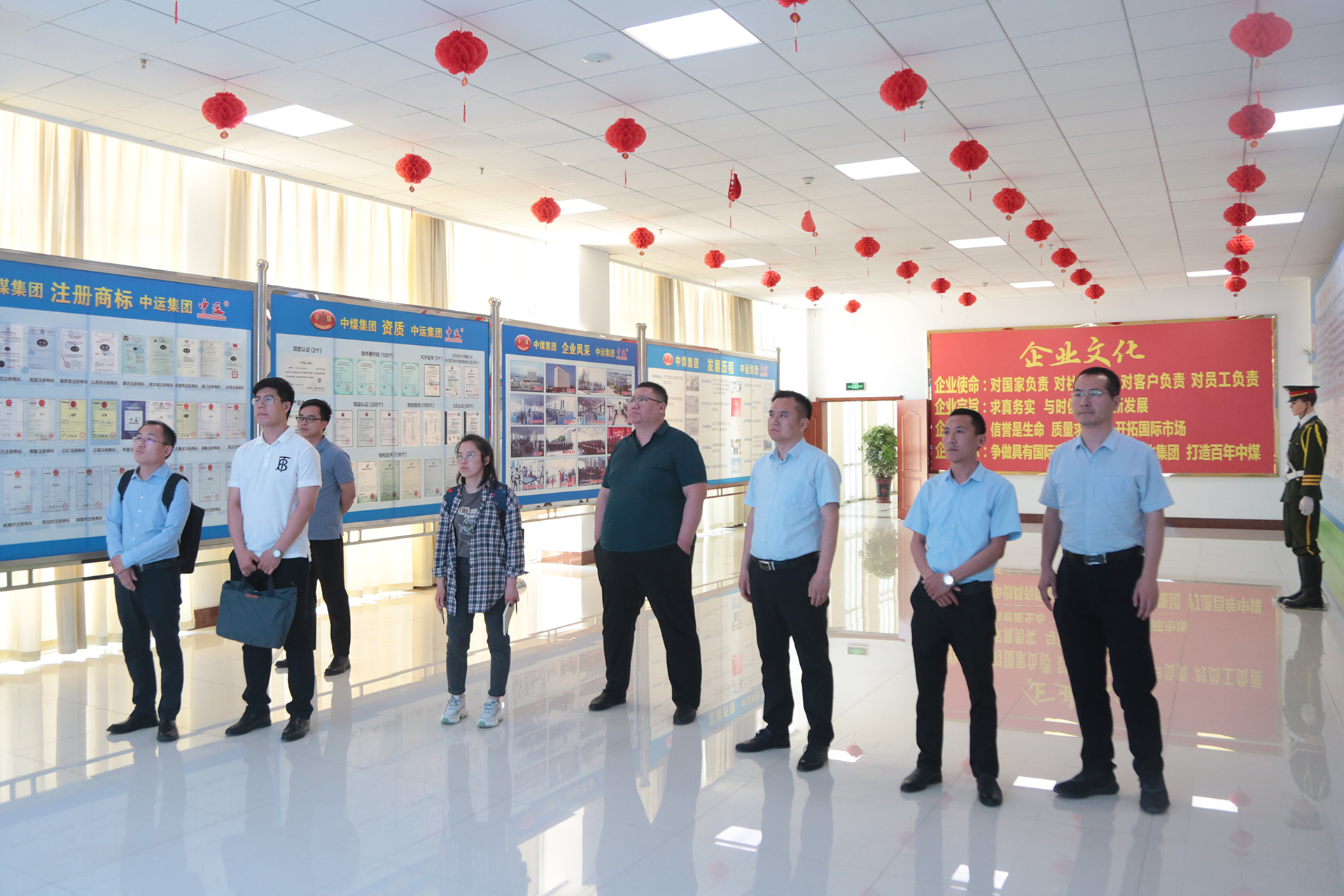 The visiting leaders visited the China Coal Group's intelligent manufacturing product exhibition hall, intelligent equipment R&D center, UAV R&D and testing center, and high-end software R&D center, and learned in detail about China Coal Group's outstanding achievements in the field of intelligent manufacturing. Over the years, with the strong support of the Jining Municipal Party Committee and the Government of the High-tech Zone, China Coal Group has actively developed intelligent equipment manufacturing and invested in the construction of intelligent production workshops. Through the introduction of advanced foreign high-end intelligent equipment advanced technology, advanced manufacturing technology, information technology Deeply integrated with intelligent technology, it has successively developed and produced agricultural plant protection drones, firefighting drones, inspection drones, aerial photography drones, smoke drones, measuring drones, industrial intelligent robots, and smart home robots. , Anti-epidemic and disinfection robots, fire-fighting robots, and many other series of high-tech intelligent products. The group has been awarded as "Shandong Province Artificial Intelligence Science and Technology Award Winning Enterprise", "Shandong Province Modern Superior Industrial Cluster + Artificial Intelligence Pilot Demonstration Enterprise", It has made a positive contribution to the development of China's artificial intelligence industry!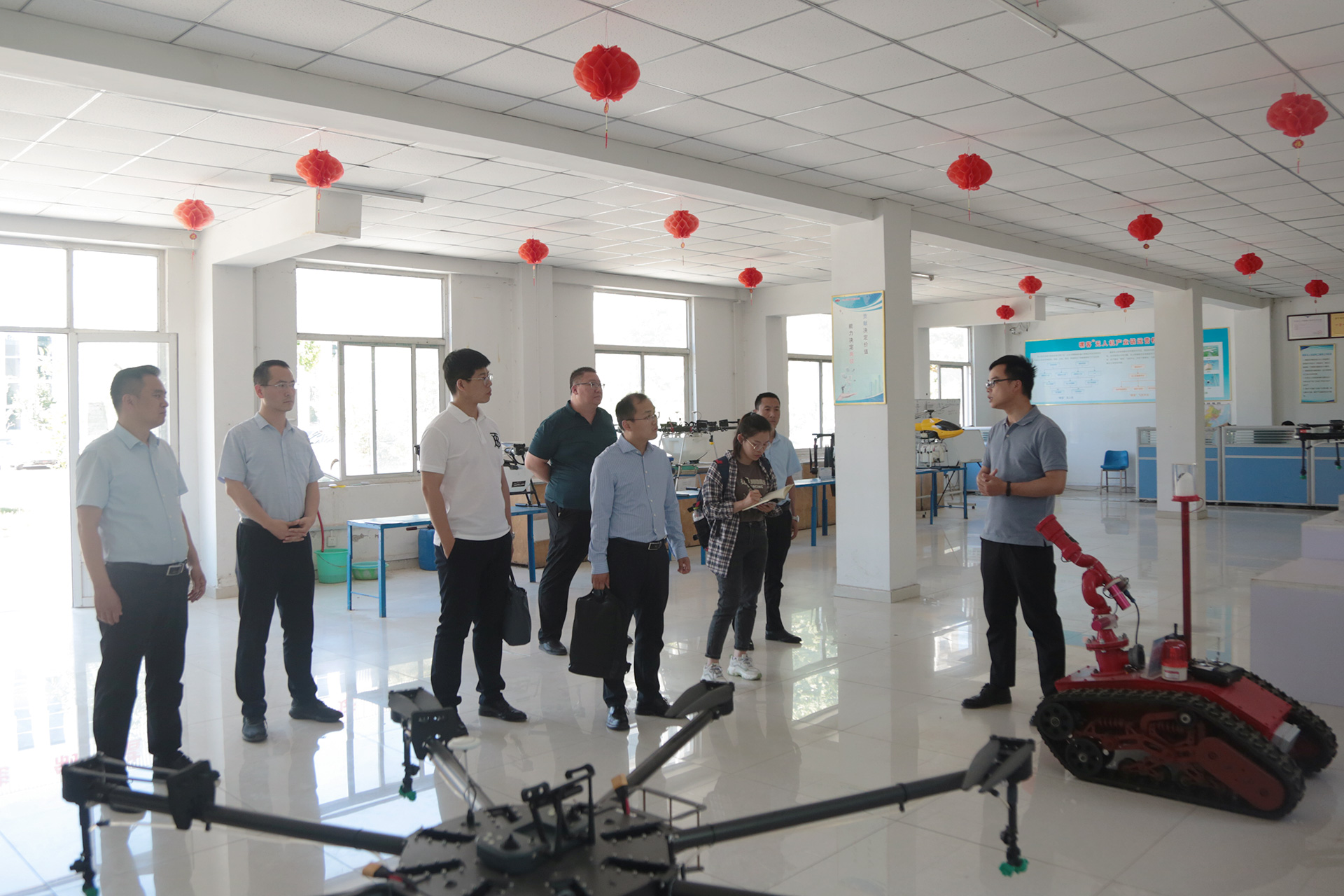 In order to make better use of advanced technologies in 5G communications, artificial intelligence, industrial Internet, and Internet of Things to boost the development of high-end equipment manufacturing, China Coal Group also invested in the construction of artificial intelligence Internet + high-end intelligent manufacturing workshops, mainly producing high-end intelligent robots Machines, intelligent sensors and other products. At present, our group has more than 140 national patents and more than 200 safety certifications for mining products. It has strong comprehensive strength in mining equipment, intelligent product manufacturing and new product research and development.
Through the visit, Director Yang and his entourage spoke highly of our group's innovative development achievements in the field of artificial intelligence and intelligent equipment. He pointed out that China Coal Group has made remarkable achievements in innovation and development in the field of intelligent manufacturing. It is the Shandong Province Artificial Intelligence Science and Technology Award-winning company. Today, the visit to China Coal Group is to gain insights into the company's artificial intelligence development and its next development. At the same time, we also hope that China Coal will strengthen in-depth cooperation with China Software Evaluation Center and Shandong CCID Research Institute in basic research, technical exchanges, and achievement transformation in the next step, so as to contribute more to the development of the intelligent equipment industry.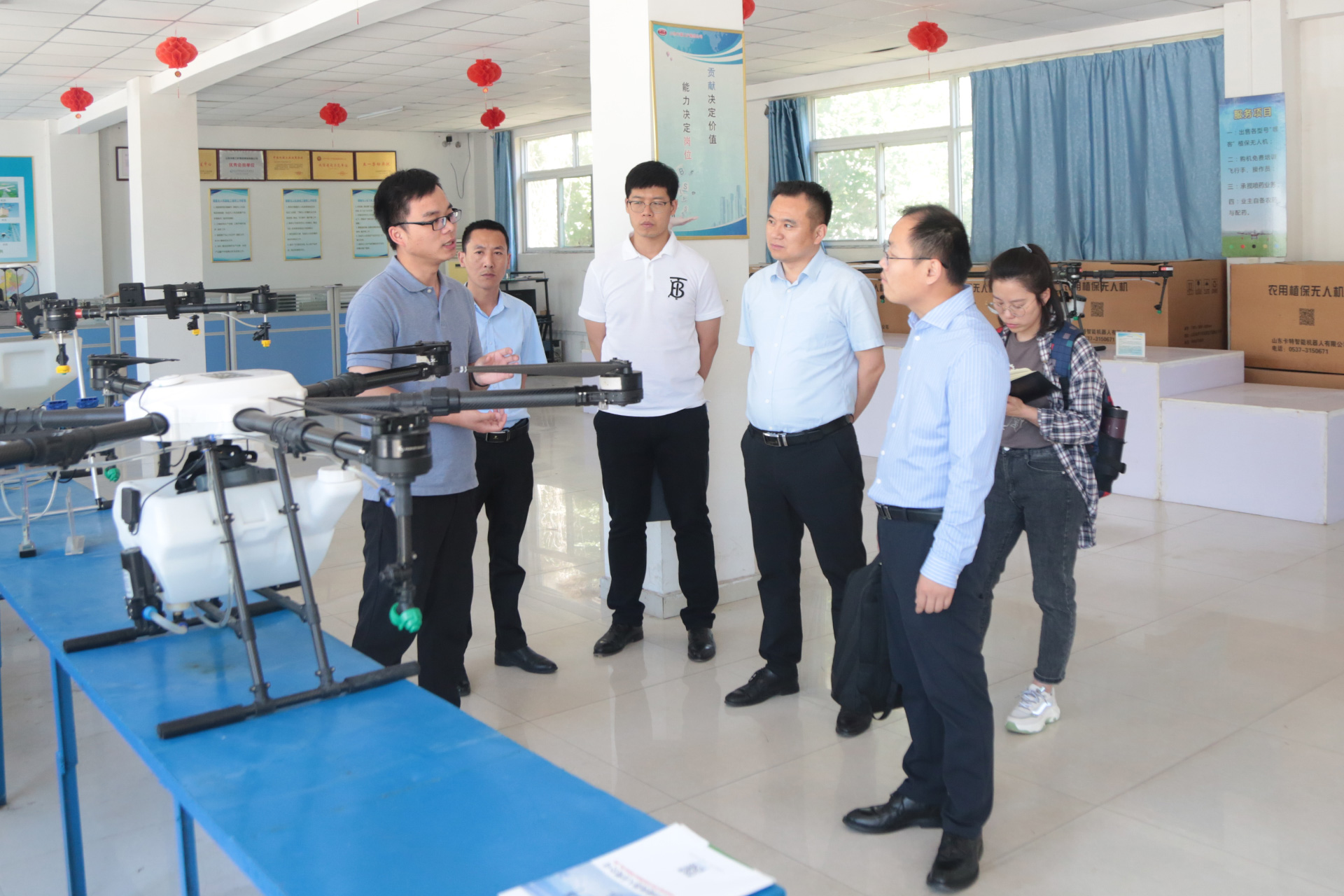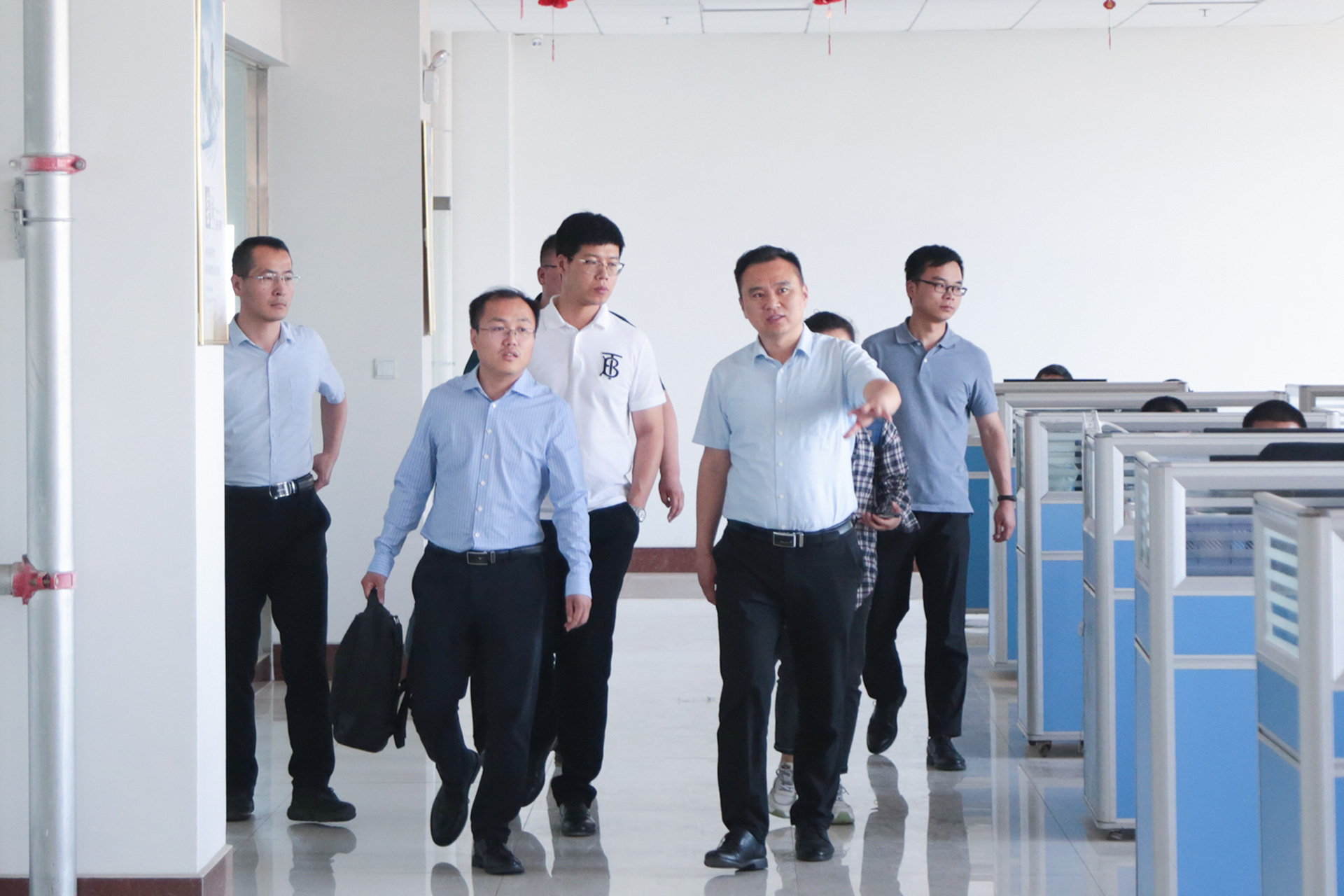 Mr. Li expressed his gratitude to the leaders of China Software Evaluation Center and Shandong CCID Research Institute for their full affirmation of our group's technological innovation and development achievements in the field of intelligent manufacturing, as a modern superior industrial cluster + artificial intelligence pilot demonstration enterprise in Shandong Province, and a labor force in Shandong Province. For the intelligent science and technology award enterprise, China Coal Group will actively strengthen collaboration and communication with scientific research institutes in the next step, intensify the research and development of intelligent new products, enhance scientific and technological innovation capabilities, accelerate the integration of 5G, AI technology and artificial intelligence, and develop and produce More high-quality, high-tech smart products and high-end software will make more positive contributions to the development of my country's artificial intelligence industry!