China Coal Group'S Two Modified Mine Cars Sent To Jilin Again
On April 13, the two modified mine Cars were loaded in the intelligent equipment manufacturing workshop of China Coal Group and will be sent to a mine in Baishan City, Jilin Province again. This shipment is the third shipment after April 1st and April 5th, which fully demonstrates the high recognition of Jilin merchants for our group and mine Car products.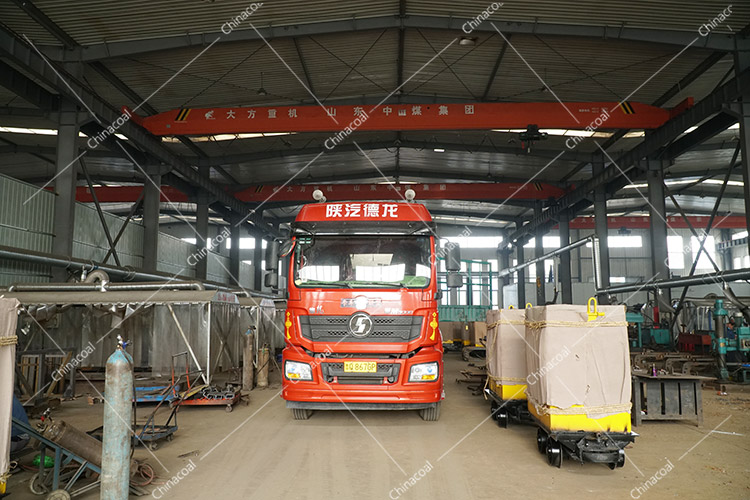 The mine Car shipped this time is a modified mine Car specially customized according to customer requirements. The product has been innovatively improved on the basis of traditional mine carts. It has simple structure, sturdiness and durability, low resistance coefficient, large carrying capacity, and maintenance. Convenient and many other advantages, it can be better applied to coal mine, gold mine, iron ore, gypsum mine and other mining industries. At present, the various types of mining Car equipment produced by our group are complete. The series of products such as fixed mining Cars, tipping bucket mining Cars, bottom dumping mining Cars, single-sided curved rail side dumping mining Cars, etc. have passed the national mining product safety Certification, welcome domestic and foreign merchants to visit our group for investigation and cooperation.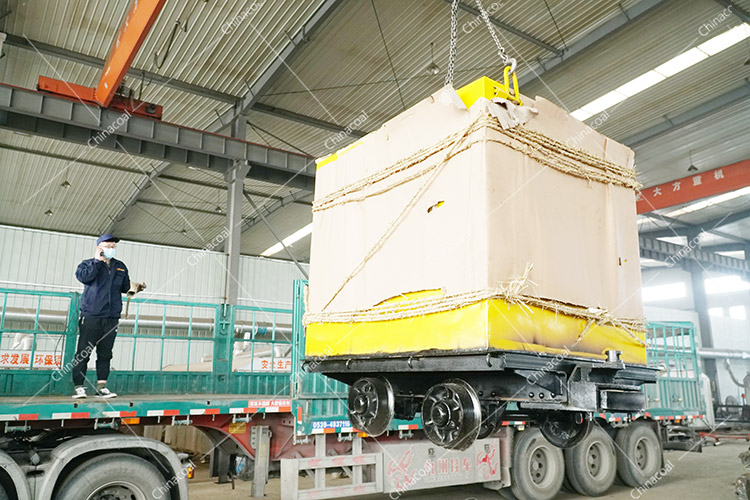 As a national contract-honoring and trustworthy enterprise, a national designated production unit for special equipment and accessories for coal mines, a top 10 operating equipment company in China, an outstanding enterprise in China's machinery industry, a demonstration enterprise of the Ministry of Industry and Information Technology's manufacturing double-creation platform, an enterprise with outstanding industrial contributions in Shandong Province, Shandong As an innovative demonstration enterprise for the integration of industrialization and industrialization in Shandong and an innovative enterprise with "one enterprise, one technology" in Shandong Province, China Coal Group has actively responded to the national safety production requirements for many years, strictly control product quality, strive to improve product quality and safety, and actively develop mining Product safety certification work. The group now has more than 200 national mining product safety certifications, more than 140 product model patents, and more than 160 product inspection qualification reports issued by provincial and municipal quality and technical supervision and inspection departments. It is in the research and development of mining product safety. And the comprehensive strength in manufacturing.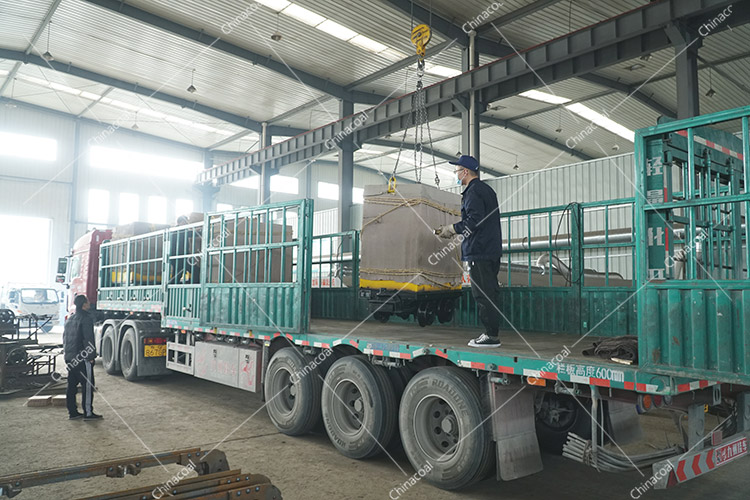 For many years, China Coal Group has been committed to building industrial and mining machinery and equipment that the Chinese people are proud of. Its products are sold in 162 countries and regions on 6 continents, making outstanding contributions to the development of global trade! In 2021, our group will accelerate the promotion of independent innovation capabilities, accelerate industrial transformation and upgrading, continue to expand the international influence and competitiveness of China Coal's independent brands, and make more positive contributions to the high-quality development of my country's manufacturing industry!