China Coal Group Sent A Batch Of Mining Single Hydraulic Prop To Shanxi
On October 15, a batch of single hydraulic prop equipment for mining was loaded in the intelligent equipment manufacturing workshop of China Coal Group and will be sent to a mine in Heshun County, Jinzhong City, Shanxi Province. At present, the 62 models of mining hydraulic prop products independently developed and produced by our group have all obtained the national mining product safety mark certificate, and the products are very guaranteed in terms of quality and safety.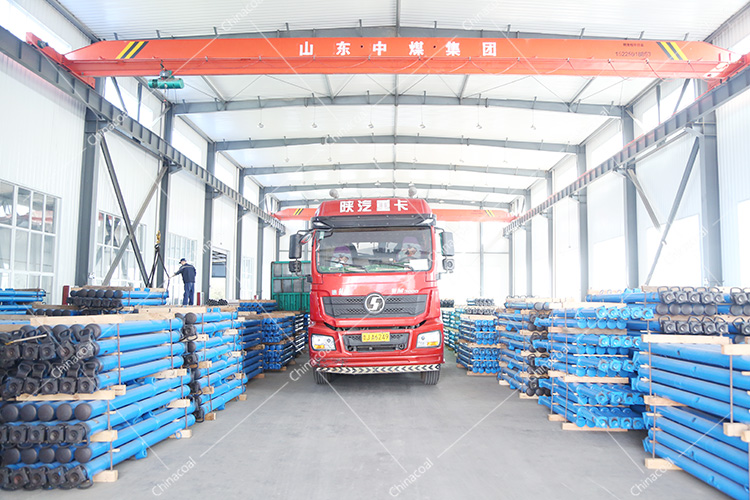 As a new generation of hydraulic props, the single hydraulic prop for mines independently developed and produced by our group have undergone innovative improvements to overcome the shortcomings and problems of the DZ (piston) single hydraulic props. It has large working resistance, light weight, and It has many advantages such as long service life, large working stroke, low cost of use, convenient operation, wide range of use and good stability. The market sales are very good.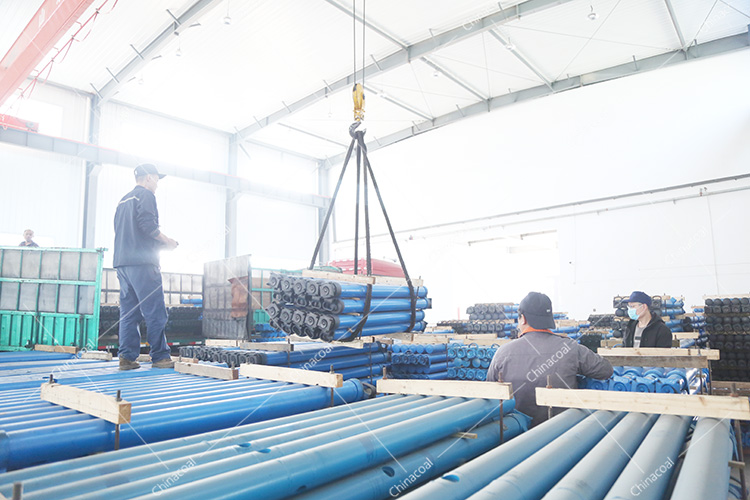 As a national contract-honoring and trustworthy enterprise, a national designated production unit for special equipment and accessories for coal mines, one of China's top 10 operating equipment enterprises, an outstanding enterprise in China's machinery industry, a demonstration enterprise of the Ministry of Industry and Information Technology's manufacturing double-creation platform, an enterprise with outstanding industrial contributions in Shandong Province, As an innovative demonstration enterprise for the integration of industrialization and industrialization in Shandong and an innovative enterprise with "one enterprise, one technology" in Shandong Province, China Coal Group has actively responded to the national safety production requirements for many years, strictly controlled product quality, strived to improve product quality and safety, and actively developed mining Product safety certification work. The group now has more than 200 national mining product safety certifications, more than 140 product model patents, more than 160 product inspection qualification reports issued by provincial and municipal quality and technical supervision and inspection departments, and research and development in mining product safety and the comprehensive strength in manufacturing.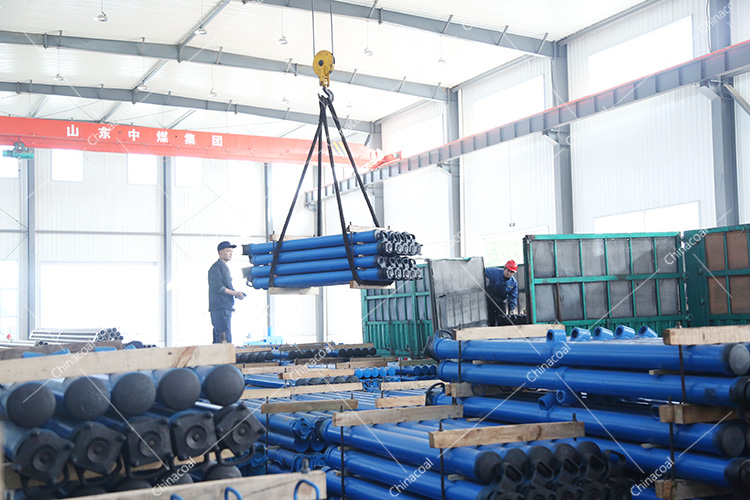 In the next step, our group will uphold the corporate spirit of being responsible to the country, society, customers, and employees, actively implement the national "Made in China 2025" development plan, adhere to technological innovation, accelerate industrial transformation and upgrading, and continue to improve. The international competitiveness of coal's own brand will reward domestic and foreign customers with better products and services!