Warm Congratulations Shandong China Coal Group Mining Product Production Base Listing Ceremony Held With Grandeur
On the morning of July 25, the opening ceremony of Shandong China Coal Group's mining product production base was held in Shandong Shengyuan Holding Company. Shengyuan Holdings Chairman Chen Hong, Deputy General Manager Ouyang Gold Mine, Jining Luoling Chunhui Machinery Manufacturing Co., Ltd. Chairman Zhai Feng and other leaders attended. China Coal Group General Manager Han Yong, Group Standing Deputy General Manager Feng Zhenying, Group Executive Deputy General Manager, General Manager Of Information Technology Li Zhenbo, and other leaders attended the listing ceremony.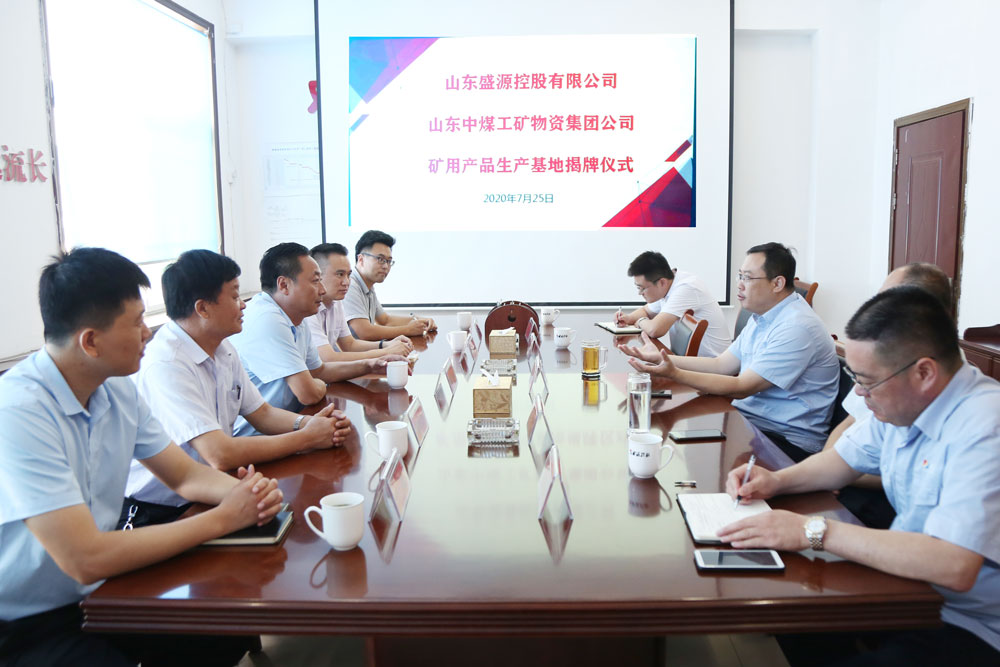 Chen Hong extended a warm welcome to President Han and his party, and expressed full confidence in the prospect of cooperation between China Coal Group and Shengyuan Holdings. He pointed out that China Coal Group has strong manufacturing capabilities and product technology research and development capabilities, and also has a strong e-commerce and cross-border e-commerce sales team. He hoped that both parties would take this strategic cooperation as an opportunity to leverage their respective advantages and resources. Sharing, strong alliances, and mutual push development will help both parties speed up the pace of technological innovation, give play to the synergies of the industrial chain, further enhance the core competitiveness of the two parties in the market, and ultimately achieve complementary advantages and win-win cooperation.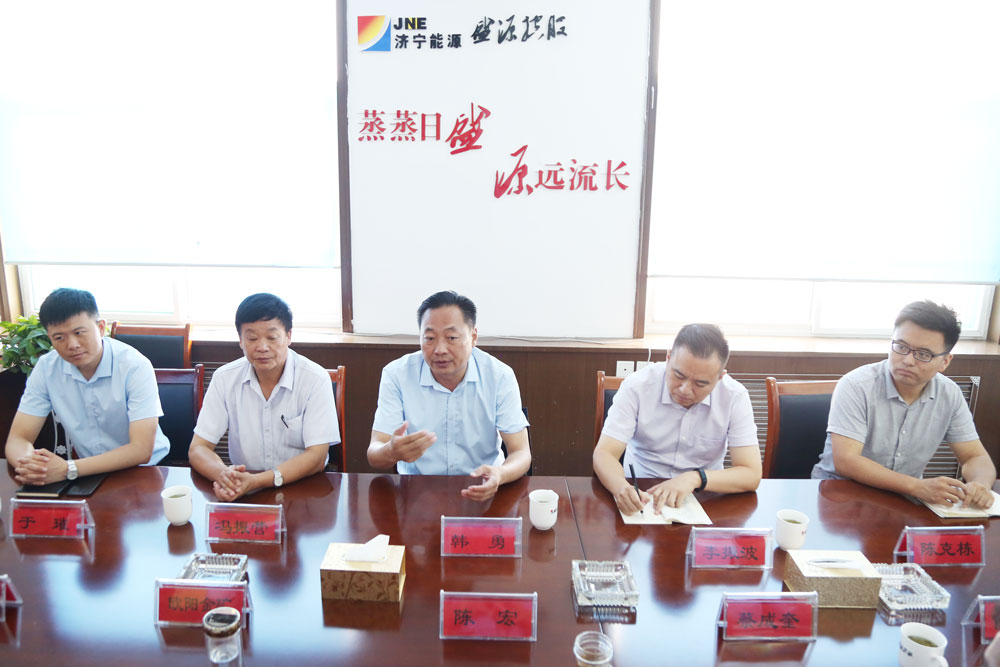 During the unveiling, President Han, on behalf of China Coal Group, expressed his gratitude to Chairman Chen and all leaders for their long-term support for China Coal Group's development, and expressed the confidence and determination of the two parties to join forces to create a win-win situation. He pointed out that China Coal Group attaches great importance to exchanges and cooperation with large and medium-sized manufacturing companies across the country. By actively integrating resource advantages, it has successively reached long-term strategic alliances with thousands of well-known large-scale domestic enterprises and established China Coal Group Joint Manufacturing Company. The two parties of the alliance have conducted in-depth cooperation in many aspects such as manufacturing, technology research and development, product sales, after-sales service, etc. Through cooperative research and development, joint manufacturing, and resource sharing, they have greatly promoted the overall win-win situation of the two companies!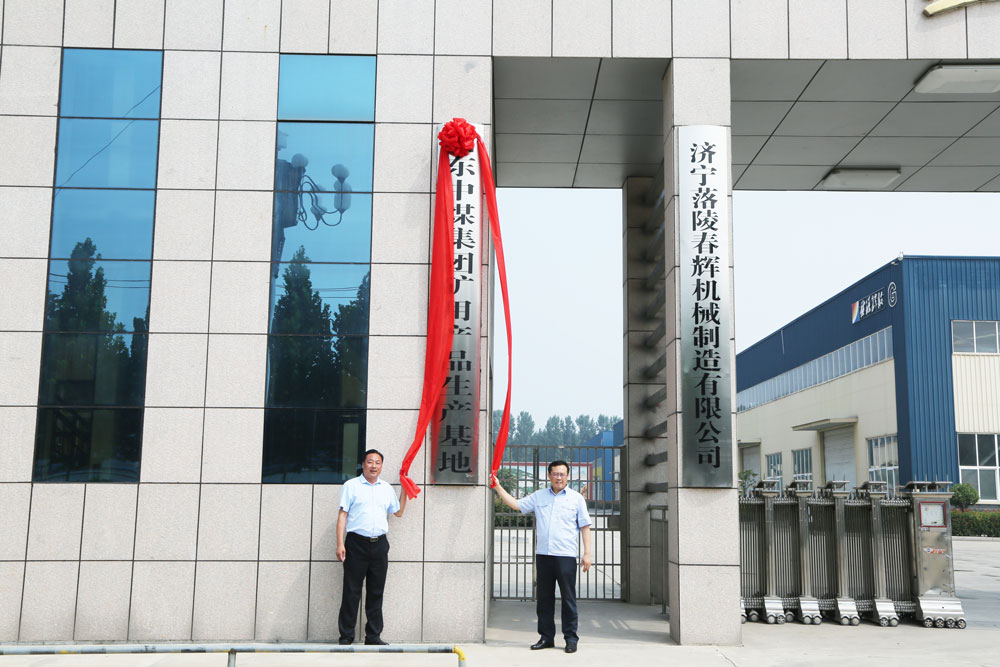 Subsequently, the two parties held a grand opening ceremony for the Shandong China Coal Group's mining equipment production base. The Shandong China Coal Group's mining product production base was unveiled.