China Coal Group A Batch Hydraulic Props, Flatbed Truck, U-shaped Steel Bracket Sent To Nationwide Multiple Provinces
Date: 31/03/2020 View:
237
Tags:
Ship
March 31, Shaanxi Province Yulin Merchant Ordered batch of mining single hydraulic props, Shanxi Province Linfen Merchant Ordered mining flatbeds and Jiangsu Province Xuzhou Merchant the ordered U-shaped steel brackets have been loaded and shipped in China Coal Group's intelligent equipment manufacturing workshop. Over the years, our group has relied on high-quality products and perfect after-sales service to sell more than 10,000 kinds of products to 34 provinces, cities, and autonomous regions in the country, and export to 158 countries and regions around the world, establishing a good reputation in the industry.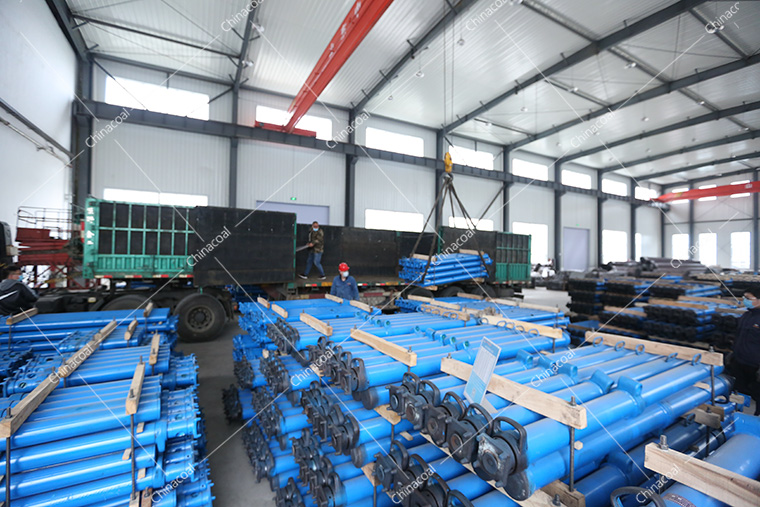 The mining single hydraulic prop products produced by our group have been innovatively improved to overcome the defects and problems of DZ (piston) single hydraulic props, which have large working resistance, light weight, long service life, large working stroke, It has many advantages such as low use cost, convenient operation, wide range of use, and good stability. The product has been praised by customers at home and abroad since it was put on the market. At present, the 49 models of "ZHONGMEI" hydraulic hydraulic props independently developed by our group have obtained the national mining product safety mark certificate, and the products are very guaranteed in terms of quality and safety, and have been rated as Jining famous brand products.
The mining flatbed truck delivered this time is a new generation of mining equipment independently developed by our group. At present, many models of products have passed the national safety ertification for mining products, and the frame is made of metal. The collision force between the power and the mine car and the rail impact force greatly prolong the service life. It has many advantages such as simple structure, ruggedness, small resistance coefficient, large carrying capacity, convenient maintenance, and wide range of applications. Sales are rising steadily. Our group can also customize various modified flat cars according to customer needs. Welcome new and old customers at home and abroad to visit and purchase!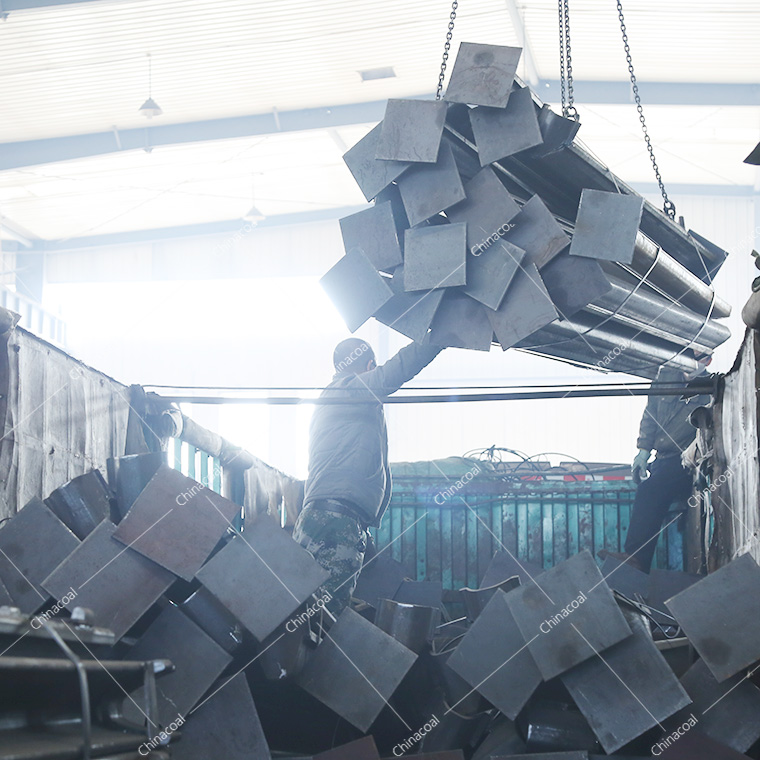 The U-shaped steel bracket is a hot-selling product of our group. It has obtained the national utility model patent certificate. The product has been improved and innovated on the basis of the original steel bracket, which can be better applied to mine roadways, secondary support of mine roadways, and The support and support of the mountain-crossing tunnel has many advantages such as high pressure resistance, long support time, easy installation and non-deformation, etc., and it can reduce the use of pit wood, high recycling and reuse rate, and obvious environmental protection benefits. Praise.
As a national contract-honoring and credit-worthy enterprise, a national designated production unit for coal mine special equipment and accessories products, China's top 10 operating equipment enterprises, China's excellent machinery industry enterprise, Shandong Province Outstanding Contribution Award Enterprise, Shandong Province's integration of innovation and demonstration enterprise Provincial "one enterprise, one technology" innovative enterprise, China Coal Group has successively obtained more than 130 national new patents, more than 100 national mining product safety certifications, and more than 160 product inspection qualification reports issued by provincial and municipal level technical supervision bureaus, fully It proves that China Coal Group has strong strength in intelligent product manufacturing R & D.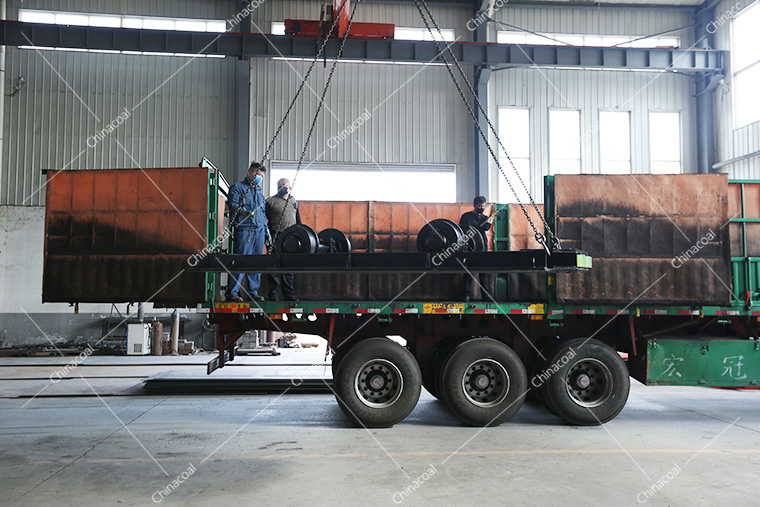 In the next step, our group will actively implement the national "Made in China 2025" development plan, adhere to scientific and technological innovation, accelerate industrial transformation and upgrading, continuously improve the international competitiveness of China Coal 's independent brands, and return domestic and foreign customers with better products and services! Warmly welcome customers from all over the world to come to China Coal Group to inspect procurement and win-win cooperation!