Warmly Welcome Xianhe Electromechanical Company Leaders To Visit China Coal Group
On the afternoon of January 3, Shandong Xianhe Yuexin Electromechanical Co., Ltd. Chairman and his party visited China Coal Group.China Coal Group Executive Deputy General Manager  Li Zhenbo. Deputy General Manager Fan Peigong, Deputy General Manager Yu Cui, Zhang Zhenguo, Lu Shuli and other leaders accompanied the reception.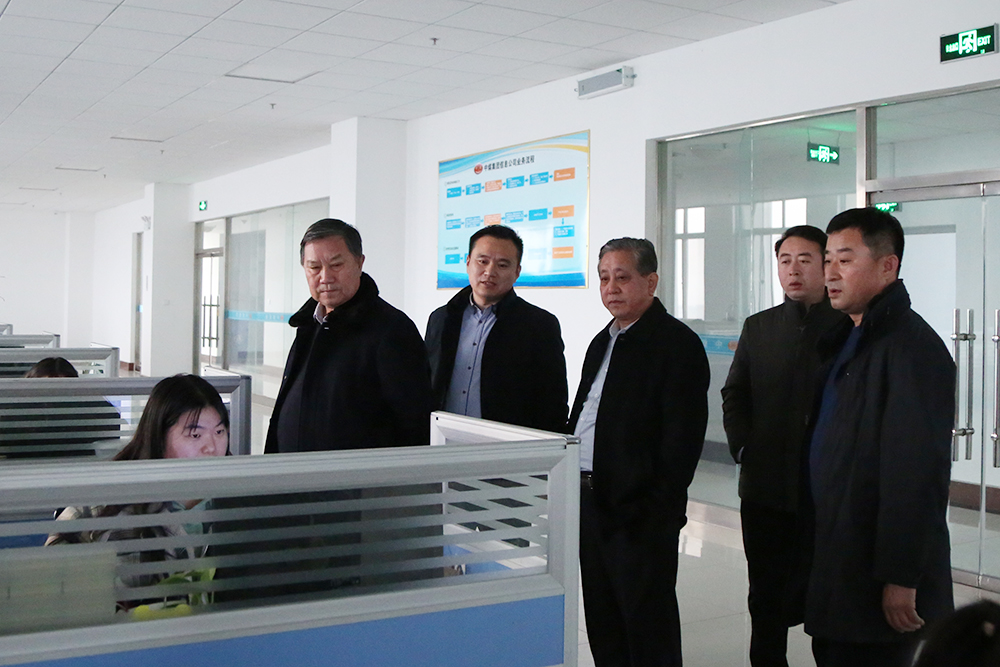 Manufacturing Achievements Exhibition Hall, Intelligent Equipment Exhibition Hall, China Coal Intelligent Machinery Factory, China Yun Intelligent Machinery Factory, UAV R & D Center, Software R & D Center, Information Promotion Center, E-commerce Company, Cross-border E-commerce companies, etc. During the visit, President Li made a detailed introduction to the development achievements of our group in the areas of intelligent equipment manufacturing, software research and development, and e-commerce, which were fully affirmed by the visiting leaders.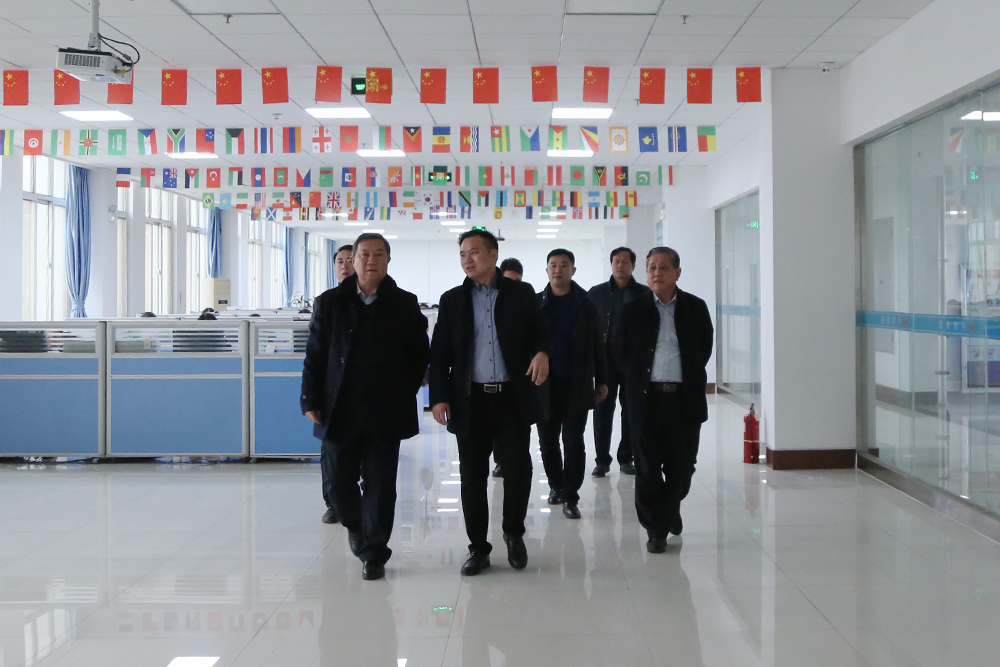 Over the years, with the strong support of the Jining Municipal Party Committee and Municipal Government and the High-tech Zone Government, as a national contract-honoring and credit-worthy enterprise, a national designated production unit for coal mine special equipment and accessories products, China's top 10 enterprises for operating equipment, China's excellent machinery industry enterprises, Shandong Provincial Industry Outstanding Contribution Award Enterprise, Shandong Province Two-industry Integration Innovation Demonstration Enterprise, Shandong Province "One Enterprise One Technology" Innovation Enterprise, China Coal Group actively responds to national safety production requirements, strictly controls product quality, and strives to improve product quality and safety levels Actively carry out safety certification work for mining series products, successively obtained more than 130 product patents, more than 100 mining product safety certifications, more than 160 product inspection qualification reports issued by provincial and municipal technical supervision bureaus, and mining equipment , Intelligent product manufacturing and new product research and development strength. The group has been awarded the Ministry of Industry and Information Technology's manufacturing dual-creation demonstration platform enterprise, the outstanding enterprise of China's machinery industry, the Shandong province's outstanding contribution industry award enterprise, the Shandong province's two-industrial integration innovation demonstration enterprise, the Shandong province "one enterprise, one technology" innovation enterprise, etc. The honorary title has established a good reputation in the industrial and mining machinery industry at home and abroad!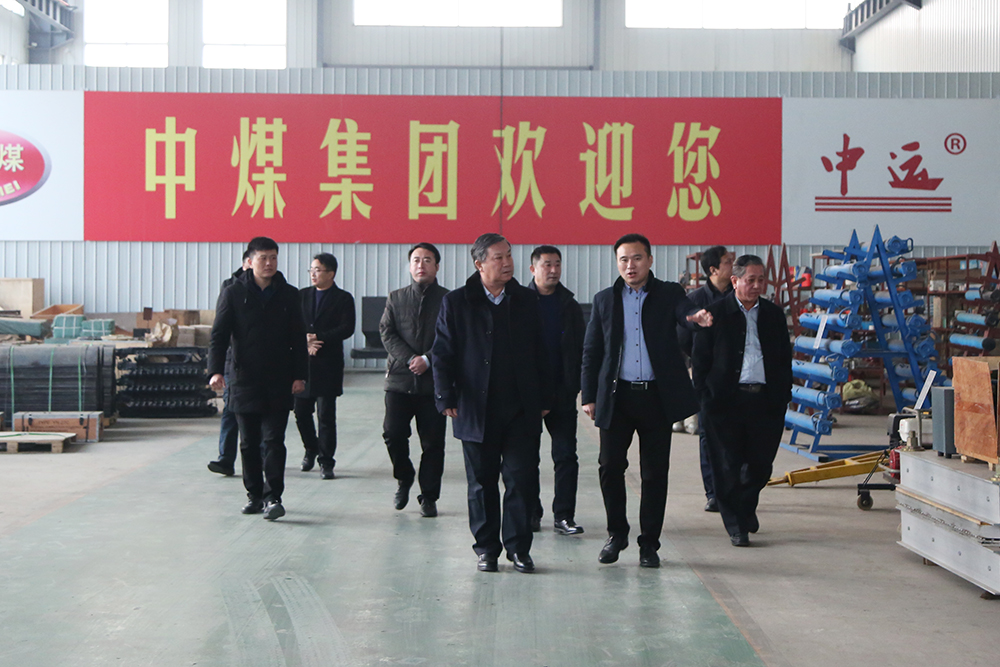 At the same time, our group adheres to the development strategy of "integration of manufacturing and the Internet", vigorously develops industrial supply chain e-commerce and cross-border e-commerce, and promotes the successful transformation of enterprises through the e-commerce information industry. At present, our group has an e-commerce team of more than 600 people. The production and sales of industrial and mining equipment products sell well in 34 provinces, cities, and autonomous regions. At the same time, the group also established a cross-border e-commerce team covering English, French, German, Portuguese, Russian, Arabic and other languages, and exported more than 10,000 kinds of industrial and mining machinery products to 158 countries and regions.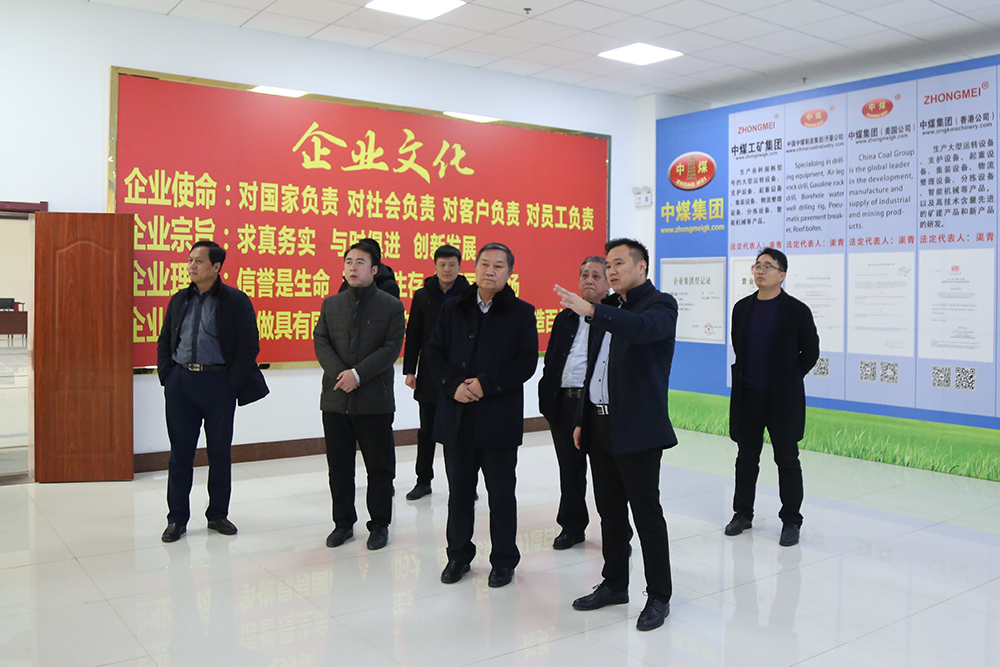 At the forum, Mr. Zhang spoke highly of our group's manufacturing capabilities and advanced e-commerce marketing model. He said that through the field visits, he had a comprehensive understanding of China Coal Group's production and manufacturing capabilities, product technology research and development, and e-commerce sales mode. It is hoped that the two sides will strengthen cooperation in equipment production and sales, technology research and development, and e-commerce platforms, so as to realize resource sharing, complementary advantages, and mutual benefit and win-win!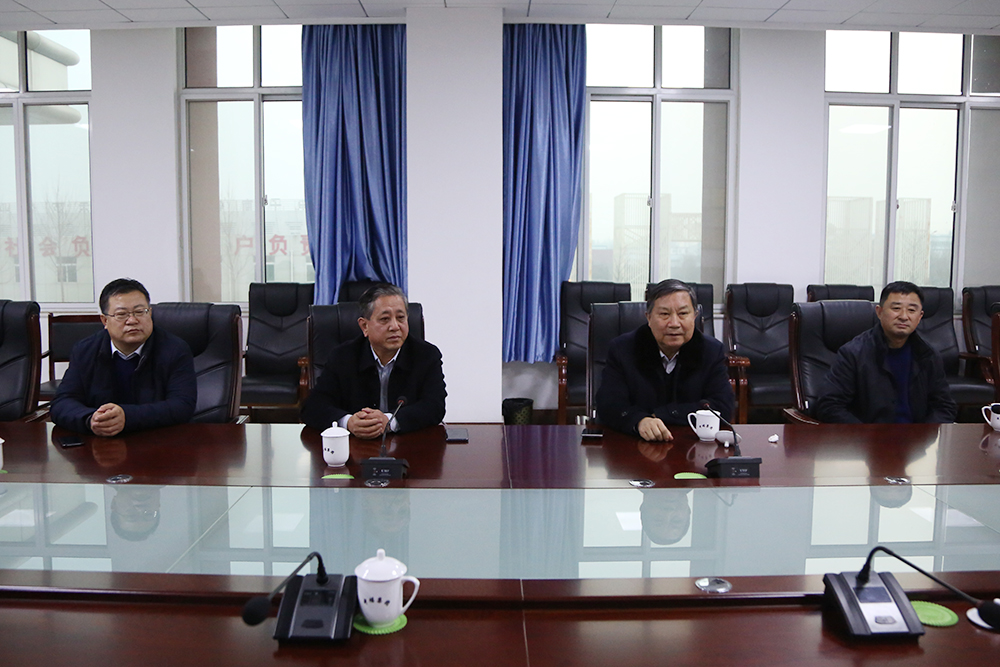 Mr. Li expressed his gratitude to Mr. Zhang and the leaders for their high recognition of the development achievements of China Coal Group. China Coal Group has always attached great importance to extensive cooperation with large-scale manufacturing enterprises. In the next step, China Coal Group is willing to cooperate with Xianhe Mechanical and Electrical Company in production and technology. Intensive cooperation in research and development, product sales, after-sales service and other aspects. Through cooperation in research and development, resource sharing, complementary advantages, and strong alliances, we can better achieve a win-win situation for the development of enterprises on both sides!