China Coal Group Sent A Group Of Hydraulic Props To Shanxi Province
On the morning of November 12, a batch of suspended hydraulic cores for mining were sent to Datong, Shanxi. As a loyal and old customer of the Group, Datong merchants have ordered industrial and mining equipment such as mining trucks, hydraulic props and mining flatbed trucks from our group for many times, and have been very satisfied with the excellent product quality and perfect after-sales service of our group.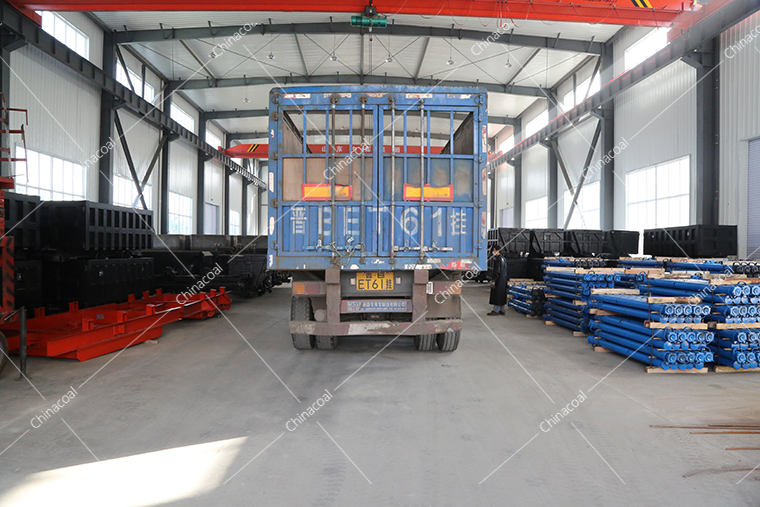 Due to the recent sales of hydraulic props equipment, in order to complete the production tasks on time, quality and quantity, the group company attaches great importance to the development of a detailed and feasible production plan, each of which responsibilities and production, to ensure the smooth delivery of all products. , won the praise of our customers.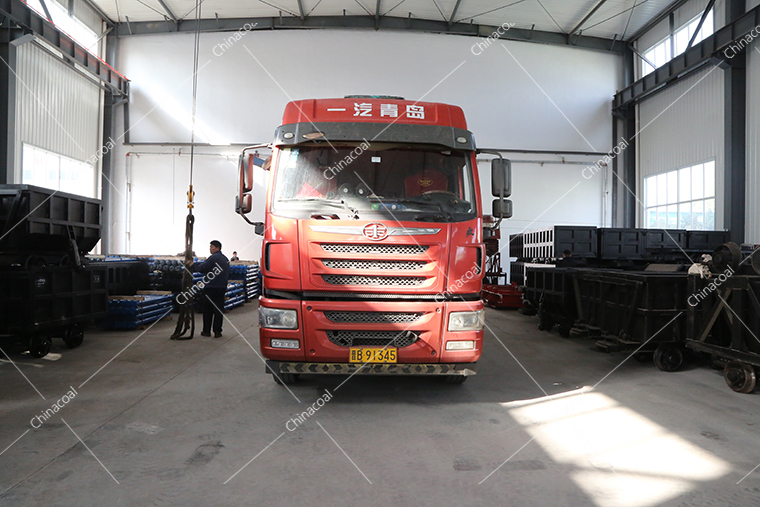 As a new generation of hydraulic props, the mining unit hydraulic props produced by our group have many advantages such as high stability, light weight, large working stroke, wide application range, high strength, convenient use, low maintenance and maintenance costs, etc. The market sales are very good. At present, the 49 models of hydraulic prop products produced by our group have obtained the national mining product safety mark certificate, and the products are very guaranteed in terms of quality and safety!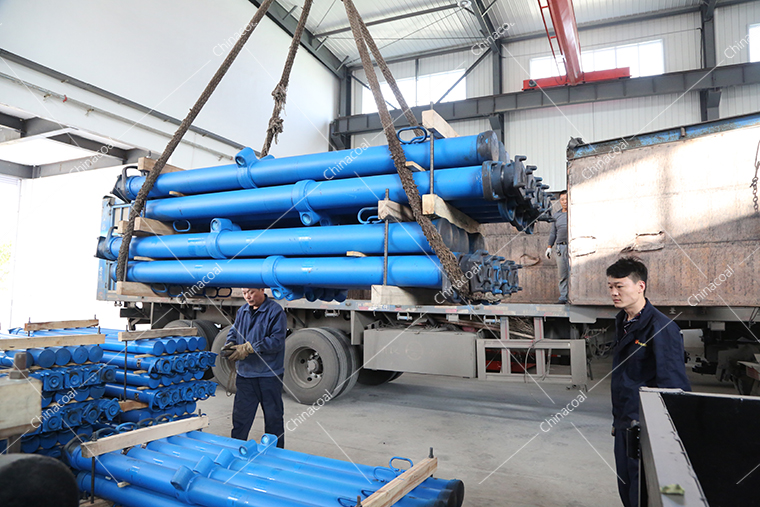 In the next step, China Coal Group will actively respond to China's manufacturing 2025 national development strategy, vigorously promote smart manufacturing, continuously enhance the international competitiveness of China Coal's own brands, and return domestic and foreign customers with better products and more intimate services!