Jining Miit Business Vocational Training School Organization Retired Soldier Participate National Defense Education Theme Activity
On the Morning of September 11, 2019 Jining City Retired Soldier National Defense Education Theme Activity hold at Jining Professional Technology College, event invitation Army Command College Professor Xue Zhiliang (University, Doctor of Strategic Studies, Graduate Instructor) special lecture on Sino-US trade war. As Jining City Guan Ai Retired Military Association Vice President Unit, Jining City Retired Military Designated Training Institutions, China Coal Group's Jining Miit Business Vocational Training School organized all the retired soldiers who participated in the employment train training to participate in the event.
In the lecture, Xue Zhiliang professor they separately discussed the motives and attempts of the United States to launch a trade war, the masterminds and promoters behind the trade war, China's response and prospects, and gave everyone a rich and profound education course on national defense situation. The lectures have both profound theoretical explanations and vivid practical cases. They not only provide in-depth analysis of the current situation in China, but also countermeasures on national strategies, so that the retired soldiers participating in the conference are deeply inspired and educated. National defense education and economic construction provide useful guidance.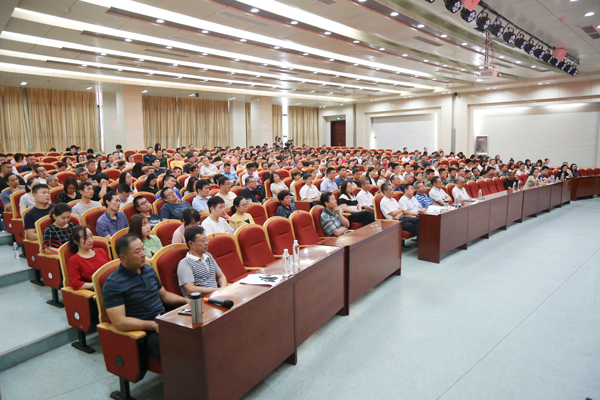 Over the years, China Coal Group has attached great importance to the service of retired military personnel and actively provided employment opportunities for retired military personnel. At present, there are more than 50 retired military personnel and military family members working in China Coal Group. At the same time, the Group has also invested in provincial-level technology business incubators. Providing a full range of entrepreneurial services such as entrepreneurial venues, business registration, product promotion, and legal consultation for the majority of veteran military entrepreneurs, and has made positive contributions to the work of retired military personnel!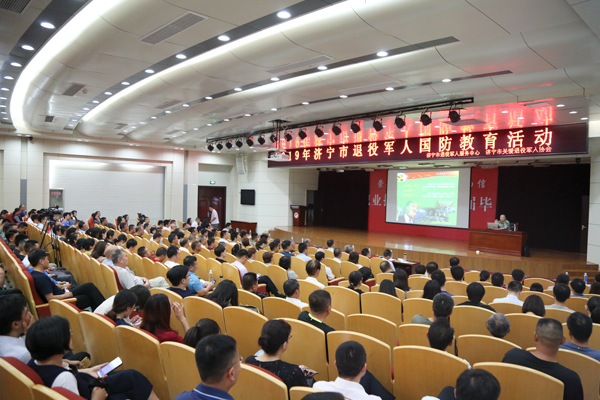 In order to conscientiously implement the spirit of the Notice of the Shandong Provincial Retired Military Affairs Office on the Training of the Training of the Retired Military Personnel in the Province, in September, the Jining City Industrial and Commercial Training School of the China Coal Group launched the retiring of Jining City in 2019. The military "employment train training", free employment training for eligible retired soldiers in the city, signed an employment contract to ensure that retired soldiers enrolled in school.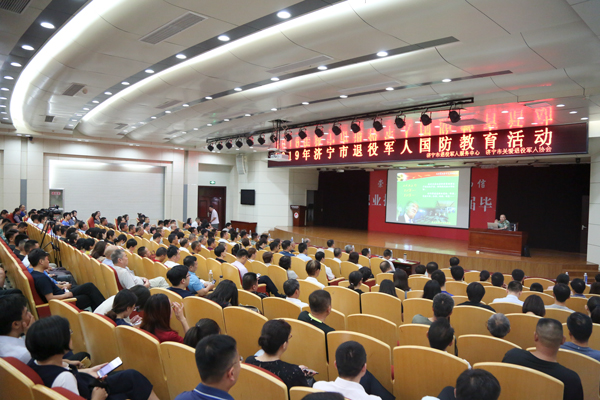 Jining City Gongxin Business Vocational Training School was founded by China Coal Group. It is a comprehensive vocational education and training school with e-commerce training as its specialty and various types and levels of development. Since the establishment of the school, it has trained more than 12,000 people of various types in the society, with a pass rate of over 98%. The school has been rated as "Shandong Province Cross-border E-commerce Training Base", "Shandong Province's Most Popular E-Commerce Service Organization", "Jining" City Shuangchuang Demonstration Base" and many other honorary titles.