China Coal Group Participate In The Jining City E-Commerce Special Training Course
In order to thoroughly study and implement Xi Jinping's new era of socialism with Chinese characteristics and the spirit of the 19th Party Congress, and promote the development of e-commerce and cross-border e-commerce, August 25-31, Jining City e-commerce and cross-border e-commerce training courses held at Zhejiang University City College, China Coal Group was invited as a key demonstration enterprise for e-commerce development in Shandong Province and Jining City. China Coal Group, Executive Deputy General Manager and E-Commerce Company General Manager, Li Zhenbo, attended the training and obtained the certificate of continuing education completion of Zhejiang University.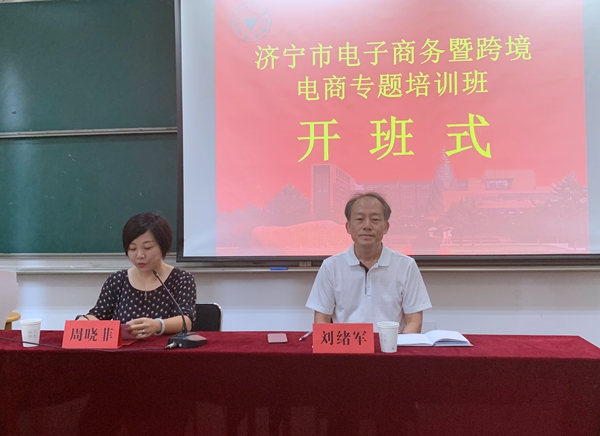 The training was specially taught by many well-known experts in Zhejiang Province and professors from Zhejiang University, from the new thinking under the industry Internet, the interpretation of Xi Jinping's new era of socialism with Chinese characteristics, the innovation of leading cadres' thinking, and the development of cross-border e-commerce. Special training was held in various aspects such as new trends, new requirements, e-commerce industrial policy design implementation and business security. The training class is a combination of classroom lectures, on-site teaching and theme seminars. The form is flexible and diverse.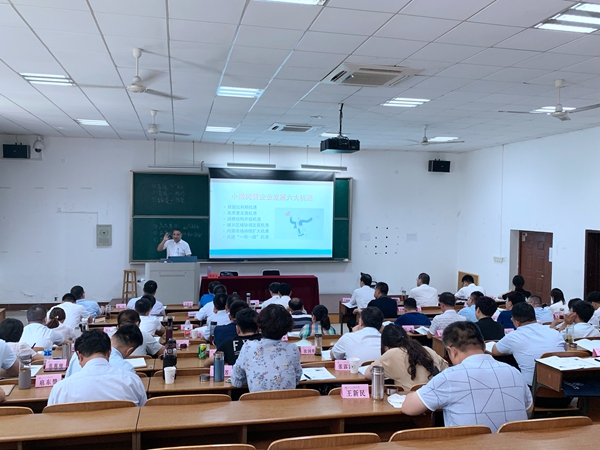 In recent years, in order to actively respond to the country's vigorous development of smart manufacturing calls, China Coal Group has invested in the construction of more than 10,000 square meters of modern intelligent manufacturing workshops, relying on years of practical experience in the industrial field, Through the introduction of advanced technology concepts for high-end smart equipment abroad,put Advanced Manufacturing Technology,Information technology and smart technology deep integration,the development of intelligent manufacturing equipment products for China, and the positive contribution to the transformation of traditional manufacturing to digital manufacturing, networked manufacturing and intelligent manufacturing!
At the same time, the Group adheres to the development strategy of "manufacturing and Internet integration", vigorously develops industrial supply chain e-commerce and cross-border e-commerce, and promotes the successful transformation of enterprises through e-commerce information industry. The Group has been rated as the e-commerce integrated innovation enterprise demonstration the MIIT. MIIT New Information Consumption Demonstration Project, China's Integration of two cultures and Innovation Practice Award Enterprise, Shandong Province's Integration of two cultures Management System Standard Pilot Enterprise, Shandong E-Commerce Demonstration Enterprise, Shandong E-Commerce Outstanding Enterprise, Shandong Province Cross-border E-Commerce Key enterprises have made positive contributions to promoting the deep integration of the two countries!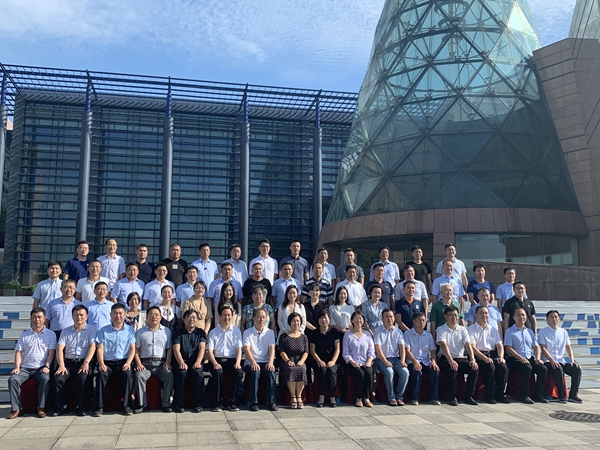 In the theme discussion session where the training is coming to an end, everyone said that they have learned a lot from this training. General Li said that he is very honored to participate in this special training class, to listen to the most cutting-edge technologies and viewpoints of experts and scholars, to open up the horizon, to enhance understanding and guide the practice, to have practical guiding significance for future work. We will closely follow the international economic situation and China's "One Belt, One Road" development strategy, accelerate the development of the Group's e-commerce, enhance the international competitiveness of China Coal's own brands, and strive to create a new situation for the Group's development!