China Coal Group Sent A Batch Of Single Hydraulic Props To Yangquan City
On April 17, a batch of single-unit hydraulic props will be sent to a mine in Shanxi Province. The single hydraulic prop is the hot-selling industrial and mining equipment of our group. The sales volume in the market is very good. Many Shanxi, Guizhou and Inner Mongolia merchants have made additional orders, which highly praises the product quality and the rapid logistics transportation capacity of our group.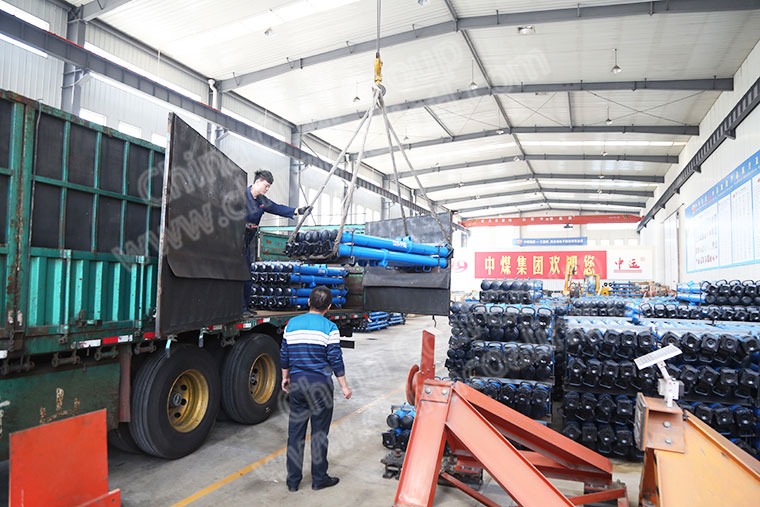 The suspension single hydraulic props produced by our group have the advantages  of high working resistance, light weight, long service life, large working stroke, low cost of use, convenient operation, wide application range and good stability. The customers have received wide acclaim and the market sales are very good. At present, the 27 series of hydraulic prop products produced by our group have obtained the national mine product safety mark certificate. The products are very safe in terms of quality and safety. Please feel free to purchase!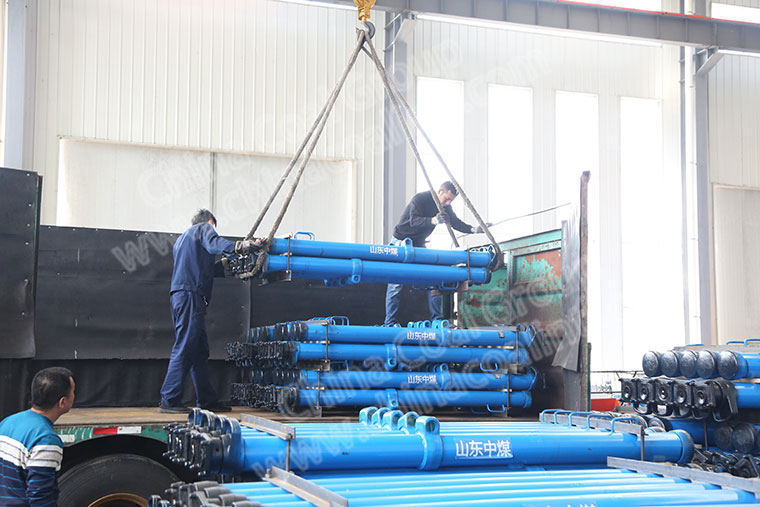 As a large-scale manufacturing enterprise with cross-industry and diversified operations, China Coal Group has been adhering to the development concept of "Reputation is the life quality for survival". More than 10,000 kinds of equipments for production and sales are sold in 151 countries and regions around the world, and have build China Coal brand at home and abroad. In the next step, China Coal Group will actively respond to China Manufacturing 2025 National Development Strategy, vigorously promote smart manufacturing, continuously enhance the international competitiveness of China Coal brand, and return domestic and foreign customers with better products and better services!