Warmly Welcome Moroccan Merchants To Visit China Coal Group To Inspect And Purchase
On April 16th, the Moroccan merchants visit the China Coal Group for the inspection on equipment procurement. China Coal Group e-commerce four company team
Hou Jiawei
warmly welcome the merchants. The Moroccan merchants are the old customers of our group. They ordered equipment such as dispatching winches last year, which is very satisfied with the excellent product quality and perfect after-sales service of our group.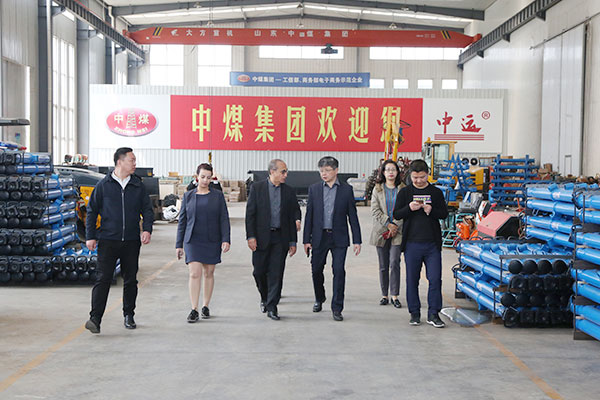 The Moroccan merchants' inspection and procurement mainly consisted of dust-removing equipment, mining trucks, winches and other products. The merchants visited the China Coal Group's intelligent equipment production workshop and carefully observed the production process of multiple equipments at the first site of production, the staff detailed description and introduction of the technical parameters of the product.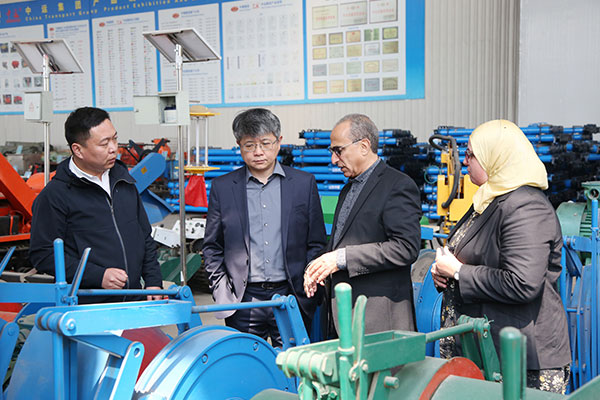 At the meeting, Moroccan merchants were very satisfied with the performance of many products planned to be purchased, and said that China Coal Group has strong intelligent equipment manufacturing strength, excellent product quality, perfect after-sales service and sound logistics system. Last year with China Coal Group The cooperation was very enjoyable. Today, through on-the-spot visits, we have a more comprehensive understanding of China Coal Group. We also feel the sincerity of China Coal Group's cooperation and hope to further promote the international trade between the two countries through long-term cooperation between the two parties and development of!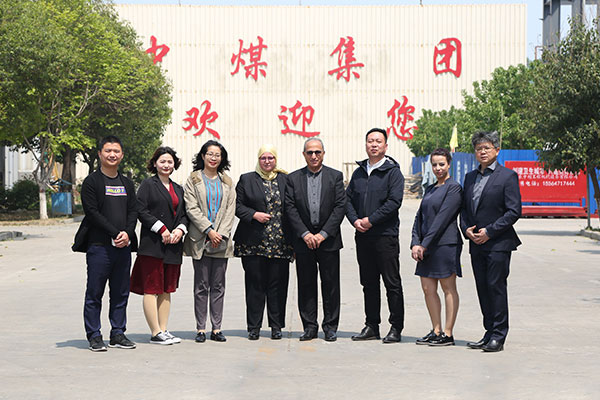 As a large-scale enterprise with cross-industry and diversified operations, China Coal Group adheres to the global development strategy of global and global perspective, joins the UN global market, and officially becomes a member of the UN Global Compact. Currently, the China Coal Group produces and sells 10,000. The remaining products are sold in 151 countries and regions around the world, with 480,000 customers worldwide, and the China Coal brand has been launched around the world! In the next step, our group will keep up with the international economic situation and China's "One Belt, One Road" development strategy, continuously enhance the international competitiveness of China Coal's own brands, deepen the international market, build international brands, and strive to create a new situation for the Group's global development!